Nigerian Fintech Startup PayHippo raises $1 million pre-seed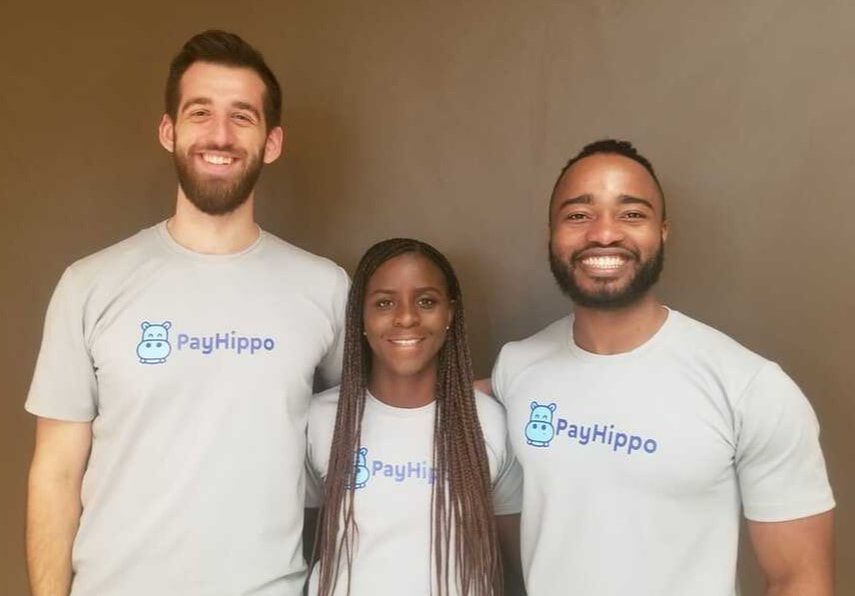 Nigerian Fintech startup PayHippo has announced it raised $1m in a pre-seed funding round to help scale its business. Ventures Platform, Future Africa, Launch Africa, Sherpa Ventures, Hustle Fund and Mercy Corps Ventures all participated in the round.
PayHippo was co-founded by the trio of Chioma Okotcha who's the startup's COO, Uche Nnadi the CTO, and Zach Bijesse the chief executive officer. The startup is a digital lending platform that focuses on providing loans to small businesses and help them spend lender capital effectively.
Small businesses interested in accessing loans can sign up to the platform after which the company evaluates the cash flow and business owner data to determine financial ability of the business.
Chioma Okotcha the COO of PayHippo speaking on the funding said that what makes PayHippo stand out is the unique customer experience the startup offers to SMEs seeking financing, as the platform allows the startup to co-create with its customers and get to know them on a deeper level, to tailor products to their needs better.
"I helped run my family's business in Nigeria and I know how tough financing can be for SMEs in Nigeria. That's why I went to work in microfinance policy. But I saw that there was still such a big need for SMEs in Nigeria and the continent".
Uche Nnadi also added that PayHippo is given businesses what they need to become steady.
"Giving founders exactly what they need has also helped the startup achieve a steady return every month. PayHippo has recorded a 97% repayment rate since it began operations in Nigeria and grown revenue 25% month-on-month. This is an indication of good growth for the businesses PayHippo is helping. "There are endless issues that Nigerian SMEs experience with financing but we've been taking it one step at a time" Nnadi said.