​Nigerian Fintech Startup Paystack Receives Licences to Operate in Egypt, Rwanda, and Côte d'Ivoire
Nigerian Paystack has has received the necessary licences to expand into and operate in Egypt and Rwanda and Côte d'Ivoire.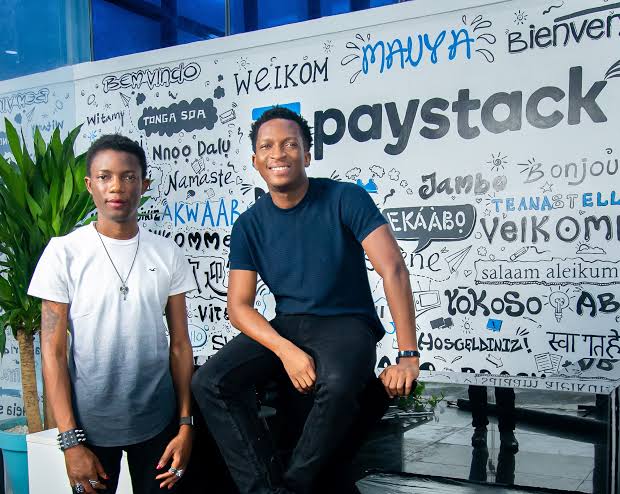 Nigerian fintech startup Paystack has today announced that it has received the necessary licences to expand into and operate in Egypt and Rwanda, while also partnering with leading financial institutions to offer financial services in Côte d'Ivoire.
The statement reads, "We're thankful to have now received authorization as a payment service provider from the National Bank of Rwanda and as a payment facilitator and payment service provider from the Central Bank of Egypt. In Côte d'Ivoire, we have partnered with leading financial institutions and mobile money operators directly. These authorizations and partnerships allow us to operate in full compliance with local regulations."
According to the firm, it is officially expanding into these three countries, bringing the number of markets where it now operates to seven—Ghana, Kenya, Nigeria, South Africa, Côte d'Ivoire, Egypt, and Rwanda.
Paystack will commence its expansion into these countries with a private beta that will help it "refine our platform in each of these countries, implement feedback, and ensure that we build a fast, reliable, and truly delightful payment experience for each respective market."
Throwing more light on the choice of the company's expansion destination, Amandine Lobelle, Paystack's COO, said, "Our expansion strategy is based on thorough research, considering factors such as GDP, card penetration, population size, and the strength of the startup and developer ecosystem. We focus on penetrating markets that serve as regional hubs and are strategically positioned to facilitate sub-regional growth."
Since its launch in Nigeria in 2015 by Shola Akinlade and Ezra Olubi, Paystack has expanded to Ghana in 2018 to tap into the growing e-commerce sector and the demand for online payment solutions at the time.
Likewise, its expansion into South Africa in 2021 started with a six-month-long beta program. It chose South Africa as the next expansion location to leverage its already sophisticated fintech landscape. Kenya was Paystack's fourth destination for expansion in 2022. However, its beta programme for the Eastern nation was longer than Ghana's and South Africa's.