Nigerian Government bans Twitter in the country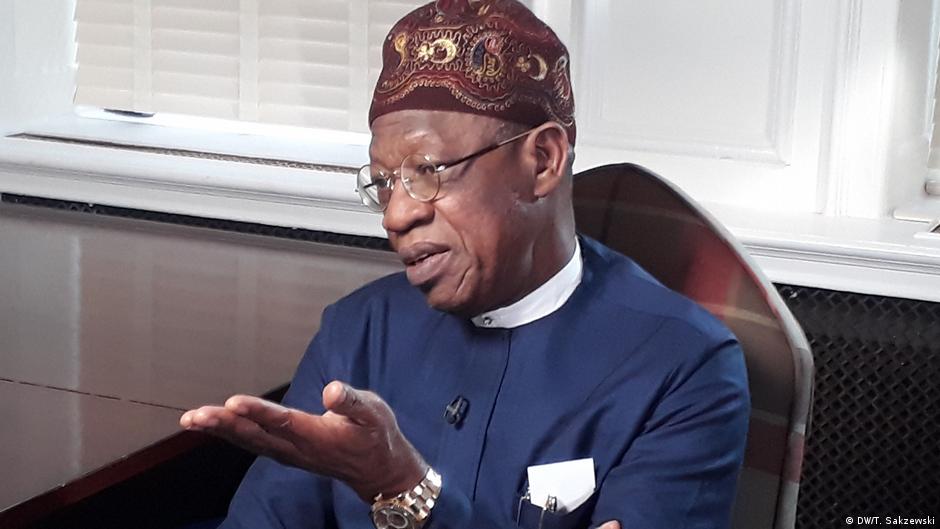 The Nigerian government has today released a statement banning the activities of popular microblogging and social media platforms, Twitter in the country.
According to the Minister of Information and Culture, Alhaji Lai Mohammed, the ban was due to "the persistent use of the platform for activities that are capable of undermining Nigeria's corporate existence."
"The Minister said the Federal Government has also directed the National Broadcasting Commission (NBC) to immediately commence the process of licensing all OTT and social media operations in Nigeria,"
This ban is coming days after Twitter deleted the President's tweet for violating its policies.
Days ago, the president made a tweet in which he made reference to the internecine Biafran Civil War, remarking that those misbehaving today would be treated "in the language they understand."
Buhari had tweeted, "Many of those misbehaving today are too young to be aware of the destruction and loss of lives that occurred during the Nigerian Civil War. Those of us in the fields for 30 months, who went through the war, will treat them in the language they understand."
The tweet got a lot of flaks for being insensitive was soon deleted by Twitter.
Implications of the Twitter Ban
The ban on Twitter would mean that Internet Service Providers in the country will be mandated to restrict Nigerians from accessing Twitter. This is bound to affect millions of Nigerians who use the popular social media site for social interaction and for conducting businesses. The economic effects of this ban will be very significant, especially for businesses. It is still unclear how ISP's in the country will execute this new policy by the government.
Economic Effects of Internet Shutdowns in Africa