Nigerian health-tech startup, CribMD, acquires Charisland Pharmaceuticals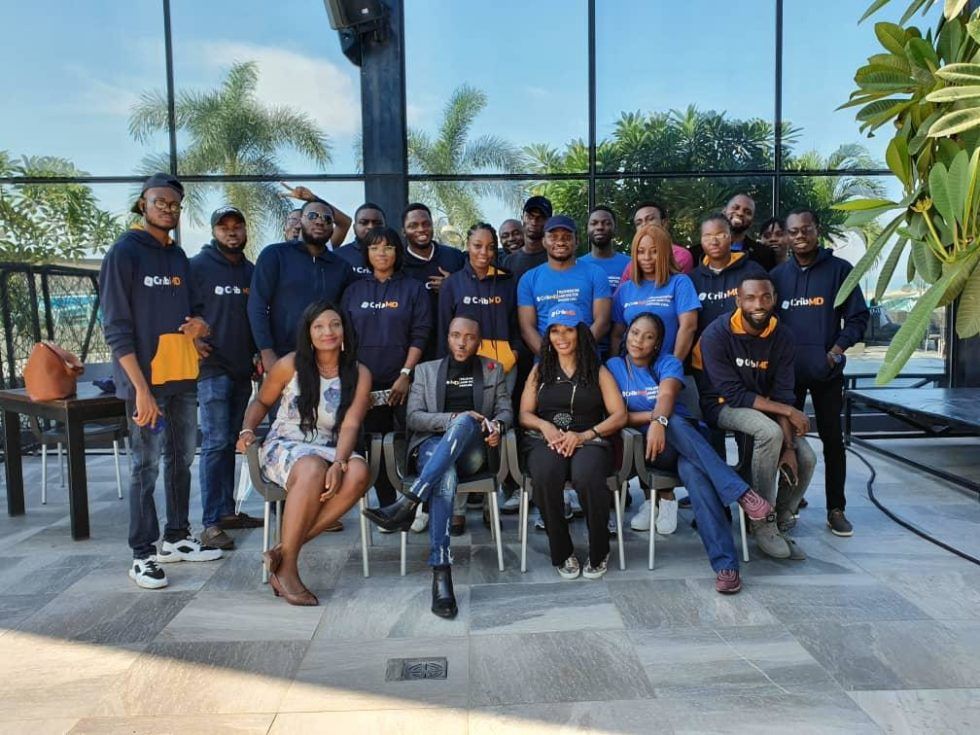 CribMD, a Nigerian health tech startup, has announced its acquisition of Charisland Pharmaceuticals Group. This deal is coming after CribMD raised $2.6 million in an oversubscribed seed funding round 2 months ago.
The startup disclosed that this acquisition is to ensure fast and efficient one-hour drug deliveries to its patients across Nigeria. "Users would not need to wait two days for the delivery of their medications. Now, it can be sent to their homes, offices, or hotels in as little as one hour," Ifeanyi Ossai, CribMD's CEO said.
Charisland Pharmaceuticals Group was founded nine years ago and has a presence in major Nigerian cities. With the Group's decision to exit the Nigerian market and expand into Canada, CribMD's acquisition of the pharmaceutical chain, as opposed to building a solution in-house, will see it leverage the company's vast network of pharmacies to deliver drugs faster to their subscribers.
As part of the sale, the startup would be assimilating Charisland Pharmaceuticals Group's staff and hiring more to build out its operations.
Before the acquisition, CribMD dispensed drugs from pharmacies that they own. However, with the acquisition of Charisland, the startup is set to bank on the group's wide network of pharmacies to serve subscribers.
Speaking on the choice of Charisland Pharmaceuticals Group, Ossai reveals that the group's commitment to excellence was a decisive factor. "They are a well-respected brand in the country and have served the communities where they operate with excellence, and we are glad to pick up the next part of the race," he says.
Founded in June 2020 by Ossai, Ngiri Michael, and Lorna Mae Johnson, CribMD allows patients — with a subscription plan ranging between $7 and $50 monthly — to request doctors for house calls or consultation via telemedicine.
With a presence in every Nigerian state, CribMD also offers insurance services for individuals and corporations.
Following its $2.6 million seed raise earlier in the year, Ossai confirms to Techpoint Africa that this is the first in a series of acquisitions that the company plans to make.
"Fast expansion and acquisitions are part of what we're using our funding to do in order to drive value for subscribers and stakeholders," Ossai explains. The World Health Organization's recommended doctor to patient ratio is 1:600, and Nigeria is a long way off at 1:2,753. With the government struggling to make up this deficit, health tech startups have sprung up to solve the problem, and CribMD is one such solution