Nigerian Invoice Financing Startup, Zuvy Emerges From Stealth Mode With $4.5M
Nigerian startup specializing in invoice financing and software solutions, Zuvy has raised $4.5 million in a TLG Capital-led investment round to expand its operations across the country.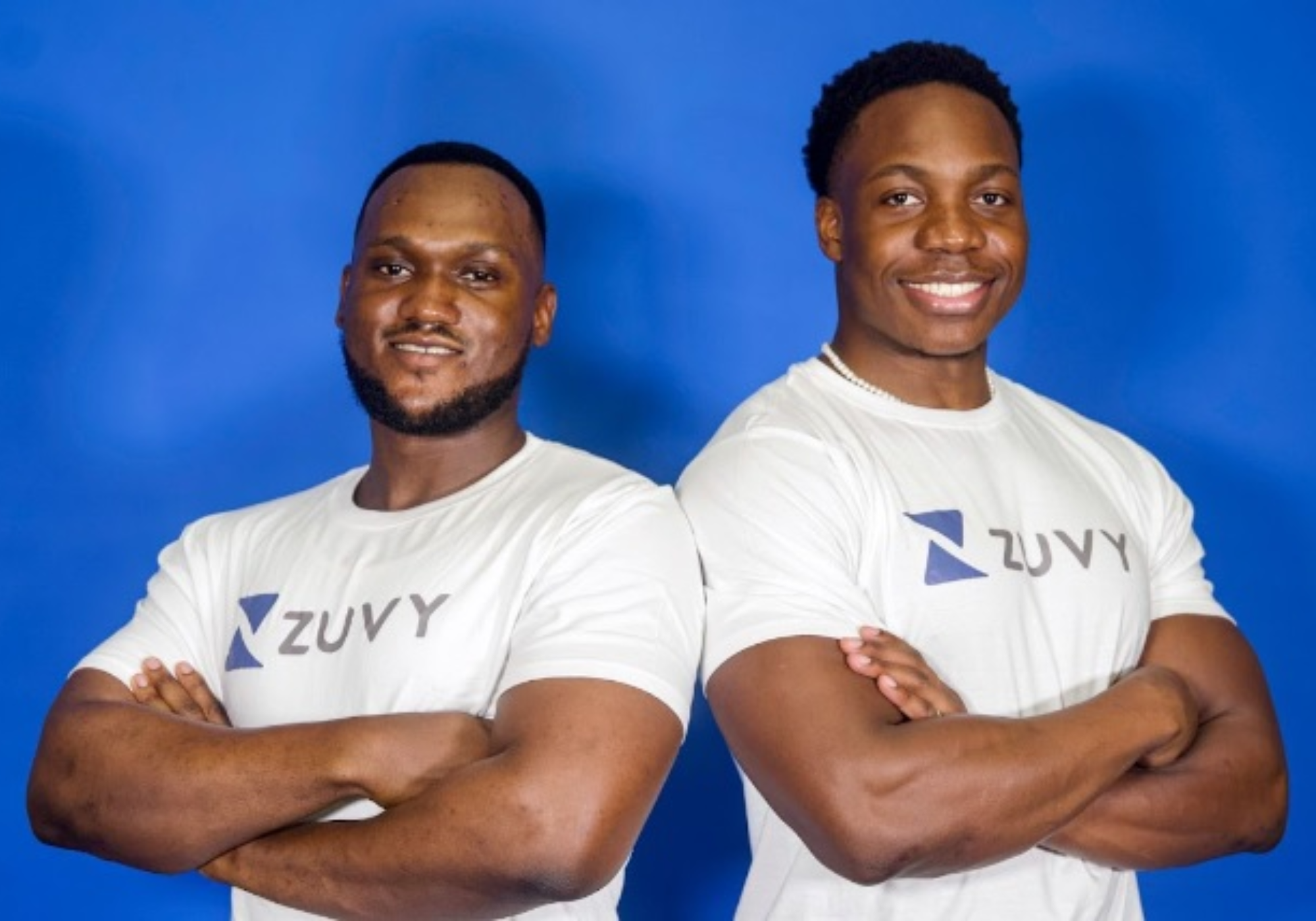 Zuvy, a Nigerian-based startup specializing in invoice financing and software solutions, has successfully raised $4.5 million in TLG Capital-led investment round. The funding will enable Zuvy to expand its operations across Nigeria and meet the growing demand from vendors in the country. Other notable investors in this round include Dunbar Capital, David Mussafer (Chairman of Advent International), Next Chymia Consulting HK, Khalil Osman from Vicus Ventures, and several others. The round,  comprising a combination of debt and equity, will primarily be utilized to scale Zuvy's loan book and provide much-needed liquidity to vendors.
Founded in 2021 by Angel Onuoha-Onyekuru and Ahmad Shehu, Zuvy has emerged from stealth mode with a mission to revolutionize the Nigerian finance space. The startup offers innovative software solutions that empower vendors and buyers to efficiently settle invoices and manage payment schedules. Zuvy also provides complementary invoice and purchase order management software, which helps large businesses optimize their procurement processes and achieve greater operational efficiency.
Zuvy's Unique Offerings
One standout feature offered by Zuvy is the WhatsApp Assistant, a powerful tool that enables users to create, manage, and send invoices directly through the popular messaging app. This functionality greatly enhances convenience and accessibility for both vendors and buyers, simplifying the invoicing process and improving overall efficiency.
Zuvy primarily operates within the fast-moving consumer goods, healthcare, and supply chain sectors. Vendors in these industries often face the challenge of unpaid invoices, which can significantly hinder their ability to secure new contracts and expand their businesses. The startup addresses this issue by offering vendors the option to request a cash advance on their outstanding invoices. By providing access to the receivables, which are typically payable in 30-60 days, Zuvy empowers vendors to overcome cash flow challenges and seize growth opportunities.
The significance of Zuvy's mission is underscored by CEO Angel Onuoha's statement: "Our mission is to facilitate access to liquidity for African small and medium-sized enterprises (SMEs), a sector that forms the backbone of our continent's GDP and employment. Despite their economic significance, these enterprises remain strikingly underserved financially. We firmly believe that credit availability is the most potent growth catalyst for early-stage businesses, and as such, we strive to be a pre-eminent provider of accessible, tailored credit solutions for Africa's SME sector."
With the recent funding injection, Zuvy is well-positioned to bring its transformative solutions to the Nigerian finance space. By enabling SMEs to access the credit they need, Zuvy aims to empower these businesses to thrive, contribute to economic growth, and create more employment opportunities. As Zuvy expands its reach across Nigeria, it is poised to become a leading provider of accessible and tailored credit solutions, driving financial inclusion and empowering SMEs to unlock their full potential.