Nigerian Security and Exchange Commission declare activities of some Fintech startups Illegal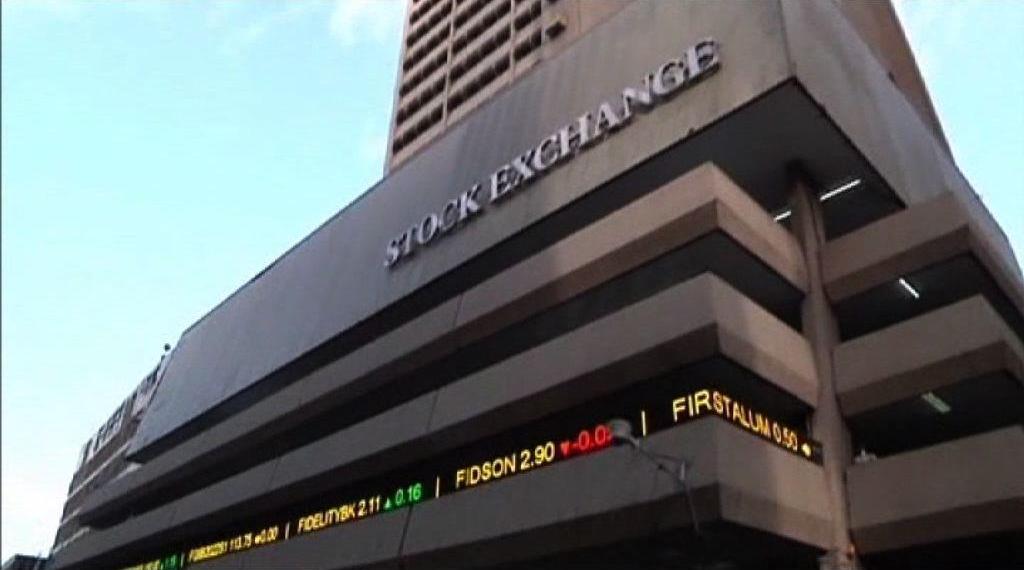 The Nigerian capital market regulator, SEC has released a circular declaring the activities of some fintech trading platforms that allow Nigerians to invest and trade in stocks listed on the Nigerian and International markets illegal.
Some of the affected platforms include Chaka, Trove, Bamboo, and Risevest.
The government agency stated that these platforms are trading foreign securities not registered in the country and have been warned to stop doing so. The SEC also warned Capital market operators in partnership to renege on providing brokerage services for foreign securities.
The Commission in its statement averred that by the provisions of Sections 67-70 of the Investments and Securities Act (ISA), 2007 and Rules 414 & 415 of the SEC Rules and Regulations, only foreign securities listed on any Exchange registered in Nigeria may be issued, sold or offered for sale or subscription to the Nigerian public.
How do these companies operate?
They partner with licensed local and international companies to offer stocks to the Nigerian public. For example, Bamboo partners with the Nigerian brokerage firm, Lambeth Capital Limited for local investments and DriveWealth LLC for international investments. As per this new development, These tech startups will only be able to provide local stocks and securities for Nigerians.
In the last few years, many middle-class Nigerians have turned to these fintech platforms to access stocks, bonds, and other securities in both local and international markets. Over time, these platforms have become very popular as more Nigerians use them to protect their earnings from naira devaluation.
The Genesis
This new development is a carryover of the recent dispute between the SEC and Chaka Investment Technologies last December, where the SEC accused Chaka of carrying out investment activities including providing a platform for the purchase of shares in foreign companies without requisite registrations. The company's CEO, Tosin Osibodu, responded that Chaka is merely a technology company providing a channel for registered brokers in the US and Nigeria to trade.
After that incident, Chaka suspended all activities and released a statement on the 26th of March saying they were working with the regulatory body to acquire a newly created license for online investment companies and urged investors to be patient as their funds were safe.
In response to this new development, the CEO of Bamboo, Richmond Bassey has released a statement saying they are already holding discussions with the SEC and their broker partner to rectify the problem.
Part of the statement reads "We want to reassure you that there's nothing to be concerned about. We are still able to carry out all our operations and will continue to do so. Should the situation change, we will inform and advise you on the best course of action."
Going forward, the affected companies will need to liaise with the SEC to bring about a win-win situation for all parties concerned. It bears mentioning that the existing capital market regulations in Nigeria are inadequate in providing clarity as to the status and compliance requirements of most Fintech companies. This is because most of these statutes are becoming obsolete with the rapid pace of technological innovations taking place.
To avoid cases like this, players in the Nigerian tech space can work with regulatory bodies to lobby for policies that will aid their growth and development. In the West, many tech companies and interest groups actively engage with legislators and other regulatory bodies to bring about favourable regulations and laws for their operations. Players in Nigeria can take a cue and pursue a more conciliatory relationship with regulators.