Nigeria's e-Commerce Startup Alerzo raises $10.5m to digitize informal retail supply chain in Nigeria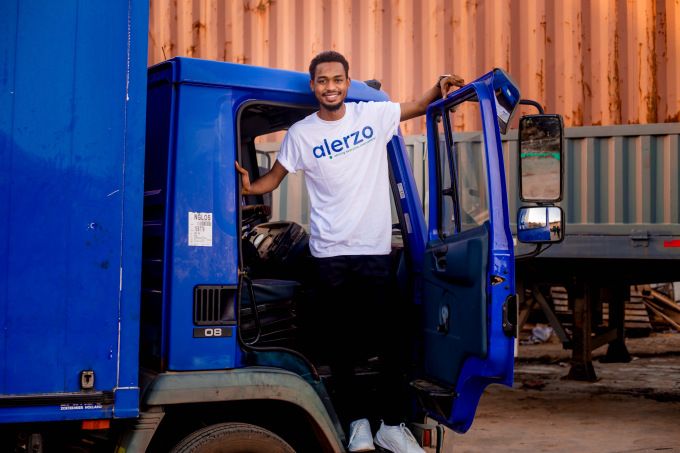 Ibadan-based B2B e-Commerce startup Alerzo has announced it raised $10.5m in a Series A funding round to expand into northern Nigeria. The round was led by New York-based Nosara Capital. FJ Labs and several other investors across the U.S, Europe, and Asia also participated in the round.
This investment round is coming after its $5.5 million seed round last year and $2.5 million working capital facility capital. Alerzo has raised over $20 million since its launch.
Alerzo was founded in 2018 by Adewale Opaleye and operated as a delivery platform that enables direct delivery of goods from manufacturers down to retailers until 2019 when the startup officially delved into e-Commerce intending to help local and small retailers in Southwest Nigeria stock inventories quicker and efficiently.
Over time, Alerzo has simplified the stockings by allowing retailers to order goods via SMS, voice call, and WhatsApp and have them delivered to their stores in less than 10 hours.
Speaking to Techcrunch, Adewale Opaleye, founder of Alerzo said he believes that Ibadan is the ideal market. He emphasized that because other market players focus on Lagos, Abuja, and Port-Harcourt, Alerzo gets to provide e-Commerce solutions to traders in Ibadan.
Alerzo which has now raised over $20 million since its launch claims to have built a network of up to 100,000 small businesses, 90% of which are owned by women. The startup also claims it is currently an exclusive platform serving some of the major cities in Southwest Nigeria like Ibadan, Ekiti, and Abeokuta, to name a few, and has so far processed 1 million orders.
Ian Loizeaux, the managing partner of Noasara Capital, speaking said: "it's at the beginning of a compelling multi-decade opportunity to streamline and digitize Nigeria's retail supply chain".
Alerzo currently has an office in Singapore and plans to launch new business support services like AlerzoPay, its own cashless payments, and lending platforms.