Nigeria's Edves took part in Go Edtech Accelerator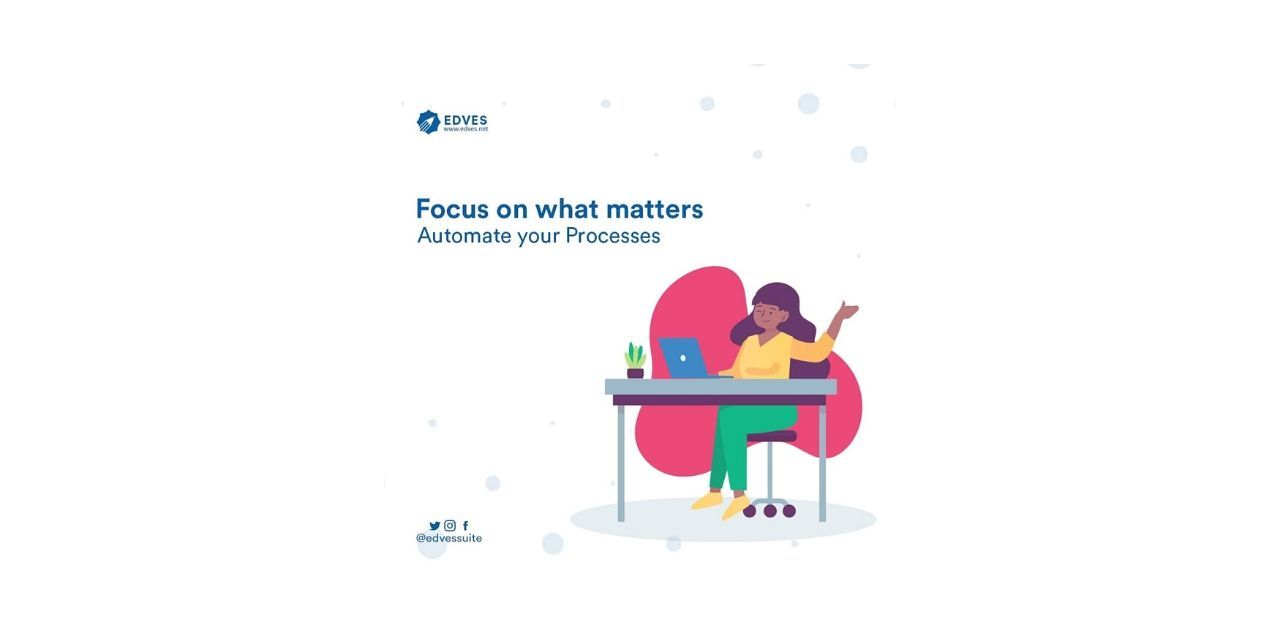 Nigeria's Edves, an Edutech company in Nigeria is the first African startup to take part in Go Edtech Accelerator run by Mindcet.
Formed in 2016, Edves deals with automating school processes from students' enrollment to graduation.
It is an academic portal that automates operations in schools and colleges from admission to transcript generation. Currently, Edves is used in over 500 schools in 17 states across Nigeria.
MindCET's accelerator program which takes place in Israel, India, China, United States (US) and United Kingdom brings early stage ed tech companies from MVP to market penetration and raising capital.
The program usually runs for 4 months and Edves since September has been a part of it.
Edves which is co-founded by Dimeji Falana and Dare Adebayo  is now getting set to host by June over 3,000 school leaders at the 2020 edition of a programme called Edves Catalyst in Lagos, Nigeria.
This programme held last year with over 1,600 schools leader and teachers gathered to collaborate, learn and receive new insights on leadership, team building, education technology, classroom engagement and school growth.