Nigeria's Fintech Startup FairMoney Expands to India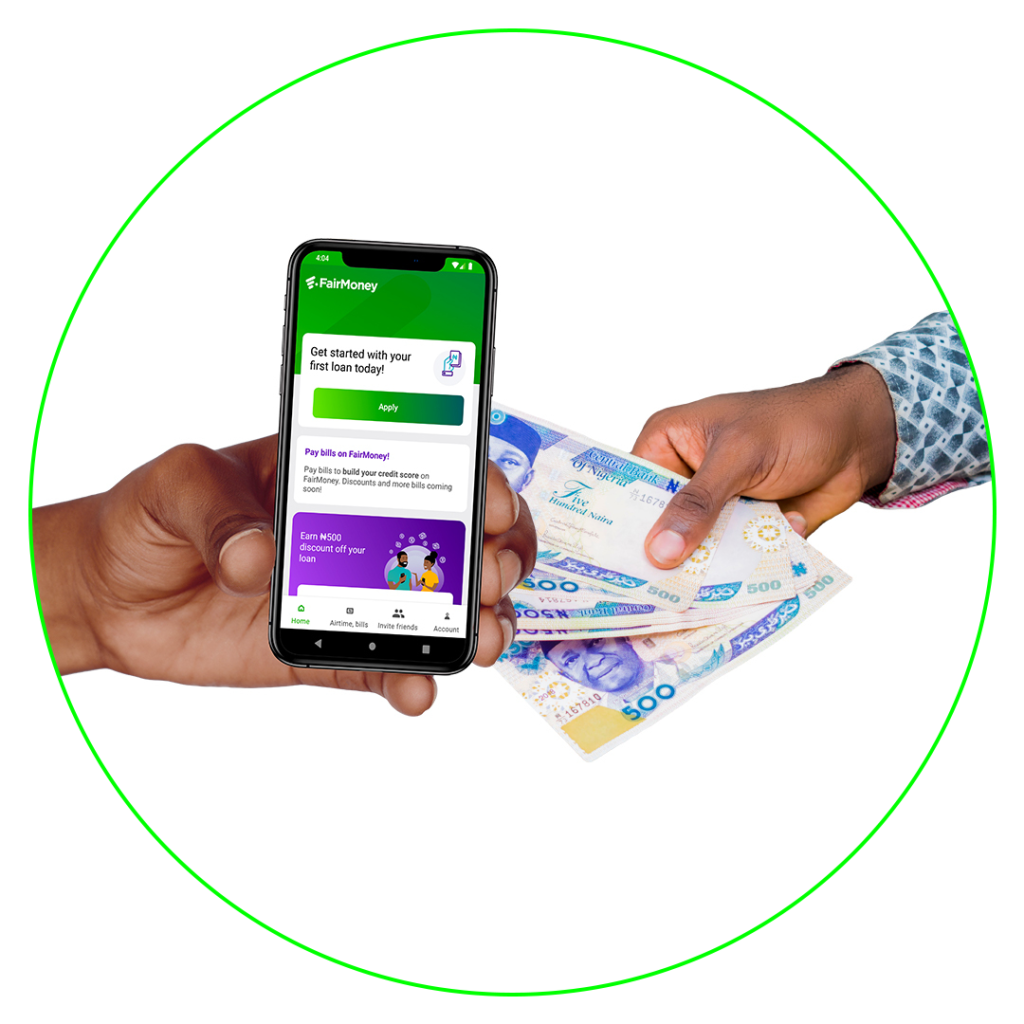 Nigerian Fintech startup FairMoney that is looking to expand its product services in emerging markets has recently launched in India.
FairMoney was created in 2017 by Laurin Hainy, Nico Berthozat and Matthieu Gendreau. The platform allows users access loans within few minutes of application. Using its artificial intelligence (AI)-based platform, the system disburses loans to users in seconds, without any human intervention.
According to Hainy, the idea of developing the app was born out of the desire to include the financially excluded people in rural areas and developing economies so as to promote entrepreneurial mindset in individuals.
Over its existence, FairMoney has raised over $14million in three funding rounds from investors including Flourish Ventures and DST Global. The platform has over four million download and hit $93million cash disbursement in 2020.
With the focus on large developing economies, FairMoney intends to keep the growth pace and offer even more financial services to customers.
According to Hainy, "We want to focus on those countries over the next year with one goal in mind – becoming the leading digital bank in Nigeria and one of the largest digital lenders in India, a country with massive opportunities,"