Nigeria's HelpMum Selected for 'Chat for Impact' Health Accelerator
Nigerian healthtech startup HelpMum has been selected as one of the ten startups to participate in the 2023 Chat for Impact Health Accelerator.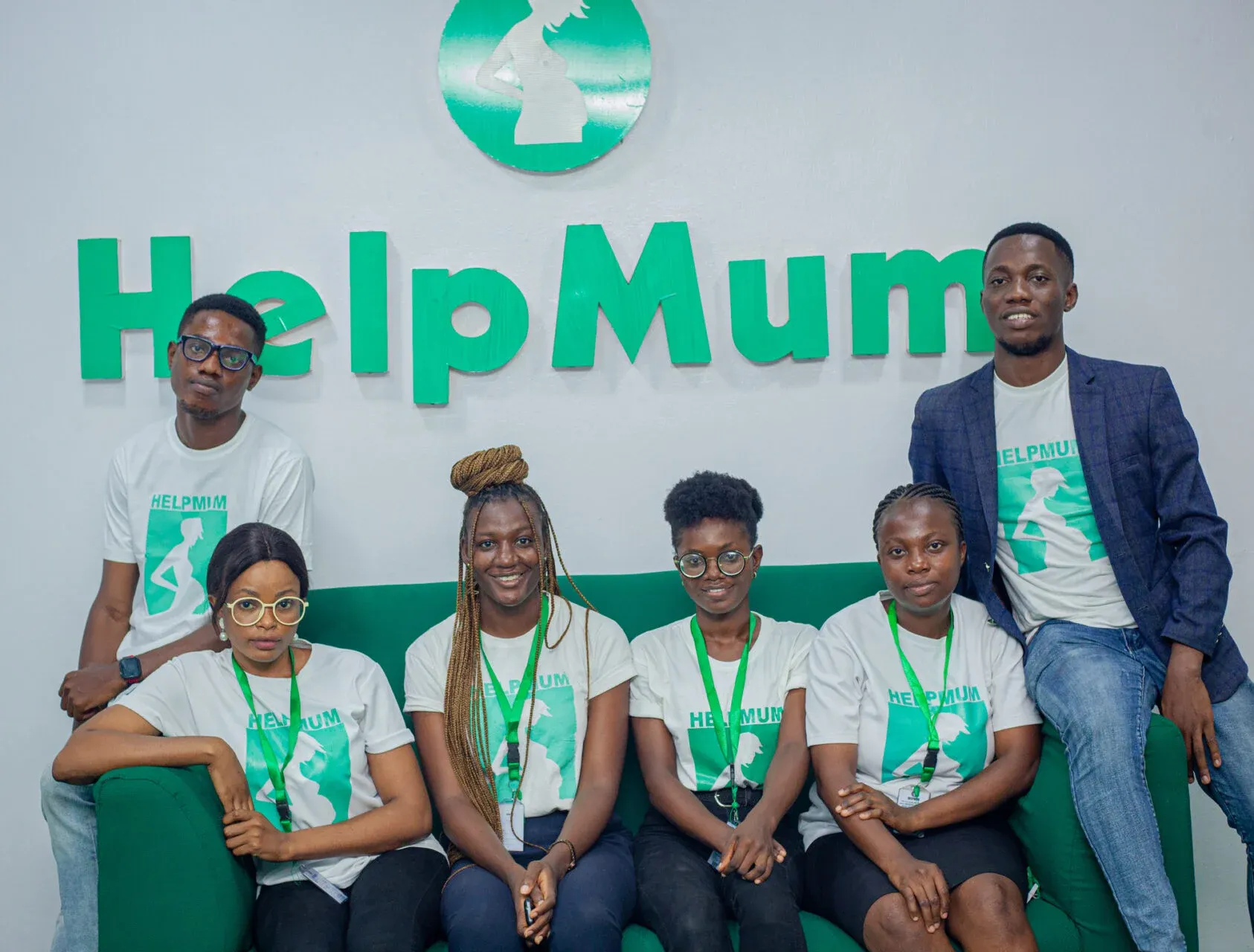 HelpMum, a Nigerian social health-tech startup focusing on maternal and infant mortality, has been selected as one of the ten startups to participate in the 2023 Chat for Impact Health Accelerator. Spearheaded by Turn.io in collaboration with WhatsApp and The Agency Fund, this accelerator aims to extend the reach of health organizations striving to offer communities access to vital health information and services through WhatsApp.
The healthtech startup, devoted to curbing maternal and infant mortality rates across Africa, stands out as one of three African tech startups to secure a spot in this program. The selected participants will not only gain access to $25,000 in funding but also benefit from the mentorship and guidance of prominent entities such as Open AI, The Behavioral Insights Team (BIT), SameSame, Noora Health, Reach Digital Health, Vote.org, and White Rice. This unique combination of resources aims to empower these organizations to enhance their existing healthcare services by harnessing the potential of behavioral science, thorough evaluation, and ethically designed AI in their digital communication.
Dr. Abiodun Adereni, CEO and founder of HelpMum, expressed his enthusiasm for being among the chosen few for this impactful accelerator program. He believes that this recognition underscores the remarkable progress the startup has made since its inception. Notably, HelpMum is set to introduce the HelpMum Vaccination Tracker Chatbot, a groundbreaking innovation, as a significant component of this accelerator initiative.
Pippa Yeats, Co-Founder of Turn.io, conveyed the company's excitement to contribute to the growth and influence of these startups that are already leaving a positive mark on their respective communities. Yeats emphasized the organization's commitment to expanding these efforts and positively impacting millions of lives through the Turn.io platform and the Chat for Impact accelerator program.
The startup recently secured a substantial $250,000 grant from the Patrick J. McGovern Foundation. This grant supports the deployment of ADVISER, an AI-driven vaccine Intervention Optimizer, in Nigeria. Notably, HelpMum's achievement marks it as the first Nigerian startup to receive this grant.
Meet the Two Other African Representatives
The 2023 cohort for the Chat for Impact accelerator was chosen from a pool of over 375 applicants. This diverse group represents organizations across EMEA, LATAM, and APAC regions, operating in various health domains including mental health, general healthcare access, maternal health, women's health, immunization, and health education. Apart from HelpMum, Access Afya from Kenya and Rocket Health from Uganda are the two other African startups that secured positions in this cohort.
Access Afya provides a localized primary healthcare operating system tailored to the needs of low-income markets. Meanwhile, Rocket Health, a prominent digital health company in Uganda, delivers telemedicine and last-mile health services through chat, voice, and video calls between patients and doctors.
Aras Jizan from The Agency Fund expressed their enthusiasm for the initiative and their partnership with Turn.io. They are eagerly anticipating seeing these teams work towards ensuring a healthier future as they strengthen their impact and expand in scale.
The overwhelming response of over 375 applications from health organizations globally underscores the growing recognition of secure chat as a crucial element in scalable health programs. The culmination of the Chat for Impact Accelerator will take place in an event scheduled for the end of the year, where all ten participating organizations will showcase their live chat services.