Nigeria's Terragon Raises $9M To Scale And Expand To Other African Markets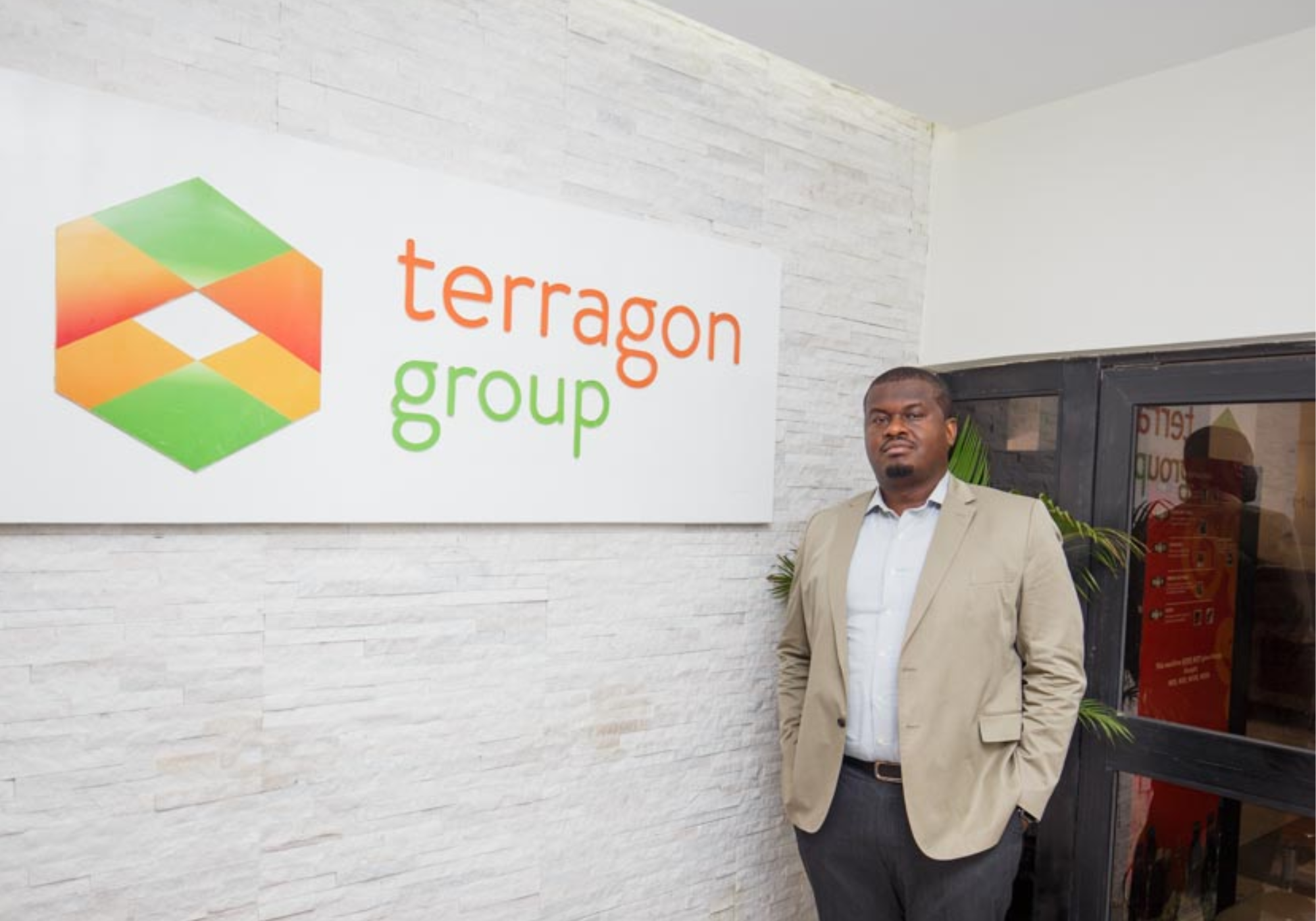 Terragon, the innovative Nigerian cloud analytics and marketing platform, has raised $9 million in Orange Ventures-led Series B round to expand into other African markets and enhance its cloud-native capabilities.
Other investors in the round include TLcom Capital which led its $5million investment round in 2018. LoftyInc, Sango Capital, VestedWorld, and Western Technology Investment (WTI) also participated.
Founded by Elo Umeh, Terragon specializes in converting telco channels into mobile advertising inventory and providing valuable insights on Africa's growing consumer markets to its clients, primarily telecommunication and financial services firms. The firm which is already operating in Ghana and Kenya has ambitions to expand its presence across the entire African continent.
Among its key offerings is "Adrenaline," a telco-data monetization solution that enables telcos to diversify revenue streams and marketers to target niche audiences that are not accessible through traditional marketing channels.
Terragon's tools empower corporate clients to access behavioral and demographic information and connect with various touchpoints, including online payment and sales systems. Current clients include Microsoft, Unilever, Access, Fidelity, FCMB and MTN.
According to Umeh, Terragon's revenue has risen 10x since its Series A in 2018, with a 100% year-over-year growth rate projected until 2023. The company has a customer retention rate of more than 50% q-o-q.
Giving reasons for his company's decision to back Tarragon in the round, Grégoire de Padirac, partner at Orange Ventures explained, "Tarragon is poised to ride a wave that will intersect software, traditional telcos, enterprise and digital native businesses. The size of the opportunity was very convincing to us, their existing ambition and investment in Africa-focused software products was compelling, as well as the vision of how African mobile users will evolve in coming years, fit right into the strategy of Orange Ventures.
"They are Africa's pioneer specializing in cloud-native data software, which serves as the fundamental building blocks for enterprise AI across the continent. With protected intellectual property, an inventive business model, and a strong presence in multiple markets, they are well-positioned to establish a strong leadership across the continent." he adds.
The company's future plans include developing locally tailored machine learning (ML) and artificial intelligence solutions to enhance enterprise communication. The focus will also expand to mobile B2C messaging, supported by comprehensive consumer insights derived from big data.