Ninety One introduces R10 Billion fund to support COVID-19 stricken businesses in South Africa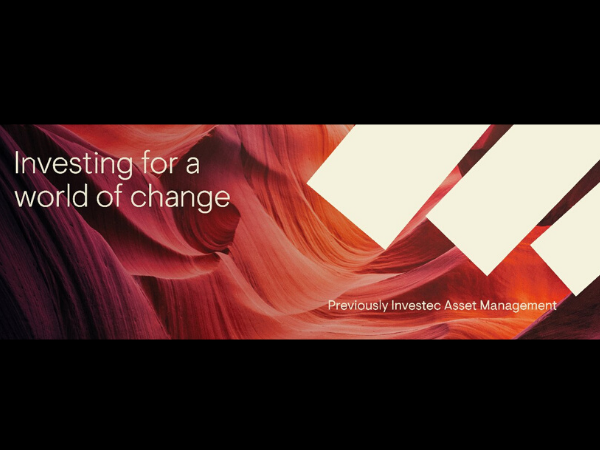 Ninety One, an Asset Management firm has introduced an R10-billion fund to help COVID-19 stricken businesses in South Africa.
Ninety One has partnered with Ethos Private Equity firm to gain a commercial return while investing in businesses that are important to SA's economy.
The fund dubbed SA Recovery Fund aims to raise money from institutional investors in two rounds, with the first closing in July.
CEO of Ninety One, Hendrik du Toit said, "The lockdown, while necessary to protect the nation's health, has been akin to putting the economy into an induced coma. SA faces a once-in-a-generation economic challenge."
"The SA Recovery Fund is a market-led, impact initiative to mitigate the negative economic impact of the COVID-19 pandemic while seeking a commercial return,"  Hendrik du Toit added.
The fund will help South African companies to continue operations over the next two years and to also help save jobs.
A statement by the firm stated, "Ninety One believes the long-term savings industry has an important role to play in supporting the recovery of the SA economy by fortifying the balance sheets of otherwise competitive businesses to cope with the risk of a deeper or longer recession than initially anticipated."
The South African Reserve Bank expects the country's economy, which tipped into recession in 2019 before the pandemic to contract by 7% this year, affecting many already struggling businesses and consumers.
Founded in 1991, Ninety One is an independent, active global asset manager focused on delivering compelling outcomes for its customers.
Ninety One was previously known as Investec Asset Management which offers domestic investments in emerging markets.
Today the firm provides distinctive active strategies across equities, fixed income, multi-asset, and alternatives to institutions, advisors, and individual investors across the globe.