No-Risk Of Human Health, ALTON Guarantees Safety Of Telecom Towers.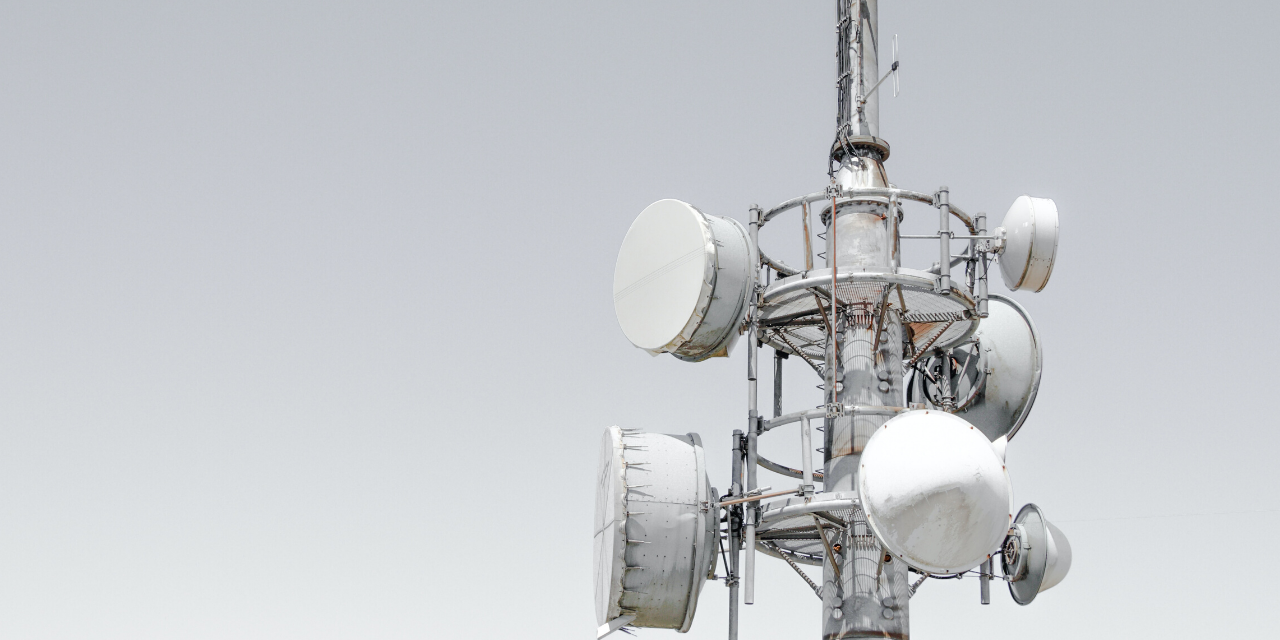 Association of the licensed telecommunications operators of Nigeria (ALTON) has contradicted the message been out there which has something to do with the health hazards of the telecommunications towers. A signed statement from the chairman of the ALTON Gbenga Adebayo stated that, no proof to support the relationship that connects the outbreak of the coronavirus and 4G,5G or anything which has to do with an electromagnetic wave.
He added that, in times like this, all we need is to ensure the ability of telecommunications to help in delivering essentials as digital connectivity as become a very important tool to social and economic activities in this our error of the twenty-first century.
"in fact, according to a seven-year-long scientific study published last month, 5G has no detrimental health effects in general. In these unprecedented times, we need to ensure the resilience of telecommunications networks to support the delivery of vital health services and sustained economic recovery. Digital connectivity has become essential to the social and economic development of the 21st century. Technologies such as artificial intelligence, 5G networks and the internet of things generate great opportunities, but also raise questions for businesses and citizens. One of these concerns is public health".
Also, he asks a hand full of questions as to whether the telecommunication towers have health risks when exposed to humans and animals. A few of the questions asked were the effects, their ability to cause disorder, and if public exposure to living things is new.
"in recent years, questions about health and safety concerning electromagnetic frequencies produced by telecommunications towers have been raised. What are the health implications of this proliferation of antennas and the frequencies they emit? What effects do they have on humans and animals".
He added that radio signals have been there as well and are not new.they have been produced by telecommunications antennas for decades and are almost everywhere.