Oasis Capital invests $1M in Ghanaian Fintech Startup, AppsNmobile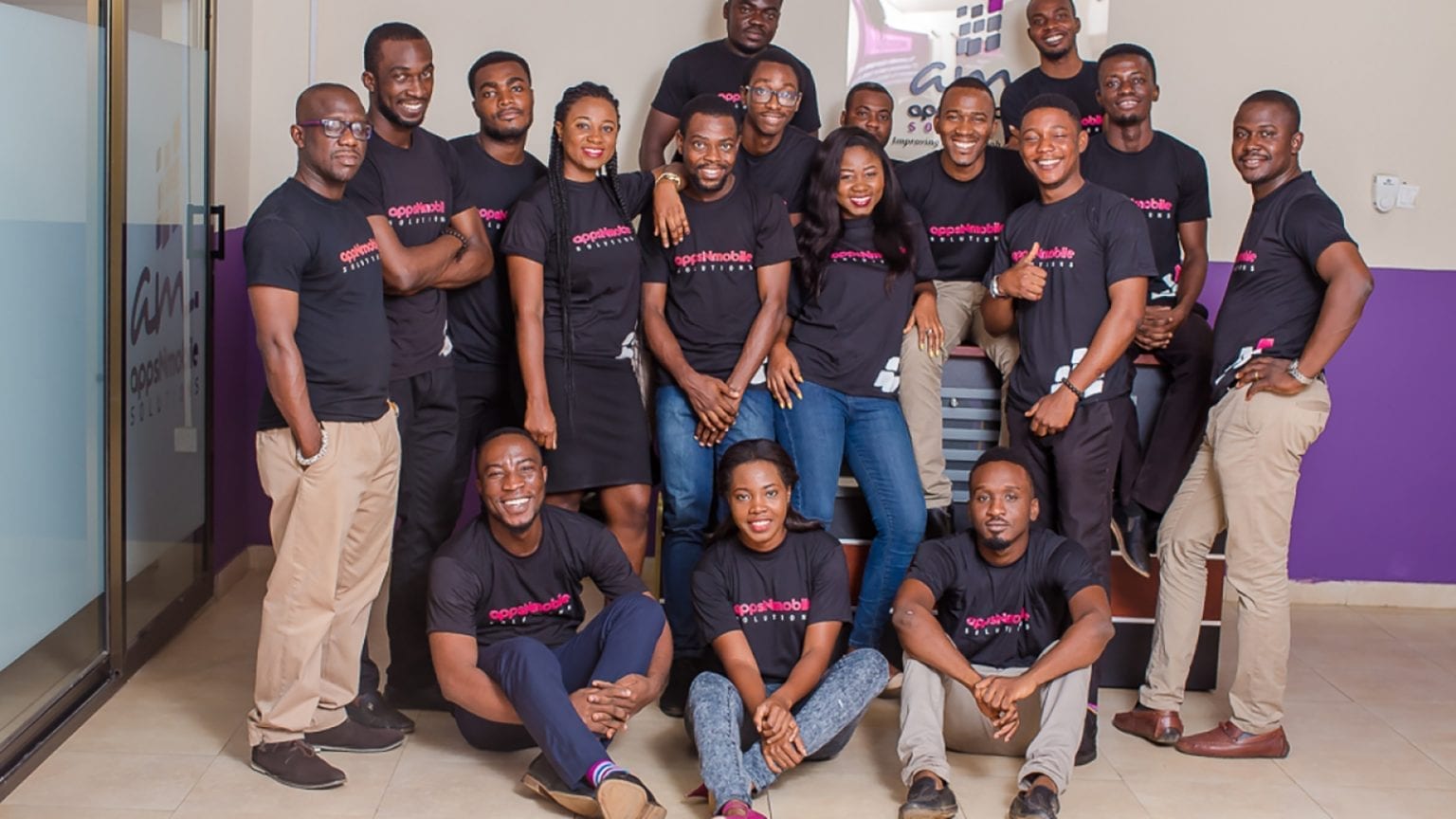 Oasis Capital, a US$50 million fund investing equity capital in growing SMEs across Ghana and Cote d'Ivoire, has announced the investment of $1million in Ghanaian fintech startup AppsNmobile.
AppsNmobile intends to use this new investment to strengthen its position as a dominant player in the payments niche in Ghana and its sub-regions.
Part of the funding will also enable the startup to meet the Bank of Ghana's regulatory capital requirement as well as provide other needed logistics for the business.
Oasis Capital is the Fund Manager of Oasis Africa VC Fund (OAF), a US$50 million Fund investing equity capital in growing SMEs across Ghana and Cote d'Ivoire. Oasis deploys capital on behalf of OAF's investors through equity and quasi-equity investments in entrepreneurial and fast-growing businesses.
OAF is backed by the International Finance Corporation (IFC), the Dutch Good Growth Fund (DGGF), the European Investment Bank (EIB), PROPARCO, Norfund as well as Ghanaian investors including local pension funds.
Co-founded in February 2015 by Richard Bansah, AppsNmobile was initially a software development business before it transitioned into a financial technology company (Fintech) and started processing payments in 2018.
The startup offers payment solutions that empower merchants and their customers. Its Agropay platform helps to facilitate secure and seamless transactions between farmers and agribusinesses.
Since its official pivot into the fintech space, the Ghana-based company has become a major payment gateway that allows organizations such as schools, churches, pharmacies, OMCs, and enterprises from various sectors of the economy to accept payments using multiple menus tailored to their specific industries.
Commenting on the funding, the CEO, Richard Bansah stated that the Company is determined to set itself apart in the payment space by continuing to deliver first-to-market solutions and also maintain its market leadership when it comes to innovation.
He believes the investment by Oasis Capital is a strong endorsement of AppsNmobile, considering the stringent processes they were taken through. He concluded by saying this was just the beginning of greater things to come.
The Startup was the recipient of MTN's Innovative and Emerging Fintech award in 2019.
READ: Accelerex Secures License to offer Ghanaians more Digital Payment Options