Olu Akanmu Bows Out As OPay Nigeria's President and Co-CEO
Olu Akanmu has today stepped down as President and co-CEO of OPay Nigeria.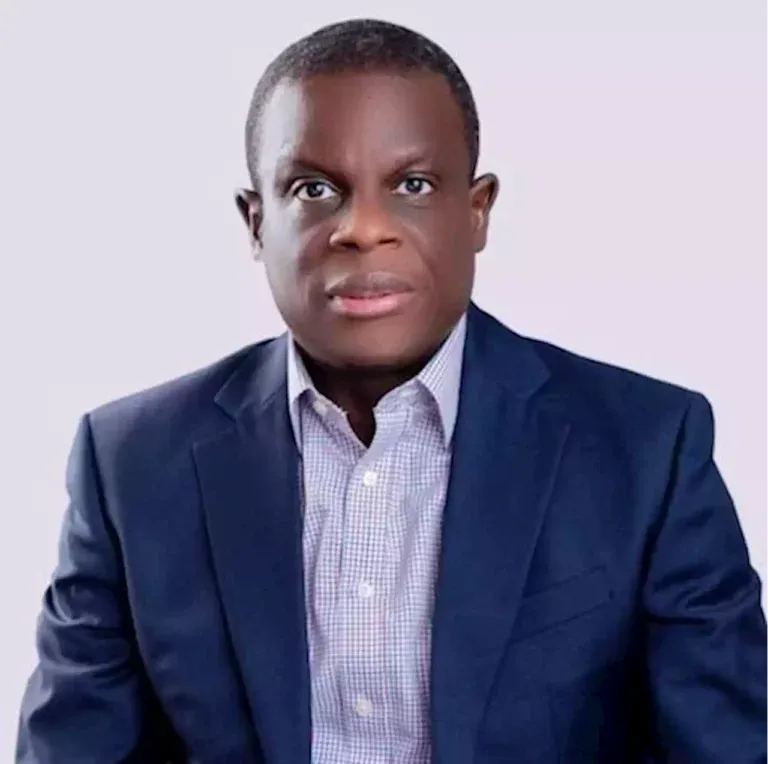 In a heartfelt announcement on Monday morning via the micro blogging site, Twitter, Olu Akanmu revealed that he is stepping down from his role as President and co-CEO of OPay Nigeria, marking the end of one chapter in his career while eagerly moving on to the next.
Akanmu had joined the Nigerian division of the Chinese-backed fintech company in November 2021 and played a crucial role in driving its impressive growth during Nigeria's cash crunch. OPay's distribution strategies and robust infrastructure contributed to the company claiming a remarkable milestone of 30 million registered users as of April this year, accompanied by the largest agent banking network in Nigeria, boasting over 500,000 agents.
Expressing his gratitude in his statement, Akanmu acknowledged the efforts of his colleagues at OPay in their joint mission to deepen financial inclusion in Nigeria. "My gratitude to all my colleagues at Opay for the good work we did together in deepening financial inclusion in Nigeria, ensuring that less and less number of our people are left behind in partaking out of the opportunities of the digital financial system. Many thanks also to all our ecosystem partners and enablers who complimented us, without which we would not have been able to deliver on the lofty mission of OPay which is to 'deepen financial inclusion through technology'," the statement reads in part.
Despite their success, Akanmu emphasized that there is more work to be done collectively by stakeholders to ensure that the modern digital financial system becomes all-encompassing. He stressed the importance of collaborations, public-private partnerships, and better coordination at various layers of the digital public infrastructure and ecosystem to achieve their vision of extending the digital financial rail to the next 20 million individuals.
Akanmu's extensive experience of over 13 years in the financial sector, along with his background in telecommunications, has been instrumental in guiding OPay as CEO for two years. Notably, he previously served as the General Manager-Consumer Marketing at MTN between 2001 and 2007, as well as the Chief Marketing Officer at Airtel Nigeria for a year.
Before his tenure as CEO of OPay Nigeria, Akanmu successfully led retail banking at First City Monument Bank (FCMB) for over eight years, showcasing his strategic leadership and commitment to the finance industry.
As he takes this step forward, the industry awaits with anticipation to witness the direction Olu Akanmu will take on his next journey.