OPPO to Establish $20M Mobile Phone Manufacturing Plant in Egypt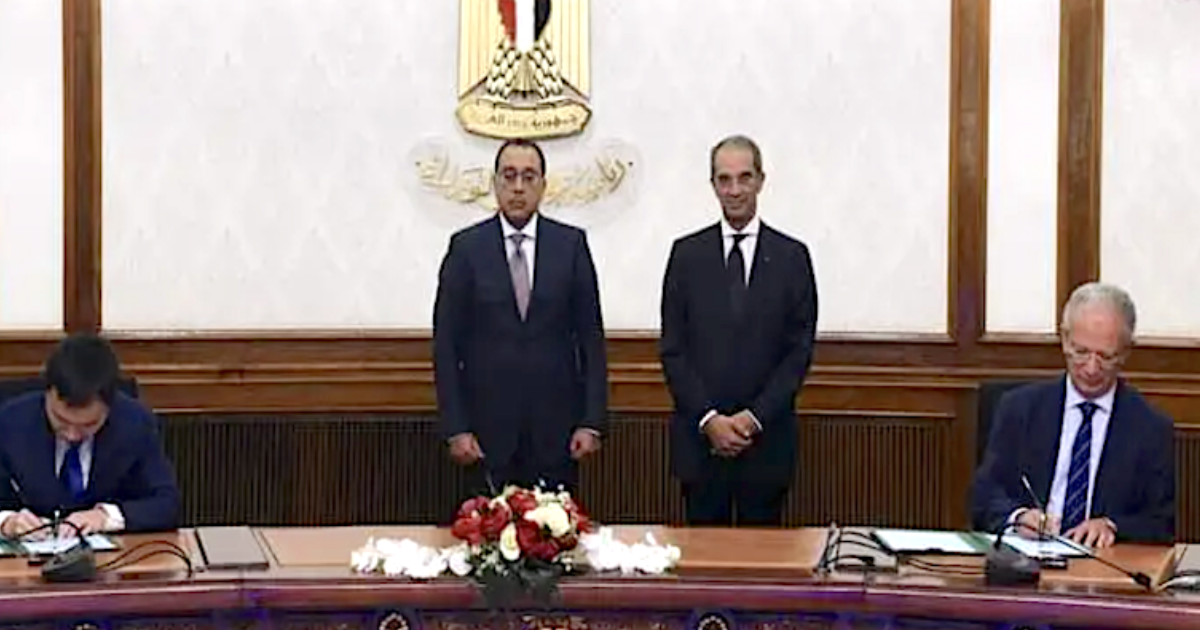 OPPO, a leading Chinese mobile phone manufacturer, has signed a Memorandum of Understanding with the Egyptian Information Technology Industry Development Agency (ITIDA) to establish a $20 million mobile phone plant in Egypt. The MoU, which was signed in the presence of Egyptian Prime Minister, Moustafa Madbouly, stated that the plant's annual production capacity is expected to be 4.5 million units.
Amr Mahfouz, CEO of ITIDA, and Zhang Zhushwan, an authorized signatory on behalf of OPPO Egypt, signed the agreement. These investments will help to create 900 new jobs in the North African country over the next three to five years, as well as increase mobile phone affordability and penetration.
Amr Talaat, Minister of Communications and Information Technology remarked "The signing comes within the framework of the presidential initiative, launched by Egypt's President Abdel Fattah al-Sisi, "Egypt Makes Electronics" to promote the electronics industry as one of the largest pillars of the growth of the Egyptian economy, by contributing to the increase or doubling of Egyptian exports. It is seeking to reduce imports of electronic devices to the local market, and create job opportunities for thousands of engineers and technicians."
"The Ministry of Communications and Information Technology is the government authority tasked with overseeing the implementation of the program through ITIDA of the Ministry of Communications," the minister added.
Talaat assured that the ministry will work in coordination with ITIDA to expedite the procedures for establishing the new factory, which comes at a very important time when the government is seeking to attract more foreign investment in all sectors.
While the representative of OPPO, Zhang Zhushwan said, "According to the MoU, about $20 million will be invested initially to establish the new factory, with a production capacity of 4.5 million units annually."