Orange Bank Africa Partners IFC To Extend Digital Lending To West African SMSEs
Orange Bank Africa partners with the International Finance Corporation to extend digital lending opportunities to small and medium-sized enterprises (SMEs) in West Africa.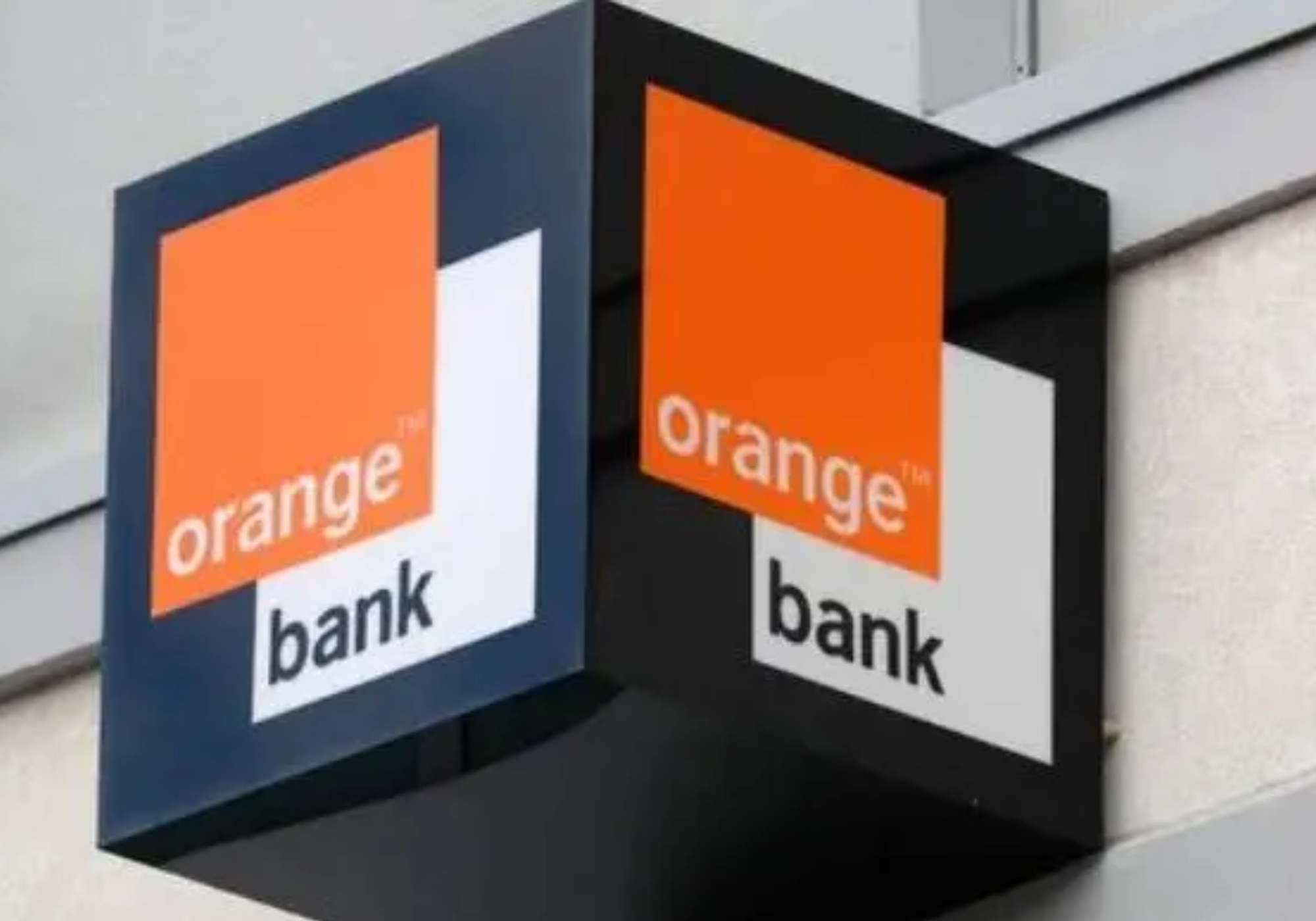 Orange Bank Africa (OBA), the digital bank of the Orange Group, has joined forces with the International Finance Corporation (IFC) in a groundbreaking partnership aimed at extending digital lending opportunities to small and medium-sized enterprises (SMEs) in West Africa. This collaboration will empower thousands of businesses, including those in rural and underserved areas, by providing them with convenient online access to loans and microloans. The ultimate goal is to fuel the growth of even the smallest enterprises in the region by ensuring they have the necessary financing.
To facilitate this expansion of digital lending operations, the IFC will offer a risk-sharing facility to OBA. Once OBA has obtained a license to do business in Côte d'Ivoire, Senegal, and other regions of West Africa, the facility will guarantee 50 percent of a portfolio of eligible short-term loans of up to the equivalent of $30 million in local currency. This backing will enable OBA to extend an estimated additional 300,000 loans by 2025, reaching a substantial number of entrepreneurs and enterprises.
One of the significant advantages of this collaboration is that it will significantly enhance financial inclusion. Digital loans allow borrowers to apply from anywhere, eliminating the need to physically visit a bank branch or provide extensive documentation. This aspect of convenience ensures that even the most remote and underserved businesses can access the necessary financial resources to thrive and expand.
What You Should Know About OBA and IFC's Partnership
Jean-Louis Menann-Kouamé, CEO of Orange Bank Africa, expressed the importance of partnering with the IFC in mobilizing resources for sub-regional development. "Partnering with IFC allows us to increase resource mobilization for sub-regional development. By pooling our expertise to accelerate the financing of micro, small, and medium-sized businesses through concrete solutions, we contribute to improving their productivity, increasing their competitiveness on local and international markets, and creating jobs."
Olivier Buyoya, the IFC Regional Director for West Africa on her part said, "This innovative investment demonstrates our strong commitment to leveraging the power of digital financial services, especially in regions where financial inclusion remains limited, and has the potential to set a precedent in digital lending. Partnering with OBA, a unique bank in French-speaking West Africa, also aligns with IFC's strategy to promote inclusive finance and contribute to the deployment of digital infrastructure and digital economy solutions in the region."
The IFC's involvement in this historic investment demonstrates its strong commitment to harnessing the power of digital financial services, particularly in regions where financial inclusion remains limited. This partnership has the potential to establish a precedent in the realm of digital lending, paving the way for future collaborations that prioritize inclusive finance and the deployment of digital infrastructure and solutions within the region's digital economy.
This partnership expands on an existing advisory program established in 2022. The program was designed to assist OBA in developing a product offering and strategy for SMEs, including mobile money agents and retailers in Côte d'Ivoire. As part of this expanded collaboration, the IFC will continue providing consulting services to OBA to strengthen its risk management policies, expand its range of digital products, and enhance the overall customer experience.
While financial inclusion in West Africa has shown improvement in recent years, many SMEs in the region still face significant barriers to obtaining financing, hindering their growth potential. According to the World Bank Group's MSME finance gap study, 57 percent of MSMEs in Côte d'Ivoire and 63 percent of MSMEs in Senegal encounter difficulties in securing loans or lines of credit.
The IFC's support will be instrumental in enabling OBA to reach underserved segments, such as women-owned businesses, young entrepreneurs in rural areas, and those operating in the creative industries. Additionally, the risk-sharing facility will allow OBA to increase its lending to mobile money agents and merchants who accept digital payments. This will foster the growth of these small businesses and contribute to the development of the sector as a whole.
The IFC's investment is backed by the International Development Association's Private Sector Window Blended Finance Facility, which provides first-loss guarantees in low-income countries. This backing ensures that the partnership between the IFC and OBA can extend its impact to those who need it the most and truly support the growth and prosperity of small and medium-sized businesses across the Western African region.