Orange plans to enter Nigerian and South African markets soon.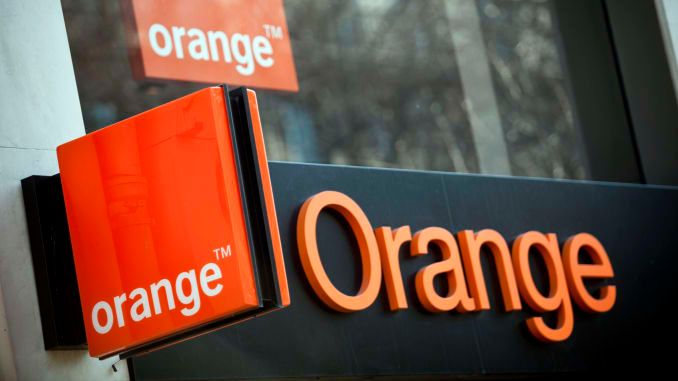 France's largest telecom group Orange is planning to enter the South African and Nigerian markets soon.
According to Reuters, the Chief Executive Officer (CEO) at Orange, Stephane Richard said, "It could make sense to be in economies such as Nigeria and South Africa. If one considers there are things to do, the time frame I am considering is rather a few months than a few years," he continues.
Orange and MTN Group have collaborated to launch an African mobile payment company, Mowali. Orange has 208 million subscribers, while MTN has 257 million subscribers.
The two telecom companies are also partners in a consortium that will build Africa's largest undersea internet cable.
The undersea cable system dubbed, 2Africa which is expected to go live in 2023/2024 to deliver more than the total combined capacity of all subsea cables serving Africa today, with a design capacity of up to 180Tbps on key parts of the system.
Even though, Orange's largest stakeholder is currently the French government it also operates in around 18 African countries, including Botswana and the DRC. Estimates rate that one in ten mobile African users are Orange customers.
Recently, Orange considered buying a mobile license in Ethiopia, since the country's government has opened up its telecom space to international bodies.
The region makes more of its revenues from payment transfers.
The company said earlier this year it was bringing its operations in the Middle East and Africa into a single entity, paving the way for a potential listing of the operations that could raise money to invest in overseas expansion.
The CEO also said Orange would also bolster partnerships with health companies or institutions.
South Africa's lack of available spectrum has been a problem for new entrants into the market. Spectrum is limited because television broadcasting is still hogging frequencies. The movement from the analog TV system to digital terrestrial television has been delayed for half a decade.