OTO Courses, Egypt-based edtech platform, secures six-figure investment for AUC Angels, Changelabs.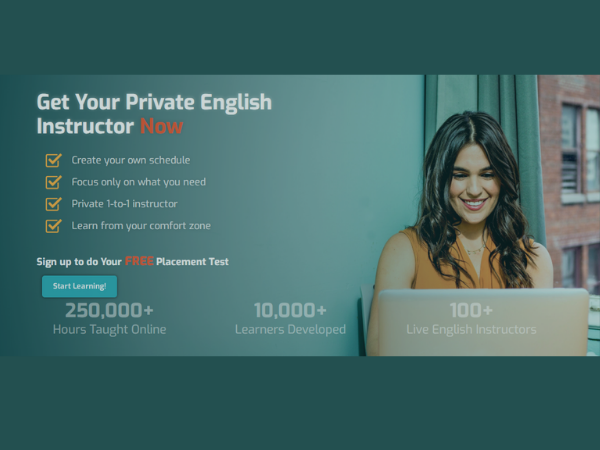 Egyptian Edtech platform, OTO Courses has secured a six-figure (USD) investment round from AUC Angels and Changelabs.
OTO Courses which stands for One-to-One Courses is an online learning platform that offers a wide range of specialized and general courses with dedicated hours of live tuition.
The platform plans to use the fresh investment to develop its platform and win a bigger market share since the English traditional educational centers in Egypt have closed due to the COVID-19 pandemic.
OTO recently launched DardshEnglish, a platform for booking one-to-one voice practice sessions with English speakers. The speakers on the platform can be filtered by their interests and fields to make it easy for users to choose what best suits their learning needs.
In an interview with Menabytes, Co-founder and COO of OTO, Ahmed Badr said, "Many students have shown the need for practicing the language that they are learning without the need for enrollment into a course. They wish to speak to multiple people to increase their confidence and fluency in the English language around topics they wish to expand their lexical resources on. This ranges from general topics such as travel or food to more specific topics such as Marketing or Tourism and that is what DardshEnglish helps with."
Founder of Changelabs, Karim Samra  said, "OTO is a perfect example of the kind of innovative thinking and strong leadership Changelabs is looking for in the Egyptian and broader regional startup scene. The company addresses a massive gap in the market, is led by an empathetic and brilliant management team, and has built a differentiated leading-edge technology platform that clearly sets it apart. We're excited to continue supporting the company in the next phase of its exponential growth."
The platforms have delivered over 350,000 online hours to over 15,000 learners so far. It also has over 150 instructors on its platform.
Furthermore, OTO Courses has been working with business clients to help their employees improve their English language skills.
OTO Courses was founded in 2015 in Cairo, Egypt.