Outsized Closes Knife Capital-Led Series A Round To Scale Up Its Talent-On-Demand Platform
Outsized has closed its Series A funding round to scale up its talent-on-demand platform.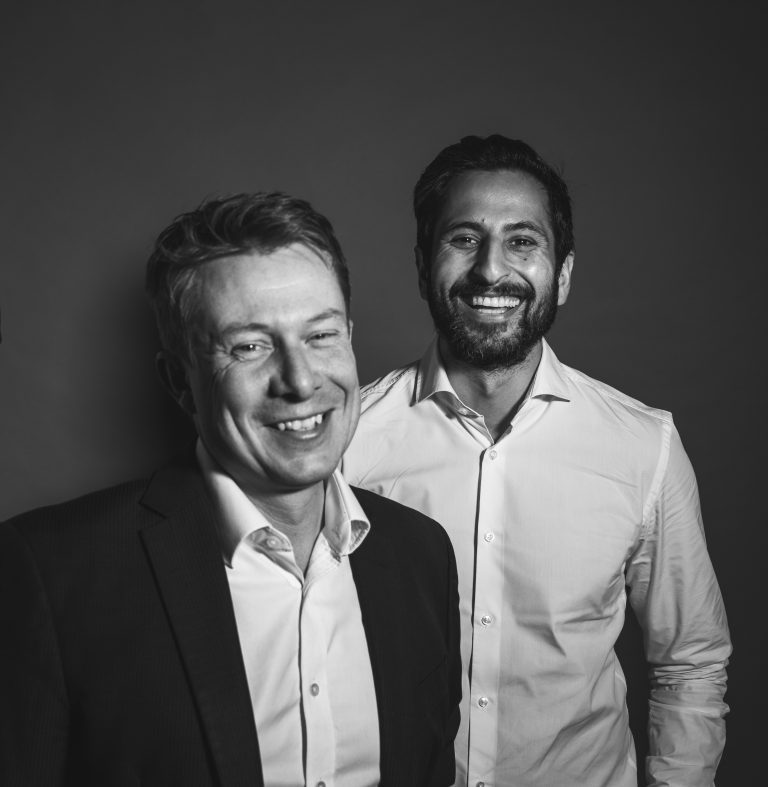 Outsized, the leading platform for top-tier independent talent in Asia-Pacific, Africa, and the Middle East, has announced the successful closing of its Series A funding round. The round was led by South African venture capital firm Knife Capital, with participation from several private investors, including Adrian Durham, founder of the global wealth management platform FNZ Group.
The investment will enable the startup to strengthen its position as the leading growth market player in the global freelance platform market, currently worth over $5 billion. Outsized will also grow its team in sales and engineering, expand in existing regions, and accelerate product development for both enterprise and independent talents.
Speaking on the investment, Niclas Thelander, Founder and CMO of Outsized, said, "As a young firm, we're already a key partner to a large number of management consulting firms and major enterprises. This funding is a game-changer, paving the way for new, innovative solutions for our clients and talent."
Since its pilot in 2016, Outsized has experienced remarkable year-on-year growth and remained a transformative force in the freelance economy across growth markets in Asia-Pacific, Africa, and the Middle East. Through its AI-powered platform, the company offers enterprises access to a curated network of 25,000 vetted, top-tier independent professionals, thereby redefining agile workforce solutions in the market.
Before Outsized, talent platforms in growth markets predominantly focused on low-skilled, short-term opportunities. Other than legacy recruitment firms, there was no place for clients to go for professional, highly skilled independents. Now, enterprises can select and contract independent consultants within days or assemble entire teams to quickly execute important projects.
Knife Capital, renowned for its unparalleled track record in propelling high-growth startups with an African connection from Series A to successful exits, revealed that the investment in Outsized is one of the first from its third fund.
"We are extremely excited to spearhead this investment round," said Keet van Zyl, co-founding partner at Knife Capital. "What really struck us about Outsized is the positive and growing unit economics and the fact that they have consistently achieved previous forecasts. The team has demonstrated that they can execute and do justice to the scale of the opportunity. Most of the future growth in the global freelance platform market will come from the very geographies and segments of the market where Outsized is already a leader, so the business is well poised."
Outsized has several new products in the works, including new modules for enterprise clients and services for professional freelancers. According to Johann van Niekerk, CEO of Outsized, "the integration of AI technology into Outsized's product offerings and core operations is already underway, enhancing the user experience for both clients and talent".
"Our core values—Passion, Integrity, and Accountability—aren't just buzzwords; they guide our team and client interactions. We're committed to creating a fair, sustainable talent market in high-growth economies. This investment validates our vision and marks the start of a very exciting future," van Niekerk concluded.