Pago launches a new payment platform, Tuma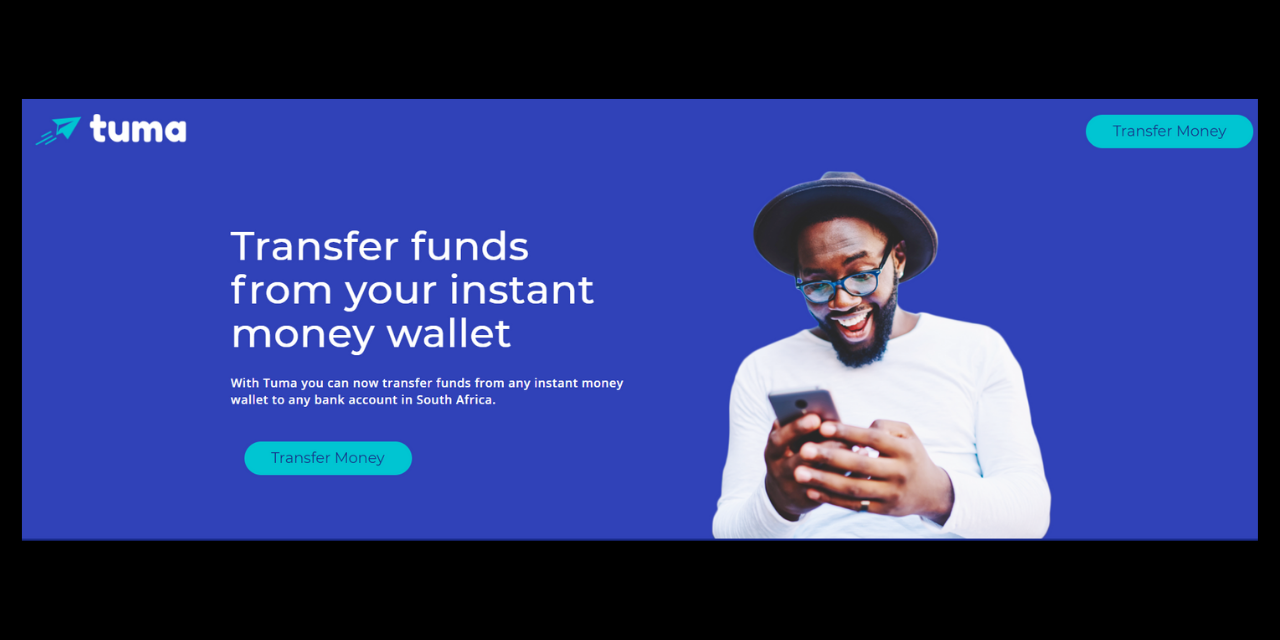 Pago,  a South African fintech startup which allows you pay online even if you do not have a bank account has launched its first product, payments platform Tuma.
It is interesting that this new payment platform allows South Africans to transfer funds from any instant money wallet to any bank account.
This new payments platform Tuma secures transfers with Sitelock and allows customers outside South Africa to be able to carry out transactions.
Since it has been launched, the platform has already passed the 2,500 transaction mark.
Pago founder Philip Mngadi speaking with Disrupt Africa said, "We have facilitated 2,500 successful transfers since launching, and are now chatting to banks regarding integration so we can launch a better next version of Tuma, which will be available on iOS, Android and web app,"
"December was a record month where we successfully processed over 1,000 transfers. We've received six times more successful requests than unsuccessful, it's a great sign for what we're doing."
The startup currently charges a ZAR10 fee per transfer and wants to remain focused on South Africa in 2020.
Mngadi said, "Once we have successfully achieved that, we will naturally move into the rest of the SADC region where our banks operate."
With a beautiful and simple interface, Paco chooses to use airtime to tackle financial inclusion because it is easily accessible and globally, it is growing in popularity as a payment instrument.
And now with Tuma, it is more freedom and flexibility for everyone.