Partech Africa, IFC, and Prime Ventures invest $9.6 million into Terrapay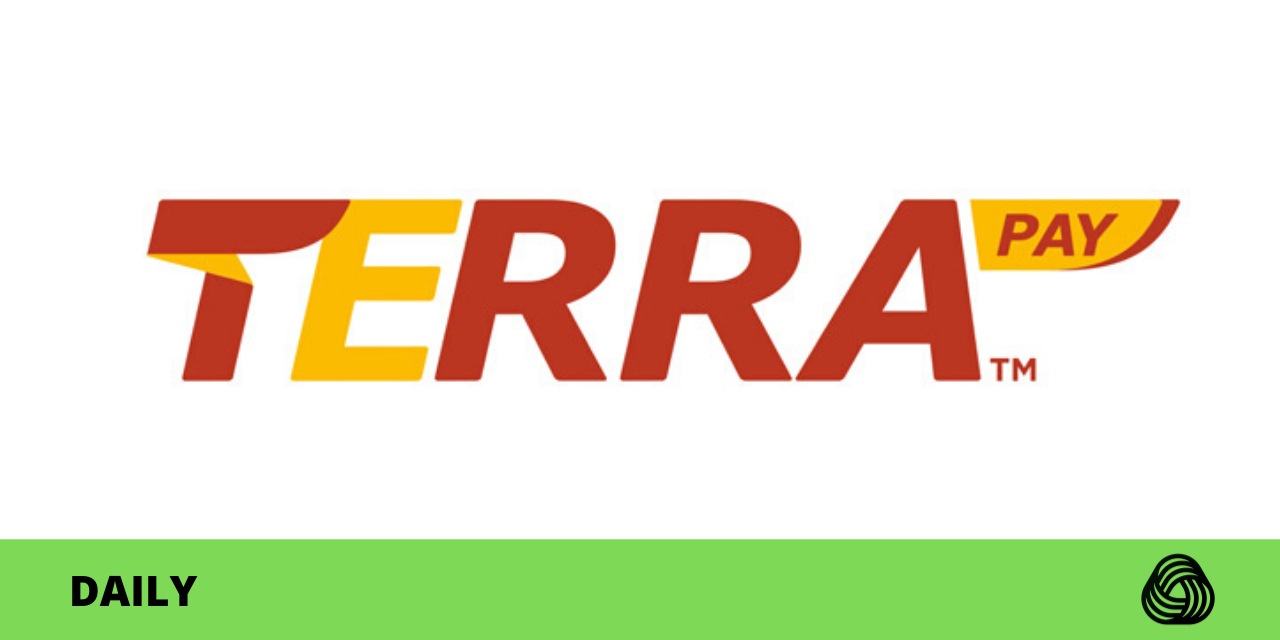 Partech Africa, Prime Ventures alongside The International Finance Corporation  (IFC) have invested $9.6 million in Terrapay to fund the company's expansion after acquiring shares in the Comviva, a global leader in mobility solutions.
TerraPay has acquired more than 25 licenses to operate in over 60 countries in Africa, Asia, and Europe and is expanding globally.
Terrapay is a company that provides Payment Infrastructure Services that help people around the world to transfer money quickly, safely, and affordably.
The company does this by enabling payment service providers such as banks, mobile money operators, money transfer operators or other payment providers to instantly connect at a low cost.
The $9.6million investment will enable TerraPay to execute its strategy to scale operations as a hub enabling interoperable, real-time, cross-border transactions between telecom and mobile money operators.
Partech is a global investment firm with offices in San Francisco, Paris, Berlin, and Dakar. They bring together capital, operational experience and strategic support for entrepreneurs at seed, venture and growth stages across multiple continents, with over $1.5B investment capacity.
Investments range from $200K to $50M in a wide range of technologies and businesses for enterprises and consumers, from software, digital brands, and services, to hardware and deep tech across all major industries.
Companies backed by Partech have completed more than 20 initial public offerings and more than 50 strategic exits above $100M.
Cyril Collon, General Partner at Partech said: "We are excited to join efforts with an outstanding group of investors and a superb team for the next part of TerraPay's journey…".
This platform will play a key role in reaching the interoperability goals necessary for true financial inclusion. The impact of end-customers is already massive in terms of quality of service, reliability, and speed.
The International Finance Corporation (IFC) is an international financial institution that offers investment, advisory, and asset- management services to encourage private-sector development in less developed countries.
The IFC is also a member of the World Bank Group.