Payfort rolls out a $272k initiative to support Egyptian startups, SMEs.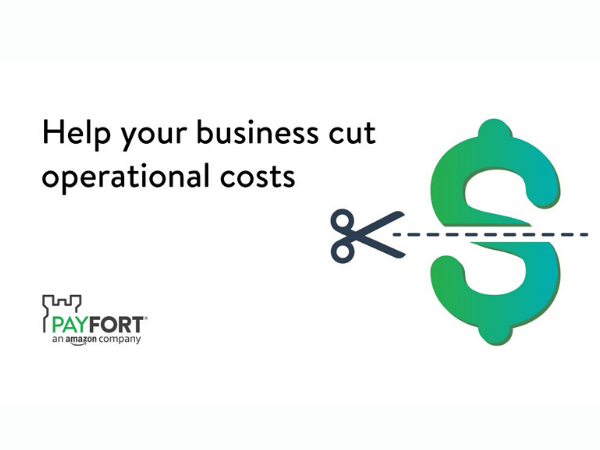 Payfort, an  Amazon subsidiary of Amazon has rolled out a $272k initiative dubbed, #StartUpStayUp which aims to support start-ups and small-to-medium sized businesses SMEs in Egypt.
PayFort is a United Arab Emirates-based startup that offers payment solutions to customers across the Middle East through FORT, its payments gateway.
However, the fintech company has called on over 100 of its startup and SME merchant partners to benefit from the novel initiative.
Payfort has disclosed that it will fund a three-month digital marketing campaign worth more than $250 across multiple media channels, which includes organic, paid and influencer social campaigns, video content production, email marketing campaigns, and internal marketing promotions.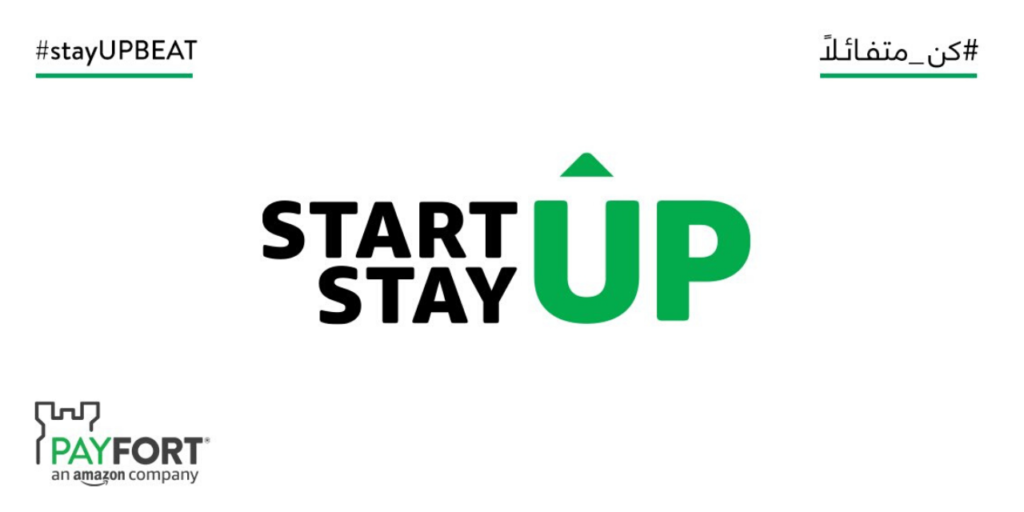 The #StartUpStayUp initiative will also give participants merchant partners brand exposure which will be featured on Payforts's digital channels.
Payfort's parent company, Amazon stated that it will be waiving the maintenance fee for all startup and SMEs.
The initiative focuses on startups from ten categories, such as grocery, food & beverage, home services, fashion, beauty, entertainment, health & fitness, automotive, and e-learning.
Speaking on the issue, Managing Director of Payfort, Omar Soudodi said, "Payfort has always strived to be helpful and provide immediate value to small businesses by supporting their payment processes online."
"The Payfort team understands that this is a critical time for many startups and [SMEs]. With #StartUpStayUp, we aim to help as many businesses as we can to accept payments online quickly and improve cash flow", Soudodi further said.
Already, the initiative has been launched in the UAE and will now roll out in Egypt.
Aside from that, Payfort has partnered with leading banks such as Commercial International Bank (CIB), Emirates NBD bank and the Saudi British Bank (SABB) to promote the campaign to reach over five million people.
Payfort was founded in 2013 to address the payment problem in the Arab world.