Payment24 Announces Expansion Into New Geographies in North America and Europe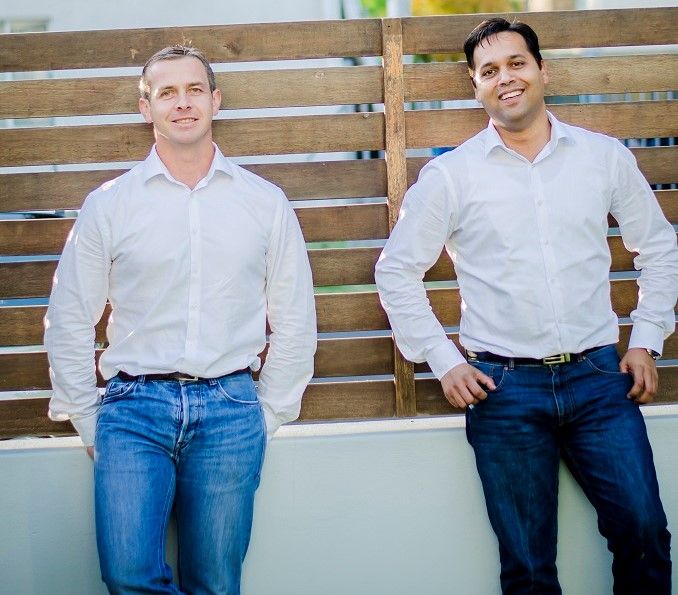 Payment24, a technology firm with its headquarters in South Africa, has expanded into the North American and European markets as it continues to pursue its growth objectives. Payment24, a worldwide platform provider based in Cape Town that specializes in payment and loyalty solutions, today announced its entrance into the two markets.
Within its primary focus areas of Fleet Management Systems, Payment Systems, Mobile Solutions, and Retail Solutions, the company concentrates on IT research and development initiatives.
Payment24 claims in a statement that it has effectively broadened its commercial operations throughout various markets and continents, adding growth in close to 17 nations and five continents. Accordingly, the corporation claims that after seeing success in the regions of Africa and Latin America, it has now turned its attention to Europe and North America.
Payment24 has since opened its doors in Boston and says "Based on the growing interest and demand for its solutions, a platform specifically tailored to the North American market will be released in the next six months."
The firm also claims that it has expanded its "reach in Europe with the investment in a business based in Geneva, Switzerland, from which it will serve the needs of the European market.
According to Shadab Rahil, co-CEO of Payment24, the firm has experienced exceptional growth over the past three years and continues to enjoy significant success in the banking and oil industries.
"We have greatly increased our market share in the retail, payments acquiring, and fleet management sectors since the establishment of our platform and the modules we provide. We have added a number of fresh clients in these sectors over the previous two years.
"To support this growth, we have more than doubled our headcount in the last two years, and because more than 50% of our business comes from outside the South African borders, 33% of our team is now based outside of the country.
He adds: "As a research and development company, Payment24 invests heavily in our development teams, which is quickly being matched by a growing support team, especially in Central America, as demand mounts for localized support in each country we operate."
Expansion Benefits
While businesses frequently expand for a variety of reasons, they all share the same objective of broadening their customer base and elevating their values. Expanding ecosystems show how highly other continents respect Africa's emerging digital businesses since they are stronger and expand more quickly. Additionally, expansions aid in fundraising, which enhances the allure of the African startup ecosystem.
Africa may develop into a tech giant with the right business environment, sufficient financial flows, and solid connections. Additionally, according to Payment24, it recently created and enabled modules and support for electric vehicles on its platform in order to meet the rising demand for alternative fuels and energy sources around the world.
"It's crucial to meet customers where they are and, at the same time, provide them with a roadmap for their company's future while fusing this with emerging technologies." According to Nolan Daniel, co-CEO of Payment24, the method ensures businesses can walk a longer road with them and create lasting bonds.
By adding other payment channels and customer interaction strategies like WhatsApp and USSD, as well as by generally improving its loyalty platform, Payment24 added to its payment and loyalty products. With the help of the release of Cloud Switch, its focus has also been expanded to include service offerings for the banking and auto rental industries. Several banks throughout the continent are currently using this cloud-based acquiring solution as their main payment-acquiring tool. It is a fully integrated standalone service.