PayPal and Flutterwave Partner to Enable African Merchants Receive Payment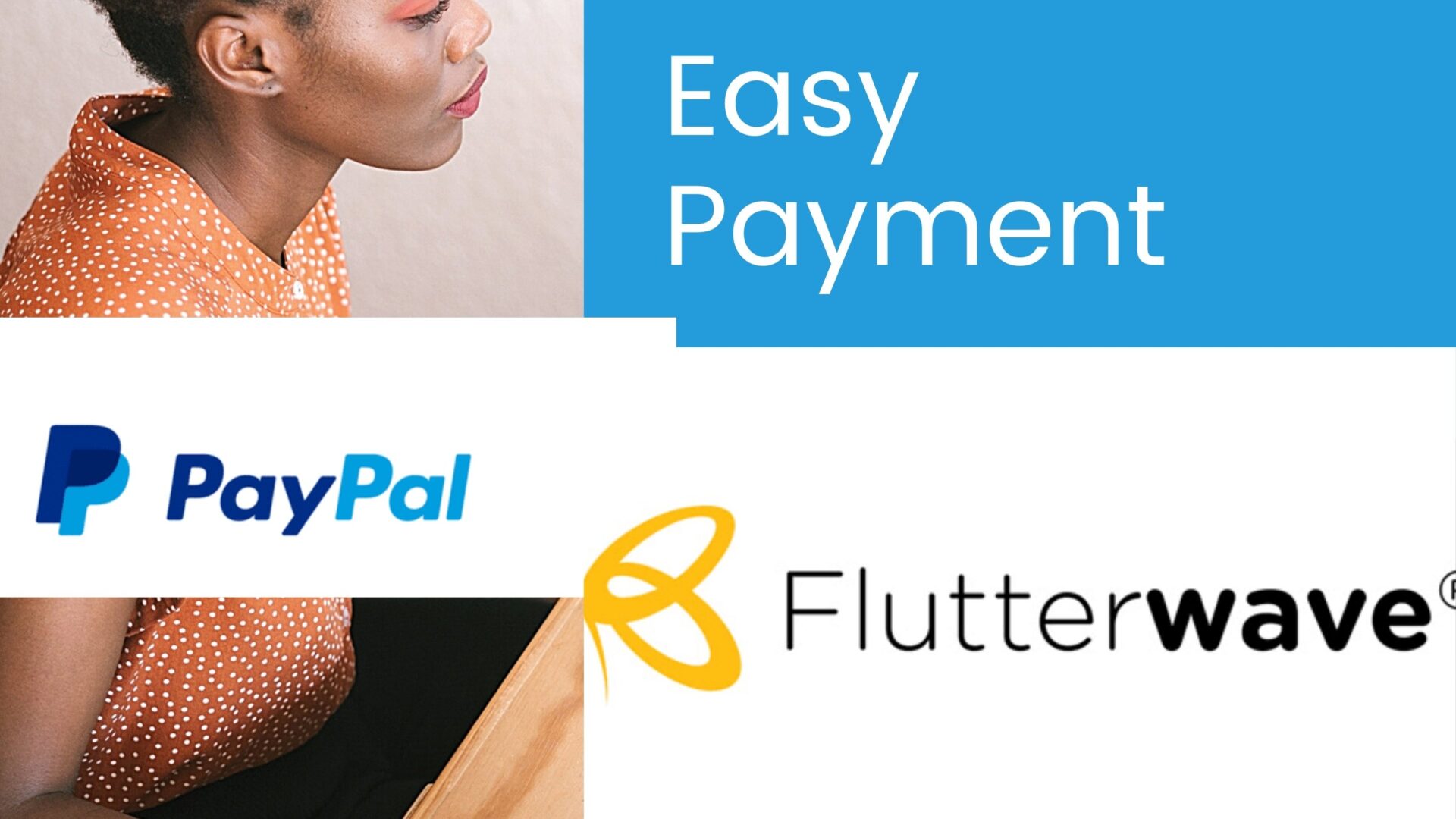 It's always a joy to carryout a payment with ease, especially one that crosses the borders of your region. For Africans, Flutterwave has ensured that merchants and freelancers can enjoy the ease of making payments from the comfort of their homes or business to anyone anywhere in the world.
In 2014, PayPal explored making its services available in Nigeria by offering remittance inflows into the country from the diaspora. However, they could not allow merchants in Nigeria receive payments through PayPal; this wasn't just a problem in Nigeria, but in the whole region of Africa.
On the 16th of March, 2021, an blog post from Flutterwave's account read 'Africa, you're welcome to 377 Million+ PayPal Users'. This is not a drill, people! PayPal users anywhere in the world can now pay African merchants directly, thanks to a new partnership between the international payments giant and Flutterwave.
In 2020, PayPal's 377 million+ users made transactions that saw PayPal end the year with a $936 billion total payment volume for the year 2020. These mega dollar transactions, however, did not include most African businesses. Just last week, Flutterwave announced that they had raised $170million and are now valued at over $1billion, making them the third Nigerian company to reach the $1billion valuation. What could be better for the global e-commerce space than the partnership of these two payment giants for even better services?
Olugbenga Agboola, Flutterwaves CEO, said the partnership reinforces the Nigerian companys vision of creating a seamless digital payments system for Africas business communities that can now transact with international consumers.
The integration allows Flutterwave clients in 50 African countries carry out PayPal transactions, this is the opportunity that African merchants and freelancers have been looking for and now they have it. PayPal didn't have to come in and do it themselves, they only needed to partner with another giant who knows and understands Africa. This is yet another illustration of the quick and transformative innovations that can occur with strategic collaborations.