Pesapal and Drift Consult Introduce Innovative POS Solution for Retail Automation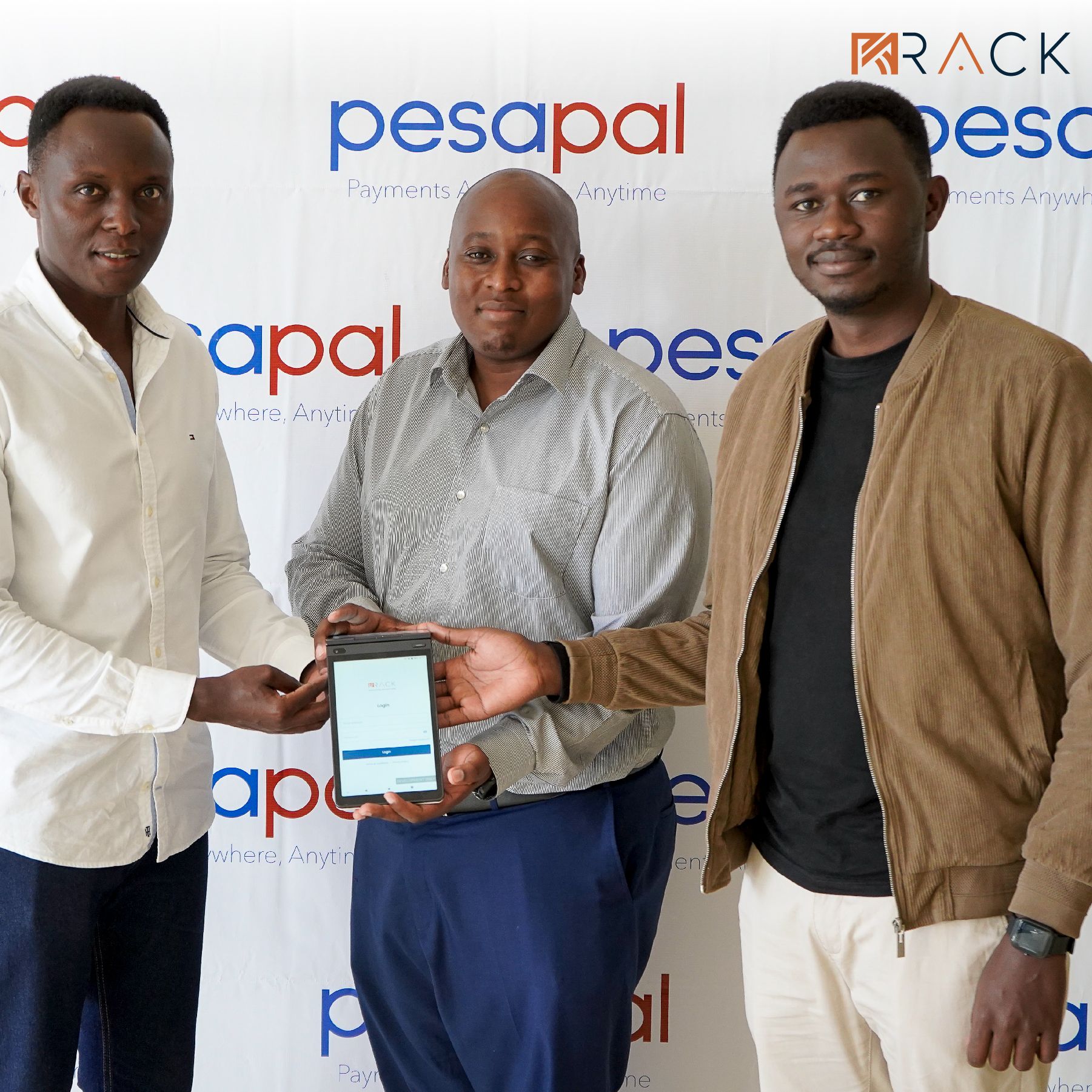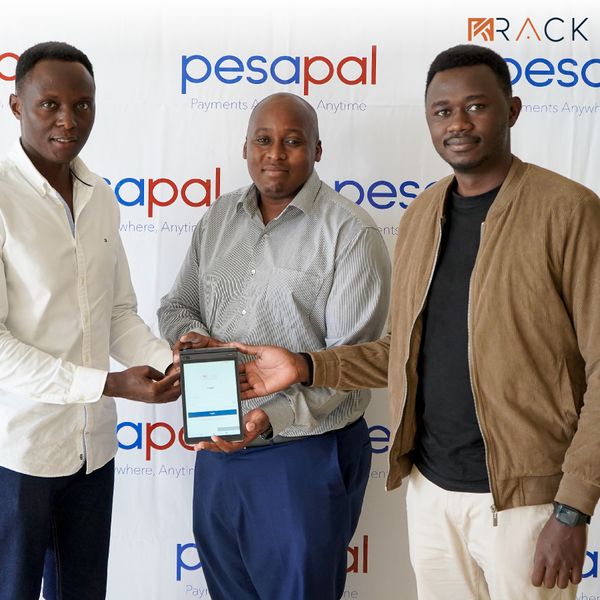 Payment services company Pesapal has rolled out a one-of-a-kind Point of Sale (POS) solution in partnership with Drift Consult Ltd., the company behind RACK, to automate retail businesses.
RACK is a cloud-based POS system designed to empower retailers across Africa.Its interface enables businesses to automate their processes, from purchasing, setting inventory, selling, and reporting, all the way to taking secure card and mobile money payments on one device.
Ferdinand, Co-founder and team lead at Drift, said; "This collaboration between Pesapal and Drift is a significant milestone in our mission to transform the retail industry."
"We are thrilled to work with Pesapal to offer retailers a complete solution for their payment and business automation needs. Together, we are ushering in a new era of retail excellence." He added.
The partnership is set to benefit over 3,000 merchants currently using Pesapal's services since most businesses and entrepreneurs, use Pesapal to accept payments through various channels such as Mobile money and card.
The tech firm also offers a suite of digital tools for ticketing, reservations, reporting, APIs, and more.
Founded in 2009, Pesapal is a payment gateway service through which clients can process payments either via Mobile money, Cards and Mobile banking. Present in Kenya, Uganda, Rwanda and Tanzania, the firm processes up to 12 million transactions a month.