Plentywaka Joins Techstars Accelerator, Plans Expansion into Canada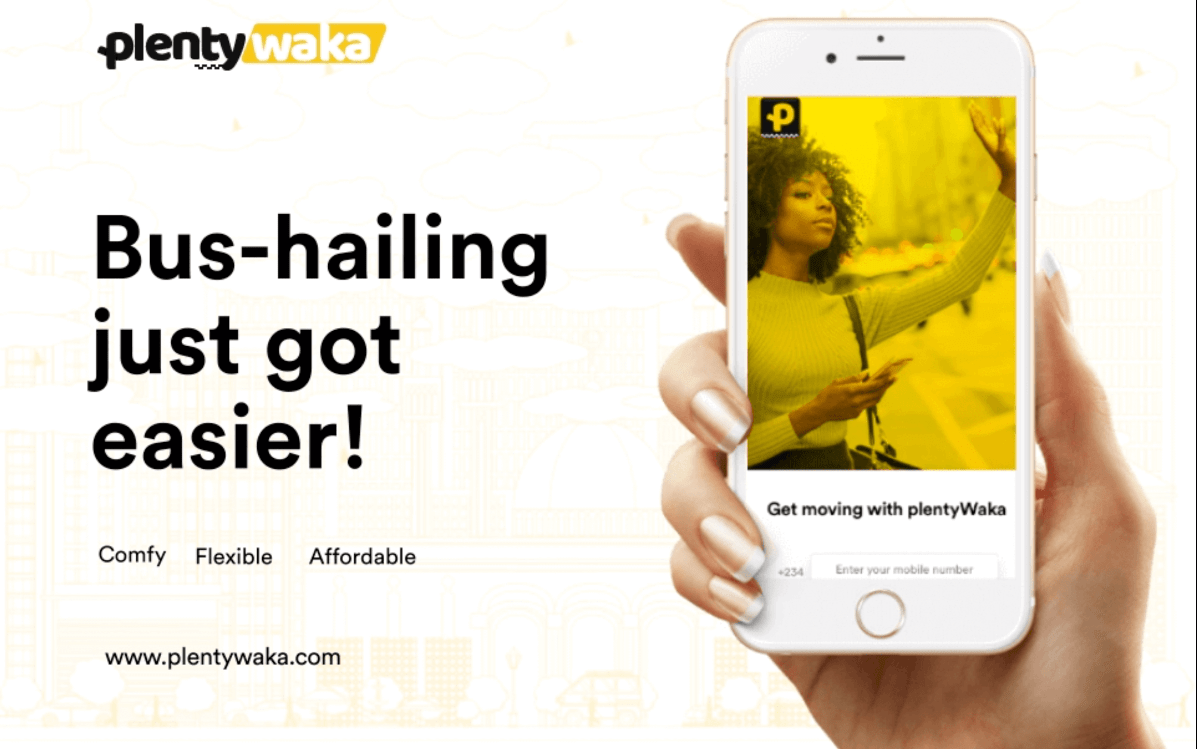 In Nigeria, when people have lots of places to be, they say 'I get plenty waka'. Plentywaka has been operating in Nigeria since 2019 to  manage the problems involved in getting safe, reliable and comfortable commercial transportation options in Nigeria. Plentywaka is Nigeria's first bus-hailing app, and it offers commuters comfort, safety, and convenience in their daily rides.
When Johnny Enagwolor announced at the beginning of 2021 that Nigerians should expect aggressive expansion in 2021, it was a statement the startup would take deliberate steps to making a reality, and that they did.
Plentywaka, along with 9 other startups has been accepted into the TechStars Toronto accelerator program for the class of 2021.
Techstars is an American seed accelerator that advances innovation by connecting founders and their teams with other entrepreneurs, experts, mentors, alumni, investors, community leaders, and corporate partners who will help their businesses grow. As at 2019, the company had accepted over 1,600 startups into its programs with a combined market capitalization of $18.2billion.
The acceptance into Techstars is only a part of Plentywaka's growth process as the company has already partnered with Innoson Motors to expand its operations to Southern Nigeria. With new funding to come from Techstars, Plentywaka CEO, Onyeka Akumah has disclosed that the bus-hailing startup plans to kick start its global expansion in Canada, probably Toronto by Q4 2021.
Questions exist as to whether the company's expansion would affect its representation in Nigeria, but that is left for us to see in the future. Considering its transportation issues, Nigeria most definitely needs Plentywaka more than Canada does, but one can only hope that the startup's founders have a handle on things and know exactly where they're heading with this new development.