Plentywaka, Nigerian Bus booking startup, secures $300 000 pre-seed investment.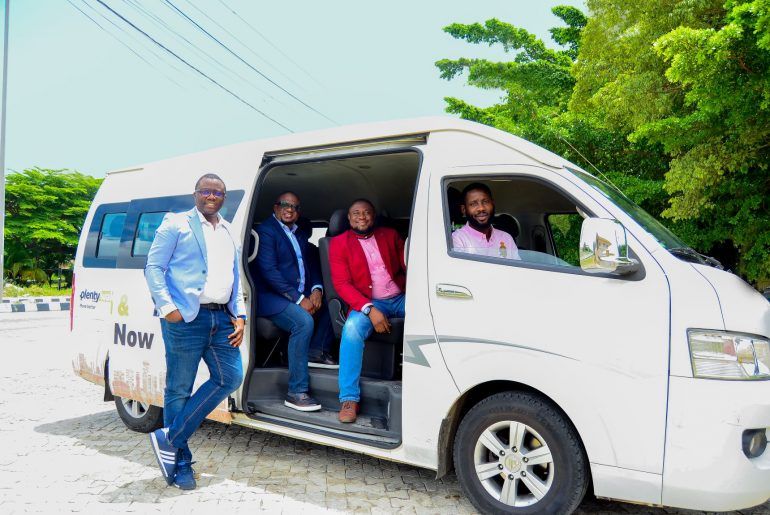 Plentywaka, Nigerian Bus booking startup, has received $300,000 pre-seed investment led by EMFATO, Microtraction, and Niche Capital.
In addition, the pre-seed funding will be used to help the startup expand its reach into Abuja and other Nigerian states.
Plentywaka is a bus sharing solution that allows commuters to book and pay for fast and convenient trips in real-time. The easy-to-use Plentywaka app, available on Google Playstore and IOS App store.
Speaking on the fresh investment, Managing Director and co-founder of Plentywaka, Jonny Enagwolor said, "Securing investment and expanding into Abuja within our first year, in the midst of a pandemic speaks volumes of the demand for the service we provide."
"We are excited to have investment partners on board that see and believe in our vision. An efficient transport system is fundamental to the prosperity of any city and we believe safe, convenient, and comfortable travel should not just be for the few; but for everyone. Plentywaka in Abuja brings us closer to transforming transport in Nigeria, one state at a time."
Also, Partner at Microtraction, Dayo Koleowo said, "Plentywaka's rapid growth since they launched Q3 last year has been tremendous so far. We are glad to be partnering with a very strong team that is passionate about providing convenience, safety, and comfort to everyday commuters. The distressful and uneasy experience by the majority of these commuters, especially in large cities is evident. We are backing the Plentywaka team to change that experience for commuters progressively by creating an efficient transport system."
Amidst the ongoing COVID-19 pandemic, all buses will be regularly fumigated, freehand sanitizers will be provided onboard, and a no-mask, no-entry policy which is in line with government regulations.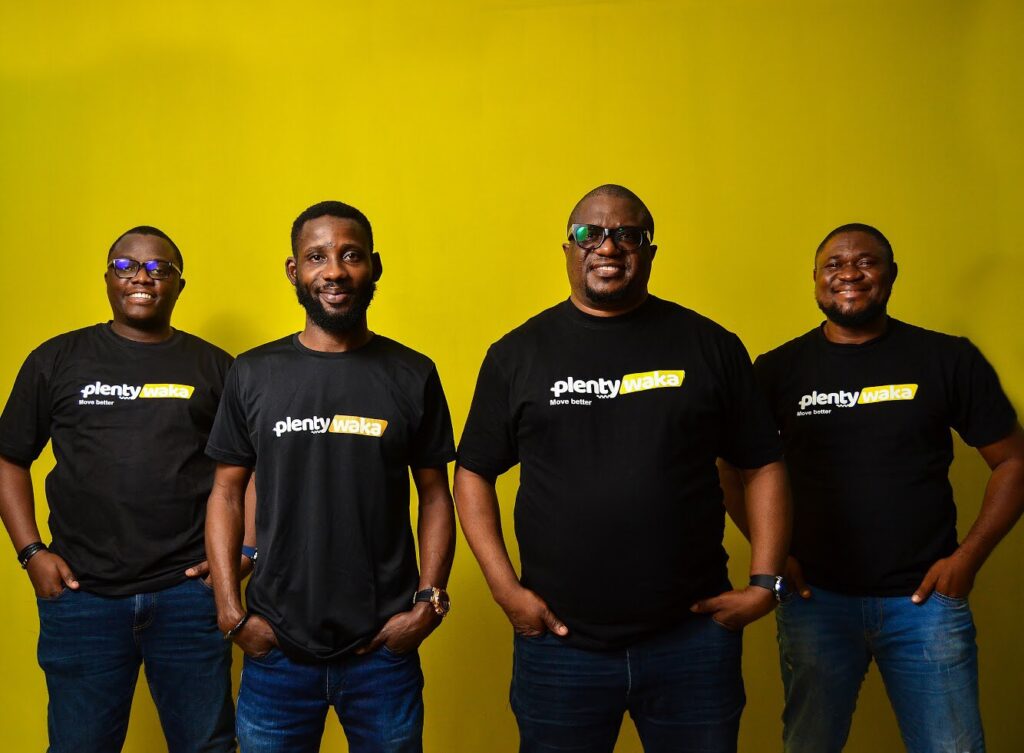 Aside from the regulations, the e-wallet payment feature on the Plentywaka app, the Waka Purse, is eliminating the exchange of physical cash on buses, key prevention of the spread of COVID-19.
At the moment, Plentywaka is looking for partners to bring their vehicles on board to join the Plentywaka Vehicle Partnership scheme. The startup is also looking forward to working with individuals, corporates, and state governments to expand its technology and fleet to provide better transportation services.
Since the startup was founded in  2019, it has gained more than 40 000 customers and offered about 100 000 rides for its customers.