Plug and Play Reinvests On Morocco-Based B2B E-commerce Startup Chari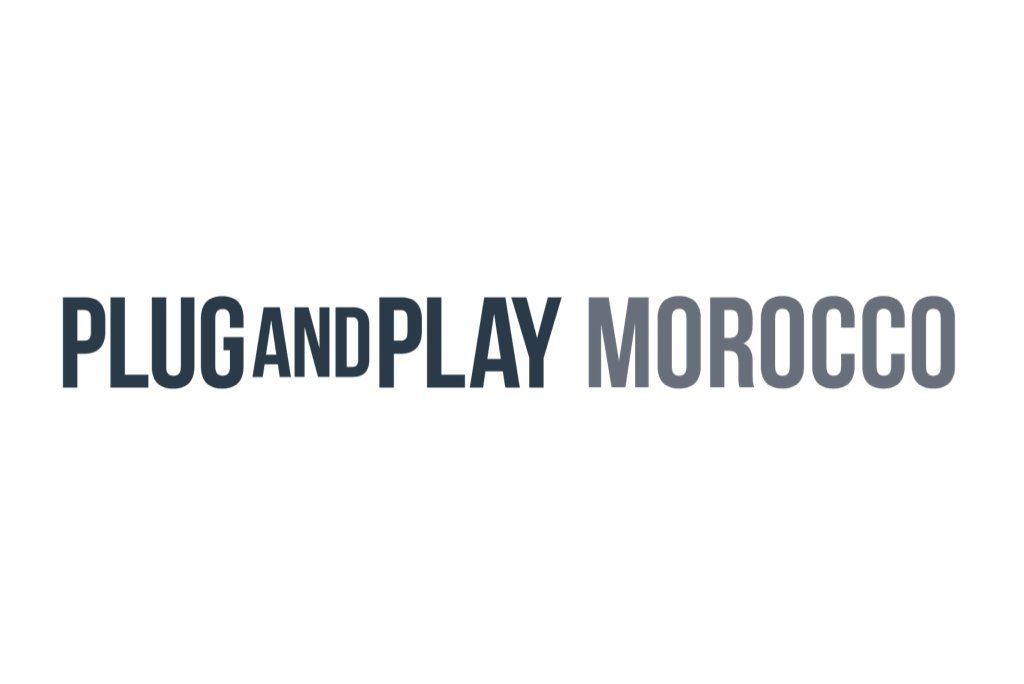 Plug and Play has invested a second round in the Moroccan e-commerce platform, Chari. However, the amount invested was not disclosed. The commitment in Chari forms part of Plug and Play's inaugural cohort in Morocco in collaboration with the Mohammed VI Polytechnic University and Startgate.
Chari is an e-commerce platform that specialises in FMCG products, enabling retailers to purchase large quantities of inventory items directly from suppliers in Morocco and Francophone Africa. The platform offers products at lower prices that are delivered within 24 hours, helping FMCG brands to track their sales on the traditional trade. It was established in 2020 by Ismael Belkhayat and Sophia Alj.
North-Africa Director at Plug and Play, Aziz El Hachem said, "Morocco's startup scene is growing, with more and more companies securing funding at more advanced stages of growth. We're thrilled to be part of this dynamic ecosystem, and we're particularly excited about Chari who first caught our attention as part of our inaugural cohort in Morocco in partnership with the Mohammed VI Polytechnic University and Startgate. Ismael and Sophia are stellar entrepreneurs, and we're confident that they will achieve great things."
Bridging the Gap
During the COVID-19 shutdown, which resulted in the prolonged closure of physical stores, growth in e-commerce retail current value sales accelerated at its quickest rate. based on information from the payments sector. Around 80% of the consumer market is made up of a dispersed network of independent traditional proximity retailers in FMCG markets.  Small grocery shop stock replenishment is time-consuming and inefficiently handled by wholesalers and distributor agents. As a result, FMCG firms are unable to evaluate the effectiveness of their marketing initiatives and business plans for the target market. Through its integrated fintech, Chari gives multinationals the chance to increase their market share and generate new sources of income, which contributes to the problem's solution.
Chari Investor Portfolio
This is not Plug and Play's first investment in Chari, it participated in a $5 Million seed round in the platform in October 2021.  Last February, Chari raised $1 million from Orange Ventures. The startup has received backing from investors including Y Combinator, Rocket Internet, Endeavor Catalyst, Global Founders Capital, Harvard University Management Company, Orange Ventures, and Verod-Kepple, among others.