African fintech, Pngme raises $15M to develop its financial data infrastructure platform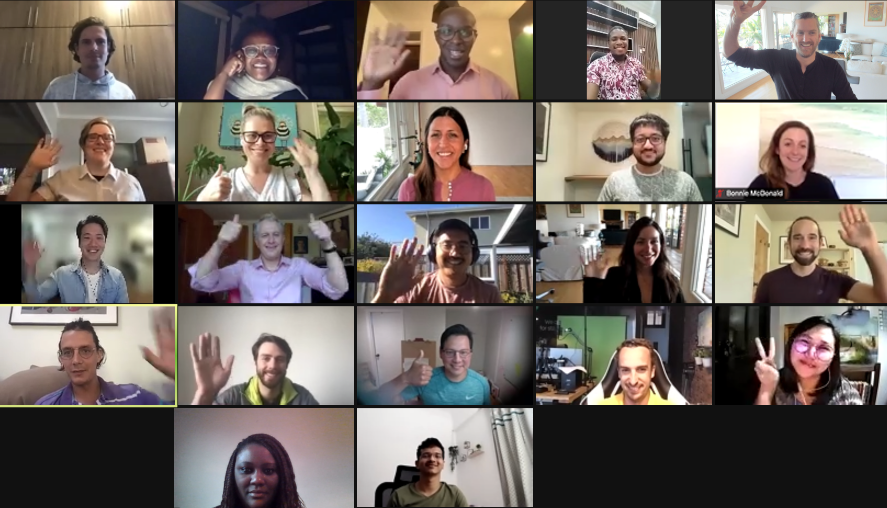 Pngme, a San Francisco and Africa based fintech infrastructure and machine learning-as-a-service platform has closed a $15 million Series A funding round.
The round was led by Octopus Ventures with participation from Lateral Capital, Unshackled Ventures, Raptor Group, EchoVC, Future Africa, Two Small Fish Ventures, and a group of individual angel investors, including RallyCap's Hayden Simmons, Plaid's Dan Khan, former COO of RBC Capital Markets Richard Talbot, and Intersect VC's Kyle Ellicott among others.
This latest funding round is coming on the heels of a $3million seed round earlier in February, and brings the total amount raised by the startup to $18.5 million. This also makes it the most funded startup in its fintech category across Africa. Players in this category include Nigeria's Okra, Mono, OnePipe and South Africa based Stitch.
The company intends to use the funds to expand its executive team with the hiring of Lorraine Kageni Maina as Chief Strategy Officer and Nick Masson as Chief Technology Officer. Pngme's infrastructure has helped process billion of data for various financial institutions across Sub-Saharan Africa. The startup intends to improve on its Insights Library product and expand its third-party data connections to other markets over the next year.
Led by Brendan Playford, CEO, and Cate Rung, COO, Pngme builds mission-critical data infrastructure and out-of-the box machine learning capabilities for financial institutions and fintechs across sub-Saharan Africa.
The platform consists of three core products – a mobile SDK, Customer Management Platform, and API – that drive the adoption and use of personalized user experiences and financial products. These allow financial institutions and fintechs to collect and aggregate financial data at scale.
"The pain point we solve is the cost of building the infrastructure is very high. And the data science, the data engineering talent, just globally is really hard to find," Brendan Playford, CEO of Pngme said in a chat with TechCrunch. "So building a data infrastructure as a service works really well because it's a subscription to get those services which you'd normally need a five- or six-person team to build this structure."
Its mobile SDK and data processing pipelines make it easy to collect alternative financial data and unify it with other data sources to create a holistic picture of an individual's financial behavior. Partners can then integrate the Pngme platform with existing financial APIs such as Plaid, Okra, and Mono.
The Customer Management Platform makes data actionable to any stakeholder in a financial institution including, data science, marketing, risk, and executive management. Pngme's partners include a global credit bureau, Kuda Bank Renmoney, Credpal, Simplefi and other unnamed Tier 1 African Banks who use the Pngme platform and their data science services to offer data and machine learning-driven products and user experiences to their customers.
Commenting on why the VC firm invested, Tosin Agbabiaka Octopus Ventures said, "The elegance of the technology solution, combined with an exceptional team and strong market traction with large institutions underlines our belief that Pngme will power the next generation of financial services in Africa, helping to give millions of more people access to banking and lending."