Premier Hub Innovation Center launches I-Southwest 3.0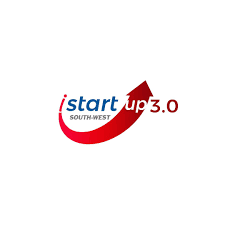 Premier Hub innovation Centre is now accepting applications for the I-startup Southwest 3.0 (The third Cohort) and the first edition of the Lagos Startup Challenge.
According to the African report, Africa has more than 600 tech hubs and rising, ranging from incubators and accelerators to co-working sites. With the number of Africa's tech hubs increasing, it is evident that the ideas and support needed to tackle startup and innovation problems may well come from these tech hubs.
The I-startup Southwest 3.0 incubation program will last for 12 weeks and will engage selected startups in training and mentorship by experienced facilitators and founders from different industries. To apply for the I–startup Southwest 3.0, startups must:
be currently resident in the Southwest region of Nigeria with an existing business in any of the southwest states
have a business idea addressing these sector Manufacturing, Education, ICT, Agriculture, Health and Governance
The selected startups will also receive funding, business advice, access to network & pitch to Investors. Specifically, the selected startups will:
receive grants between 500,000 -2M Naira to validate product & gain market fit
enjoy hands-on mentorship from leaders in their business sector
get introduced to a network of investors at the end of the program for possible follow-on investments
get to meet previous cohort founders and learn from their experience firsthand
The interested startup can apply here. The application runs till Friday, April 30, 2021.