Pretoria University In South Africa Produce Medical Equipment With 3D Printing To Help Health Workers.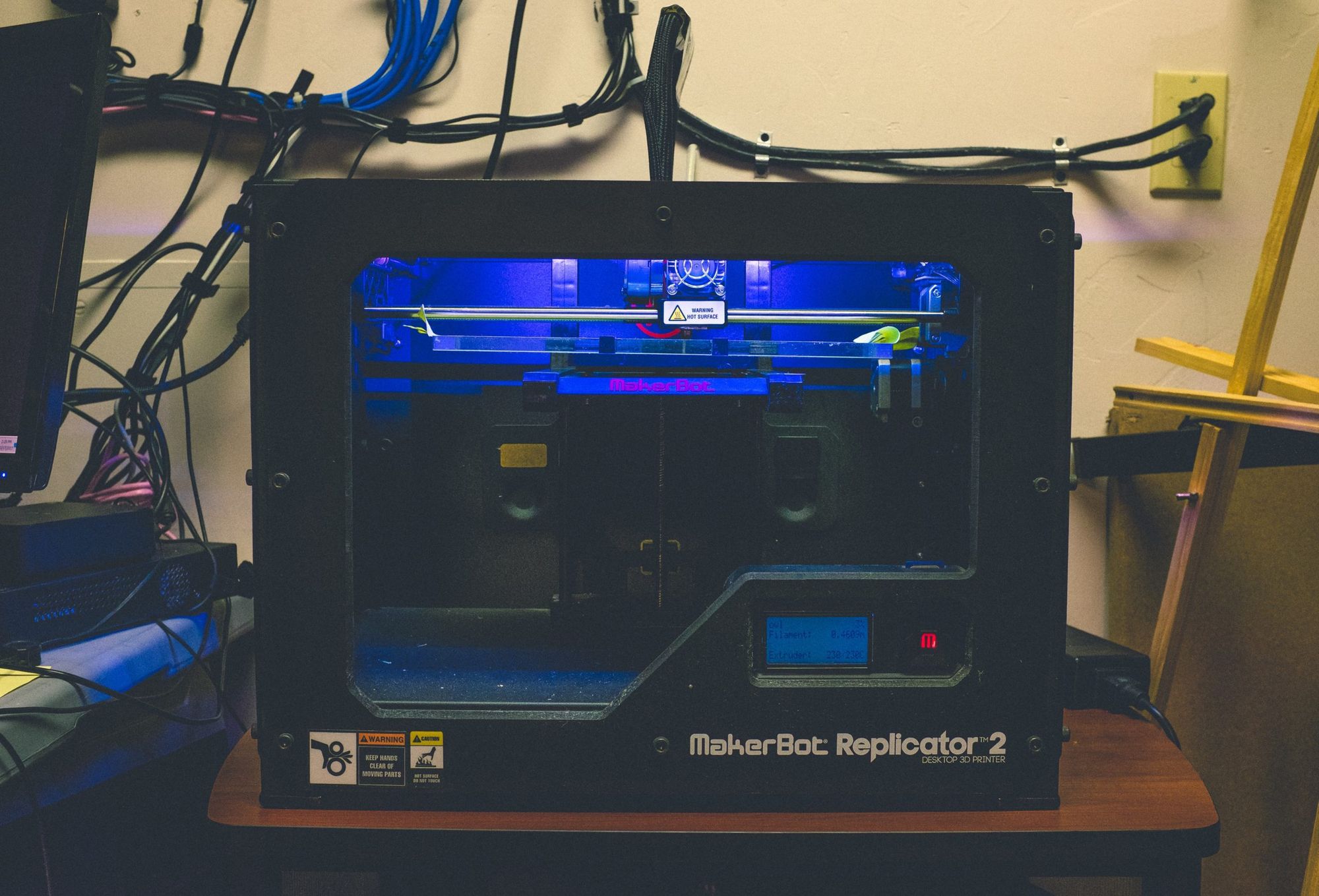 The coronavirus that hit the world so badly, as made a lot of people turned into technology and since they believed that could be a way this virus can be tackle successfully. All across Africa and the world at large, we see countries and people take it to technology to help produce equipment that will help their countries fight the coronavirus. In South Africa, it is of no exception.
The health workers in South Africa made complaints of facing adequate personal protective equipments (PPEs) especially the front-liners who are fighting the coronavirus. With this complaint, a concerned educational institution has stepped in to make an effort to help in their small way. In doing so, they try to bring technology to play to tackle the shortage of personal protective equipments first so their health workers can fight the coronavirus safely.
The University of Pretoria is making an effort to manufacture visor frames for face shields. According to a report from David Doyle, the university decided to make use of the little technology they have in their way to support the nation by producing the visor frames for face shields, so the front liners can put them to use. With this, the issue of inadequate personal protective equipment might be solved. The university is using its 3D cutting edge technology to produce the visors for the health workers.
It will be very important for one to protect him or herself from the coronavirus and one of the ways is by face masks. Even though the World Health Organization stated that the coronavirus is not airborne, you have to protect yourself from droplets of infected persons. In doing so, you need a face mask to protect yourself. It was reported in South Africa that, health officials were forced to reuse their masks for protection as a result of the shortage of the PPEs.it is as a result of this situation that the university has stepped in to use their 3D printers to come to the rescue of the health workers by producing more PPEs (visors)
Commenting on the development, the leader of the project as well as manager of the university Isaac Van der Walt, mentioned that their health workers need to be fully protected and they have to help with all they can. He added that the 3D printers give them the chance to respond to the demand with its rapid photocopying.
"3D printers allow us to act quickly on demand. It's rapid prototyping, so it's not mass-manufacturing. But with 3D printers, we can react to this call and I think we need to give our healthcare workers all they need and all the help they can get."