Quona Capital closes fund with $203 million aimed at financial inclusion in emerging markets.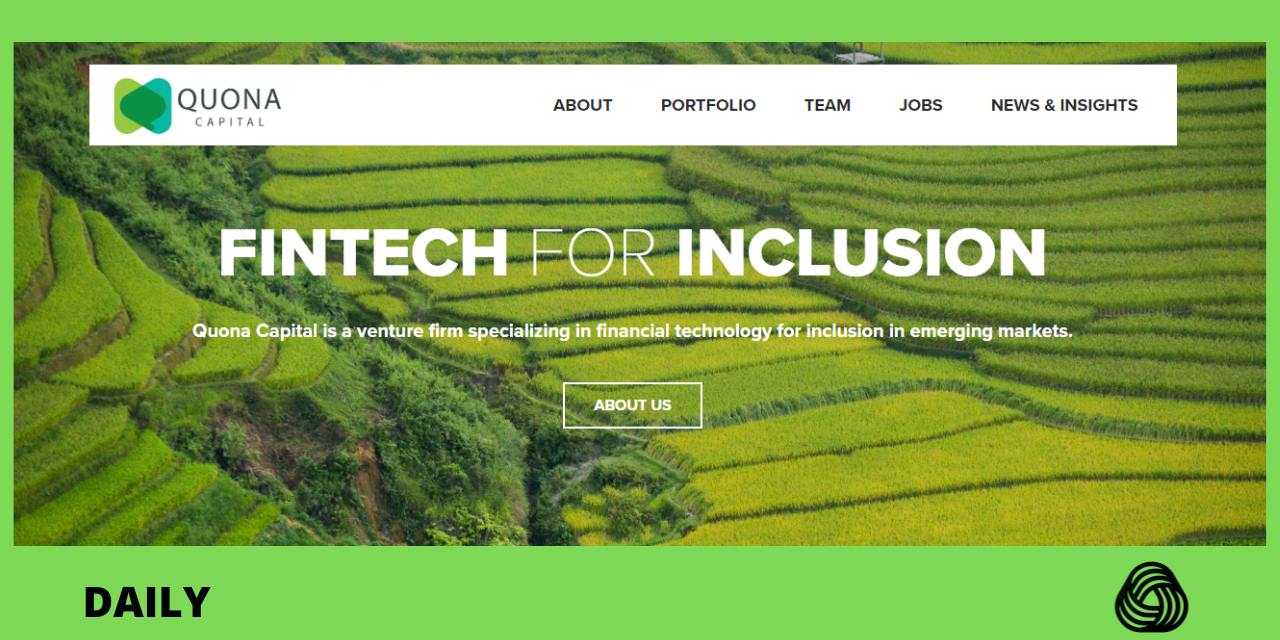 Quona Capital, a venture firm focused on financial inclusion has closed Its Accion Quona Inclusion Fund with $203 million.
The venture earned the $203 million from leading investors which includes; global asset managers and insurance companies, investment and commercial banks, as well as university endowments, foundations, family offices, and development finance institutions.
However, the $203 million fundraised exceeded the firm's target of $150 million.
Quona got its start through a strategic relationship with Accion, a global nonprofit with a pioneering legacy in microfinance and fintech impact investing.
The first fund, 'The Accion Frontier Inclusion Fund' managed by Quona and sponsored by Accion pursued the same strategy and was deployed in a strong portfolio of investments with two exits to date.
"Access to a full range of high quality, affordable financial services is the bedrock that underpins social and economic development, gender equality, resilience, and livelihoods. By harnessing the power of the capital markets and the digital technologies that enable better, faster, and cheaper ways to meet the needs of the underserved, this fund will serve as a catalyst toward meeting those goals," said Michael Schlein, President, and CEO of Accion.
Accion is a global nonprofit organization committed to creating a financially inclusive world, with a pioneering legacy in microfinance and fintech impact investing. They catalyze financial service providers to deliver high-quality, affordable solutions at scale for the three billion people who are left out or poorly served by the financial sector.
Quona Capital is a scale-up stage venture firm focused on fintech for inclusion in emerging markets. Quona partners have deep experience as investors and operators in both emerging and developed markets and look for entrepreneurs whose companies have the potential to provide outstanding financial returns.
Quona has supported more than 20 financial technology companies expanding access for underserved consumers and small businesses in Latin America, South and Southeast Asia, and Sub-Saharan Africa.