Raed Ventures Leads Wafeq Seed Round Raise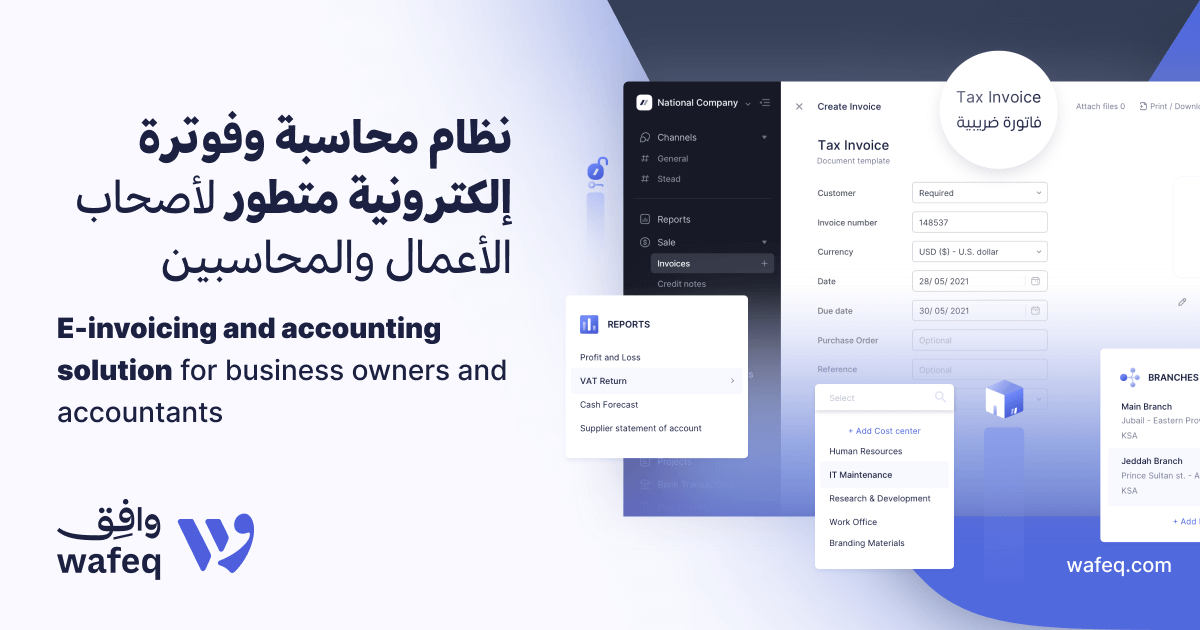 UAE's fintech startup, Wafeq, has raised a seed round of $ 3 million for its expansion project within Saudi Arabia and its launching into the Egyptian market. The round was led by one of Saudi's leading Venture Capitalists, Raed Ventures, and saw investment participation from Wamda Capital.
Raed Ventures is a venture capital firm that specializes in investing in early-stage technology startups. The VC has invested in a variety of companies across various industries, ranging from healthcare to consumer products. Wafeq is its first investment in 2023.
The startup which provides an accounting and financial compliance service, notes that it will persist in its innovation of unique product solutions and in the same vein place more emphasis on customer acquisition and onboarding more talents into its technical and non-technical positions.
While speaking about his startup's mission within the ecosystem and its round investors, Wafeq's CEO & Founder, Nadim Alameddine said  "Thriving small and medium businesses continue to power the engines of our economy. However, as they grow, they need to comply with current and new accounting regulations in this dynamic ecosystem. With Wafeq, we are simplifying and reimagining accounting compliance for business owners and accountants. Together with the backing of Raed Ventures and Wamda Capital, we are excited about our entry into Egypt while growing our presence in Saudi Arabia and the UAE."
Founded in 2019, the startup leverages technology to assist businesses, giving them the opportunity to operate better while obliging to the current policies and legal trends without being distracted from their operational goals.
Wafeq equally simplifies tough accounting processes for its clients. Right from record development to sales monitoring, invoicing and many more, the startup's platform simplifies them all.
To further expatiate on the startup's activities Alameddine said, "We position ourselves as a full accounting software for SMEs, and we offer three different plans serving businesses looking to send compliant invoices, manage their accounts payable, or those seeking a full accounting solution that includes inventory management and payroll services."