RENU Partners with Mesh++ to Manufacture Solar-Powered Internet Routers in Uganda.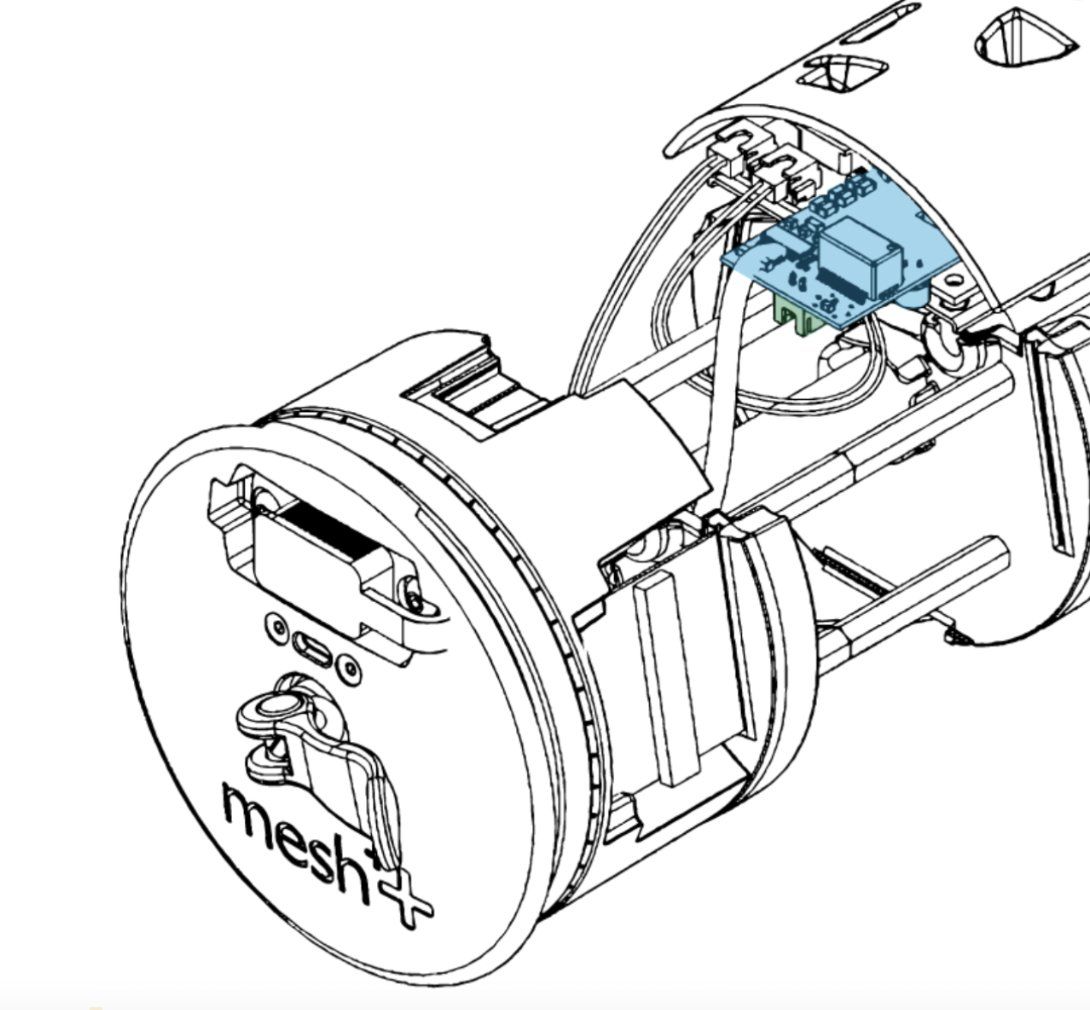 RENU, the Ugandan NREN, has partnered with Mesh ++, a connectivity solutions manufacturer based in Chicago, USA, to manufacture solar-powered Internet routers in Uganda, which combine renewable energy from the sun with advanced connectivity technology to deliver an Internet access solution.
These will be the first Internet routers to be manufactured in Uganda, and they will be accessible to all Ugandans that wish to have stable and affordable Internet access in their businesses and homes, without having to worry about cabling, unstable electricity, and monthly power bills.
Routers are pieces of equipment that when interconnected, provide the highway and backbone through which Internet communication is made possible. As access to the Internet becomes more important every day, as the world increasingly relies on it for communication, education, business, and beyond, the infrastructure to access the Internet in most developing countries is still insufficient.
Mesh++ Director, Danny Gardner said; "Our deployments are quite a few in Africa and specifically in Uganda, which is why we are so excited to announce engagement in a partnership with RENU to manufacture these nodes right here in Uganda, in fact, the first wireless routers to ever be manufactured in Uganda".
Uninterrupted access to the Internet is the foundation of the digital economies that we now live in. The above challenges mean that digitalized and Internet-based processes can hardly be performed without disruptions. In the case of telemedicine, lives can be at stake without a reliable connection, but huge losses can also be incurred in many other processes and businesses if there are Internet connectivity disruptions. So, how can we ensure reliable access to the Internet for unconnected populations, those that do not have access to the national electricity grid, or those that have an unreliable supply of electricity?
Uganda faces infrastructural challenges that affect the extension of electricity and the power grid to many remote areas. RENU's joint venture with Mesh+ offers a cost-effective solution to this problem since the solar-powered internet routers do not require a power supply from the national electricity grid, and can therefore be deployed in part of the country to deliver high-speed internet connectivity wherever it is required.
RENU CEO, Nicholas Mbonimpa said; ''I would like to appreciate the leadership at Mesh ++ for having agreed to work with us to enable us to set up the 1st manufacturing plant in Uganda for IT equipment specifically, Internet routers. This will be the first product of its kind manufactured in Uganda and it is firmly aligned to the industrialization drive of the country".
The partnership is also closely aligned with the Environmental, Social, and Governance (ESG) principles. According to some estimates, the carbon footprint of our gadgets, the Internet, and the systems supporting them account for about 3.7% of global greenhouse emissions.
The solar-powered routers seek to provide a solution to the issue of greenhouse emissions from the Internet, by providing routing equipment that utilizes renewable energy, which is abundantly available in Uganda given its location at the equator.
Some of the router's key features include a battery reserve of up to 10 days, a Wi-Fi range of up to 350 meters, waterproof and weather-resistant device, and the ability to troubleshoot without disrupting connectivity for the end user.