Ride-Hailing Liberty in Tunisia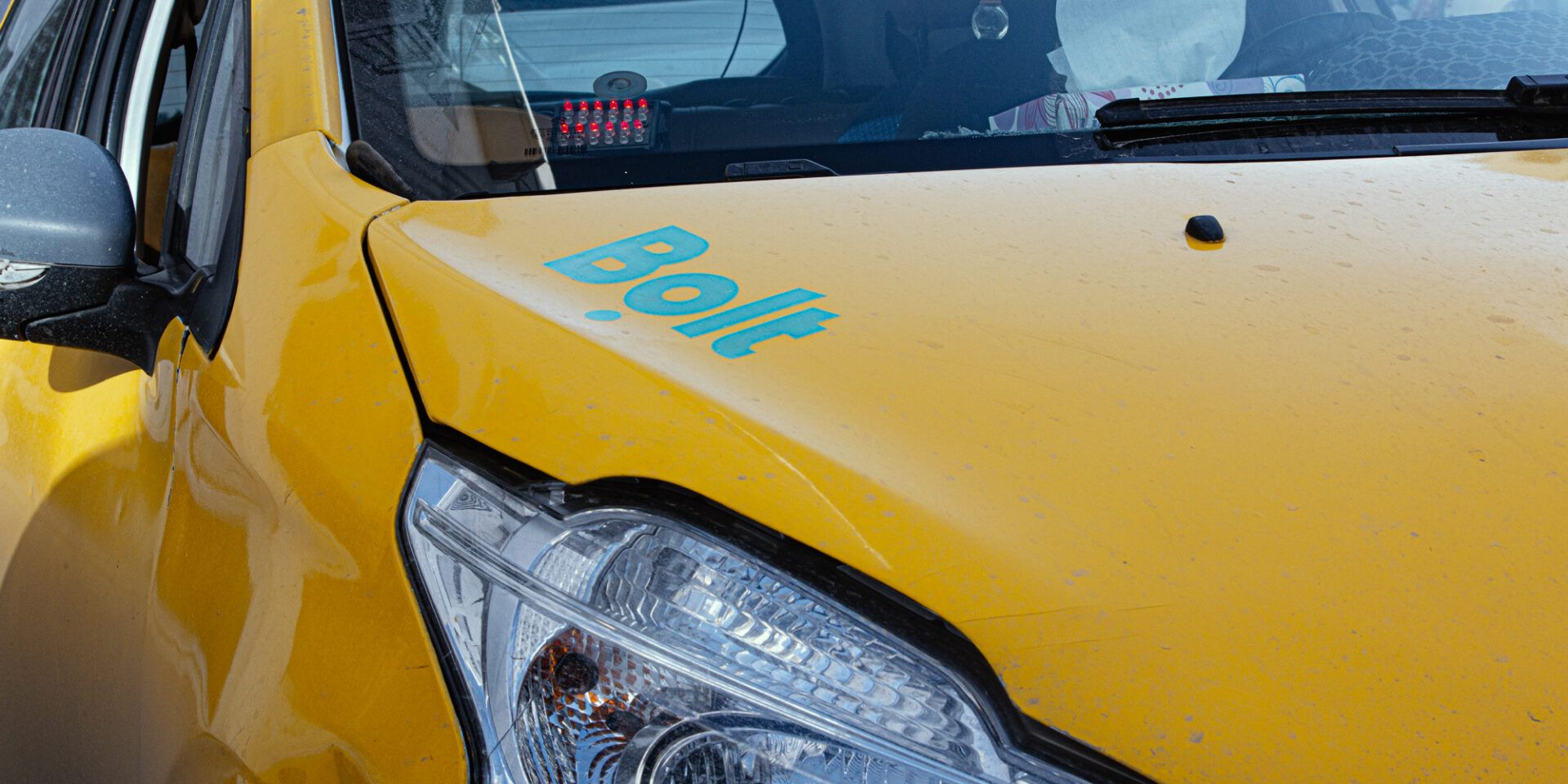 Tech-enabled or not, there is no doubt that transportation is one of the best businesses to venture into. The story is not different in Tunisia, it is ranked the Third best business initiative in the country. In fact, the value of Transportation is worth about 1208.46 TND Million which is the equivalent of $37,008,504.00.
According to the World Bank, in 2016 land transportation was reported to be one of the most important trades between Tunisia and its neighbouring countries. The activities of the country's transportation are quite interesting and enticing on paper. Yet what are the realities? if the situation is the exact same, is this the reality of ride-hailing platforms across the nation?
Transportation Regulations
Transportation regulations and policies are handled by the nation's Ministry of Transportation. This is according to Decree No. 2014-209 of January 16, 2014. The ministry is meant to develop, maintain and implement strategic policies that should aid the nation's transportation sector.
Various forms of road transportation such as Mini-buses, Metered Taxis, Buses, and Rail systems, are all handled by the government. This has made the activities of the transportation system function according to the government's will, in the long run, there are limited policies established to moderate the activities of private-public transport businesses.
Ride-Hailing In Tunisia
The wave of technology has definitely touched Africa, as Tunisia is not left out in the activities of ride-hailing technology. As earlier explained, the majority of the transportation system in Tunsina is run by the government so the entrance of ride-hailing companies is a breath of fresh air, emphasis on fresh.
As an alternative to the quite expensive public means of transportation, citizens have turned to ride-hailing mobility which comes with an array of options, thereby reducing cost and guaranteeing swift movement.
From 2017 to date, Tunisians have seen the rise of a few ride-hailing startups both of indigenous and international founders. Research reveals majority of Tunisians are keener on ride-hailing transportation as they are more affordable, comfortable and easy to access.
With mobility startups in double digits, this initiative seems to enjoy more liberty than any other sector in the country. With limited regulations by the Ministry of transportation, mobile startups can do as they wish.
Unlike in other African countries, fees and percentages per ride are not regulated in Tunisia. With such liberty, startups tend to increase their fee rates as they wish. This is done without the need to consult any ministry for it to take related decisions.
The realities of the ride-hailing startups in Tunisia would include an ample amount of liberty, wining users' hearts which has definitely translated into profits. The realities seem to be better than that which is penned down.