Ride-hailing Startup DiDi Begins African Exploration with Egypt and South Africa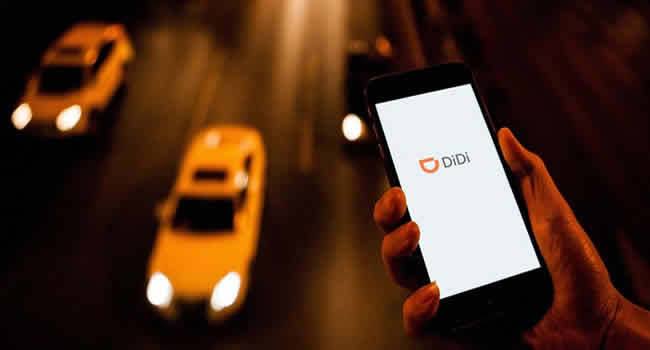 Ride-hailing platform, Didi, has began operations in South African and Egypt. The mobility startup began operations in South Africa on August 23 and launched in Egypt on 29 August.
In South Africa, Didi operates in three Gauteng cities: Johannesburg, Ekurhuleni, and Pretoria.
Didi's African expansion follows a crackdown in operations in China by the Chinese authorities over allegations of breach of data privacy rules.
Carina Smith-Allin, DiDi head of public relations and communications for Sub-Saharan Africa speaking on the development discussed some of the innovations to be put in place to enhance its services.
"We are bringing a global experience and the best technology to ensure safety for our passengers and drivers.
Our innovative features include facial recognition for drivers, SOS buttons for riders and drivers linked to the local police, 24/7 support via a dedicated safety hotline, preview information for riders and drivers, and safety training for drivers, among others" Carina said.
DiDi mobility services in South Africa comes under three categories. The DiDi Go service offers low-cost option for budget-conscious riders; its DiDi Express offers standard service for those seeking a mix of price and comfort and DiDi XL, with a capacity of up to seven seats, for those who require more space.
In Egypt, drivers will receive a financial reward if they make 10 trips during the first week of registration starting from September, 13, 2021, and the driver will receive a reward of $34 for each successful new user invitation.