Rwandan legal services startup, Hence Technologies, secures $1.8M in seed funding to expand company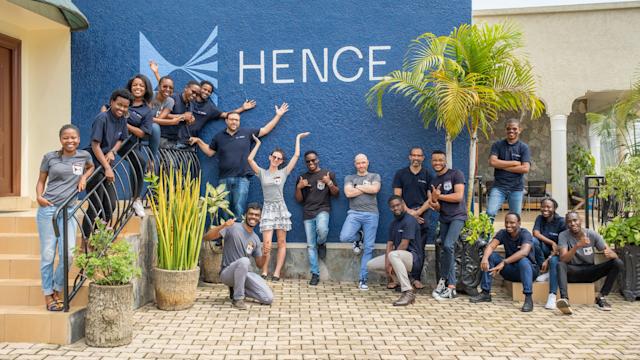 Rwandan startup for lawyers, Hence Technologies has raised $1.8 million in seed funding to continue growing and expanding operations in Rwanda. This brings the total amount of funding raised in the past two years to $2.6 million.
The seed funding round had various investors, including Daybreak Partners, Broad Creek Capital (a global private investment partnership started by two former lawyers Matthew Ruesch and Michael W. Green), Daglar Cizmeci, and other angel investors.
Hence Technologies is an online legal marketplace. The platform allows companies to take control of their consulting and legal relationships through data and AI.
Founded by Steve Heitkamp, Sean West, and Arun Shanmuganathan. Hence pairs internal legal teams of companies to legal service providers using data from various sources, allowing the AI to make recommendations based on the nature of the assignment, location, and cost considerations.
"Only a little amount of data and information is used to make hiring decisions. We also thought that the corporations were squandering an opportunity to use data from their own experiences. "If a corporation spends $200 million a year, there is an opportunity to discover a lot of different things, such as what works well and what doesn't," Heitkamp explained.
The startup has grown considerably since its launch. It has increased its workforce from six to twenty members and has established offices in Kigali. Hence intends to use the funding to develop its workforce, hire more technical talent such as designers, engineers, and data scientists. There will be some additional marketing spending. The company has already hired personnel with a background in marketing and experience working with law firms.