Rwazi, African-focused Market Intelligence Startup, Raises $4M Seed to Scale its Product and Expand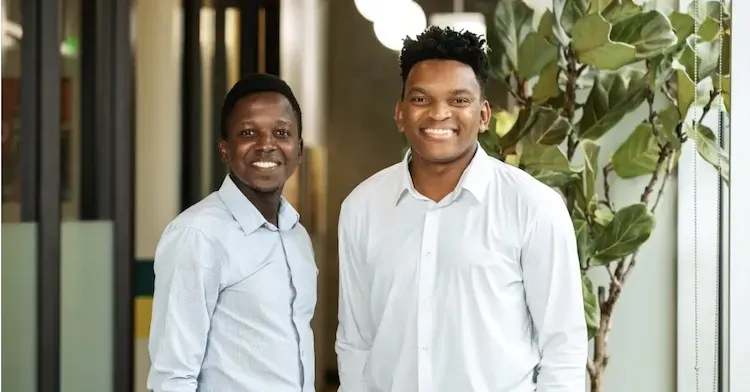 Rwazi, a market intelligence startup, has secured $4 million in seed funding to scale its platform in emerging markets, including Africa, South Asia, and Latin America. The startup provides market insights backed by data collected directly from consumers, allowing local and international brands to establish their presence or expand into these markets. Rwazi seeks unit-level data, such as the product sizes bought, frequency of purchases, and geographic location of the consumers, rather than making inferences based on sample information like larger research firms. The data collected by Rwazi includes product usage, frequency of consumption, household budgets, and income, based on the needs of the subscribers using its SaaS product.
In emerging markets like Africa, offline retail dominates most product sales, driven by informal trade and cash-based transactions. This makes it difficult to source data on the true market value or sizes of products. Rwazi seeks to bridge this gap by providing accurate and up-to-date data on market size and value, consumer profiles and their purchasing power, and the penetration of competitors' products. Rwazi currently has a network of 50,000 consumers and 18 multinationals tracking over 200 different products in various sectors, including fast-moving consumer goods, healthcare, telecommunications, and financial services.
Joseph Rutakangwa, Rwazi's co-founder and CEO said that the startup is rolling out new products this year that support different languages because the language has been a barrier to their growth in these regions. The multi-language support will help them scale in their existing markets while broadening the demographic data of their consumer data. Consumers use a web or mobile app to log their purchases and receive compensation for verified submissions on Rwazi's platform.
Multinationals using Rwazi can access data on who is buying what, for how much, from where, when, and why, to help them drive revenue and expand. Brands can do hyperlocal messaging, pricing, and packaging because they are getting data directly from the consumers and can see how they make purchasing decisions. Some brands are using Rwazi's platform to determine locations for expansion or investments to their competitiveness, while others are looking for new markets that are growing and have good demographics.
Rwazi's expansion plans and new product launches are backed by the $4 million seed funding closed in a round led by Bonfire Ventures, with participation from Newfund Capital and Alumni Ventures. Rwazi's platform allows consumers to log their purchases through a web or mobile app and receive compensation for verified submissions. The startup settled on sourcing data directly from consumers after several ineffective iterations including using agents and sales teams. By using Rwazi, multinationals can access data on who is buying what, for how much, from where, when, and why, to help them drive revenue and expand. Brands are getting data from the horse's mouth.