RxAll raise $3.15M to expand its drug checking and counterfeiting tech across Africa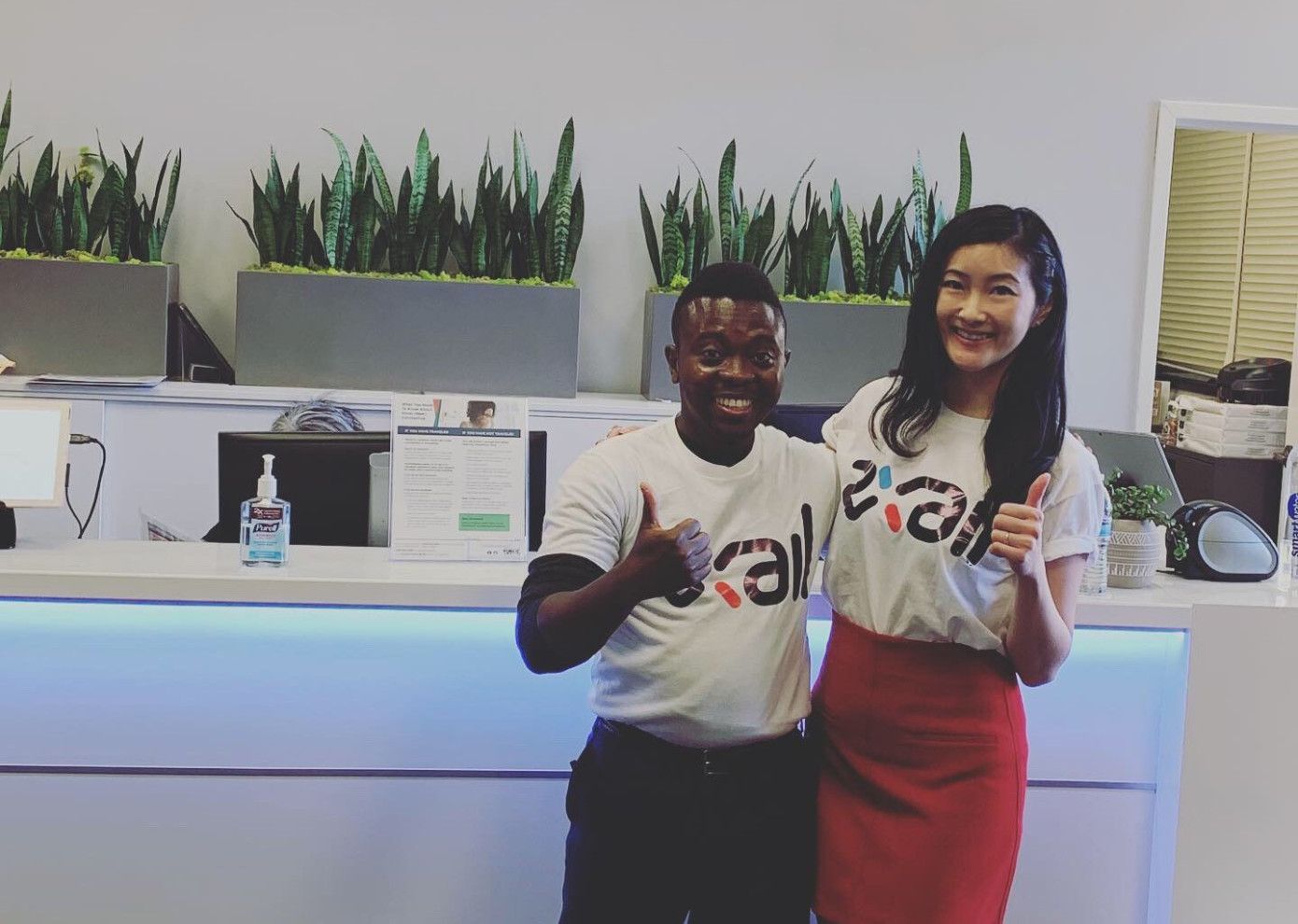 RxAll, a Nigerian health tech startup that uses deep technology to provide quality medication to patients, has announced the raise of $3.15 million to scale across existing markets and improve its technology.
Founded in 2016 by Adebayo Alonge, Amy Kao, and Wei Lui, RxAll enables pharmacies and patients in Africa to buy high-quality, non-counterfeit medicines online by authenticating and delivering drugs through online platform.
The startup has developed a proprietary technology called RxScanner, a handheld authenticator designed for patients to verify their drugs. According to the company, the RxScanner can identify the quality of prescription drugs in 20 seconds and display results in real-time via mobile apps.
RxAll recruits high-quality sellers to its marketplace and provides them with the RxScanner. The machine learning model reads the sample spectra and sends test results indicating the identity and the quality versus the reference.
Sellers can be found by using the filter, and once the batch testing is done, the seller can push out the product into the marketplace and make it available for on-demand ordering, pick-up, and deliveries as well.
Per TechCrunch, the startup is currently active in ten cities and is actively validating the authenticity of drugs for 1 million patients while servicing over 2,000 hospitals and pharmacies in Nigeria. The company has plans to add an extra 14 cities before this year runs out, with a pan-African play set in motion for next year.
This recent funding is a cumulation of a recently closed $2 million seed round (oversubscribed with $2.25 million) and a $900,000 pre-seed raised at the tail end of last year. The round was led by Launch Africa, with participation from SOSV's HAX and Keisuke Honda via his KSK fund.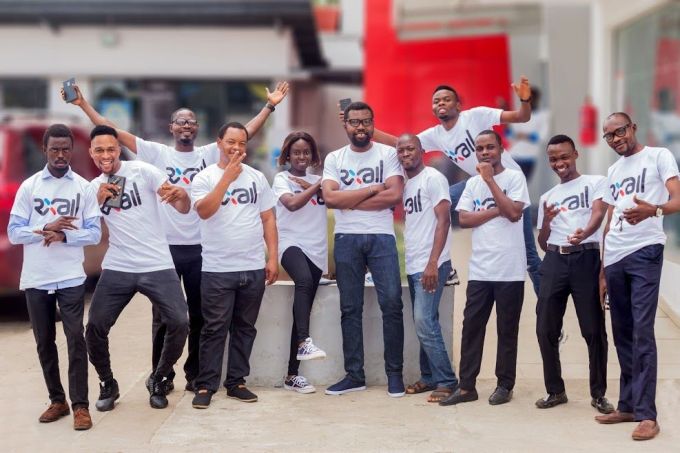 Speaking on the round, managing partner at Launch Africa Ventures Zachariah George said, "Launch Africa Ventures is excited to be co-leading this round of financing into a strong, experienced team at RxAll. We believe that RxAll is bridging a major gap in access to quality healthcare in Africa by pioneering a drug delivery platform to enable pharmacies and patients to buy authenticated medicines online. The ability to achieve favorable unit economics and multiple revenue streams by leveraging anti-counterfeiting mobile spectrometer technology, owning the entire drug delivery supply chain and their own payment wallet, provides a massive growth and scaling opportunity across Africa and beyond."
Duncan Turner, general partner at SOSV and managing director of HAX added, "We've been incredibly impressed by RxAll's ability to scale and meet customer demand. In just the last year, the team has brought together world-class hard tech and operational excellence to solve pressing issues for over a million Nigerians, and we couldn't be more excited by their vision for the broader pharmaceutical market."
Globally, counterfeit medication kills over 1 million people yearly, with 10% of this figure coming out of Africa alone. Counterfeiting impacts the full healthcare ecosystem from regulators to pharmacies, and ultimately patients. It is a global problem representing $200 billion across 100 countries. RxAll is committed to providing high-quality medication to the patients that need them and this latest financing will help to accelerate the realization of that dream.