SA based legal tech startups receive funding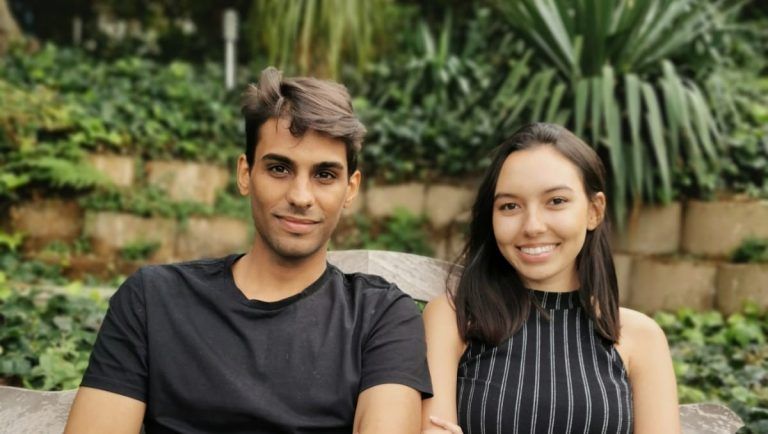 Two innovative legal tech startups based in South Africa, Legal Lens and BriefCo have received an undisclosed amount of funding from Imvelo Ventures, a local venture capital firm founded by Capitec Bank and Empowerment Capital Investment Partners.
These innovative tech startups belong to the Cycad Group, Founded by Yusha Davidson and Catherine-Jane Paulse.
According to Davidson, the South African legal industry has been one of the slowest industries to respond to the technological revolution. That's why they set up the Cycad Group to establish a prominent foothold in South Africa's nascent legal tech industry.
Recently founded by admitted attorneys, Catherine-Jane Paulse and Yusha Davidson, Legal lens focuses on providing transparent and error-free legal fees.
As a spend management company, Legal lens leverages off natural language processing and machine learning in order to regulate legal expenses and mitigate excessive legal fees.
According to Cycad Group, Legal lens clientele includes a number of banks, established companies, SMEs, and individuals. In addition, the legal tech startup claims to have achieved savings on unpaid legal invoices up to 66% and has implemented several bespoke billing policies that are aimed at regulating law firms' legal fees.
"Legal consumers lack an understanding of how to effectively utilize data to their advantage. Legal Lens is harnessing the power of data to drive better legal spend decisions," explains Davidson.
Legal tech startup BriefCo claims to be the country's first and only legal cost consultancy that leverages technology.
The legal tech startup essentially uses experienced cost consultants, natural language processing, and machine learning to automate the preparation of and opposition to bills of costs. The secure online platform of BriefCo allows for the digital provision of legal cost consultancy services, including the delivery and storage of all relevant documents.
Paulse says incumbent legal cost consultants and have disregarded the adoption of technology to the detriment of law firms and legal consumers
Traditionally law firms physically prepare files and deliver documents to incumbent cost consultants, this results in an increase in legal expenses for clients.
Paulse adds that "Due to incumbent cost consultants' manual preparation of bills of costs and oppositions to bills of costs, law firms are having to wait up to 6 weeks to receive a bill of costs, which effectively results in legal consumers having to further delay the recovery of their legal fees,"
Anton Baumann, executive director at Empowerment Capital and Imvelo Ventures says they are interested in startups with commercial potential and social impact.
"We're looking for South African businesses developing unique tech solutions for South African problems. With a combination of long-term patient growth capital, mentorship, and access to the market, we aim to assist their growth locally with our corporate partners and later beyond Africa, internationally. A combination of commercial potential and social impact is a critical element we look for."
Aside from founding both the aforementioned legal tech startups and Cycad Group, Davidson and Paulse have also established South Africa's first legal tech network titled, the South African Legal Technology (SALT) Network.
As a first of its kind in the country, the SALT Network connects individuals who are working in the fields of law and technology. Through the SALT Network platform weekly content is shared with users and created by notable contributors such as directors from large law firms, investment executives of VC firms, and more.