SA Cybersecurity Company, Port443 Secures Undisclosed Funding for Expansion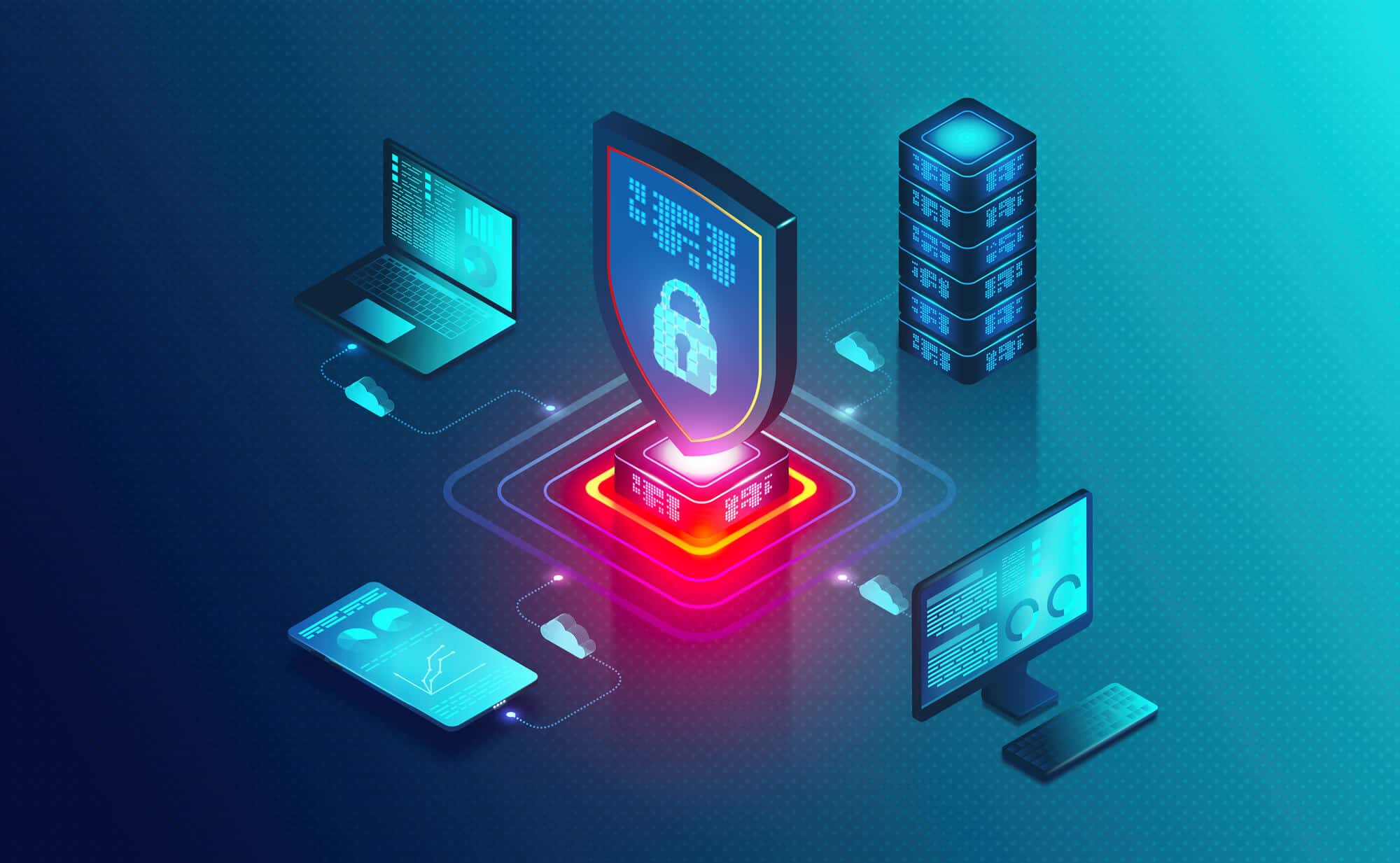 Tech start-ups have varying focuses, with some serving consumers directly and others specializing in providing services for the systems that serve consumers. Port443, a South African cybersecurity company offering such services, recently received undisclosed funding from Iziko2.0 and RMB Ventures.
Port443 specializes in security automation and integrations, offering software development solutions with a focus on security. It offers custom platforms and OneView dashboards, providing management and technical teams with a comprehensive view of their security estate.
The cybersecurity company caters to renowned businesses in the ISP, manufacturing, and retail sectors in Africa and the Middle East. According to ML Conraide, the funding will facilitate Port443's expansion within these regions and enable access to new markets.
A broader opportunity for Port443
According to Fortinet's cyber security research, 91% of organizations anticipate increased security budgets in the upcoming year to combat cyber security threats. Port443 aims to tap into this expanding global market more efficiently.
"The funding will be used to expand Port443's reach further into the Middle East and Africa region by adding key software development personnel, and supporting our marketing, sales, and product enhancements for early adopters of next-generation automation in cybersecurity," said Conradie.
In August 2021, ML Conradie and Tony Walt established Port443. It was also the year that cybercrime resulted in a 10% GDP decrease and a $4 billion loss across Africa. This circumstance may have played a role in motivating Conradie and Walt to prioritize digital protection for tech companies.
The detrimental impact of cybercrime on economies, particularly in Africa, highlights the critical need for robust cybersecurity measures. As technology continues to advance, the risk of cyber threats and attacks grows as well. Companies operating in the digital space face constant challenges in safeguarding their data, systems, and operations from malicious actors.
Port443's founders likely recognized this pressing need and sought to address it by offering comprehensive digital protection services. From its Johannesburg head office, the company manages hundreds of firewalls for automated compliance and multiple OneView dashboards.
With its cybersecurity expertise, the company helps tech firms minimize risks and strengthen defenses, through active vulnerability management and incident response.
What to know about Iziko2.0
Iziko2.0 is a technology investment firm established by Scott Gibson and Graham Parker. It focuses on investing in platform-based industrial technology businesses, providing them with capital and networking opportunities to foster growth.
In addition, Iziko2.0 specifically targets companies that have developed their own intellectual property (IP) and offer globally relevant platform-based services. This emphasis ensures that the invested companies possess unique technology and provide services with international applicability.
Iziko2.0 is affiliated with RMB Ventures and Mohao Equity Partners, and they are collectively supporting Port443. This investment marks the first of its kind for Iziko2.0, and they have plans for additional investments in the future.
"Having worked with ML and Tony for years, we know their business approach and are confident that Port443 will deliver against our mandate. We are also excited about our partnership with RMB Ventures," said Iziko2.0 co-founder Scott Gibson.
What to know about RMB Ventures
RMB Ventures is an on-balance sheet investor that primarily focuses on investing in well-established South African businesses with proven track records. They collaborate with companies and management boards, offering flexible funding packages that include both equity and debt financing options. Their approach involves partnering with businesses to provide the necessary financial support for growth and expansion.
Andrew Aitken, the head of RMB Ventures, has emphasized that the organization actively looks for partners who share their values. This includes partners who exhibit a passion for their businesses and possess a clear strategy to generate value for all stakeholders involved. RMB Ventures seeks to collaborate with such partners to create mutually beneficial and value-creating opportunities.
"We are really excited about our partnership with Iziko2.0 and believe it has the capabilities to create a formidable business. We look forward to empowering this initiative to achieve its full potential," Andrew said.
It is commendable that Port443 took the initiative to tackle this issue and contribute to securing Africa's digital landscape. Effective cybersecurity measures not only protect businesses but also contribute to the overall economic stability and growth of the region.