SA fintech, Nedbank launches payment feature that allows users send and receive payments on WhatsApp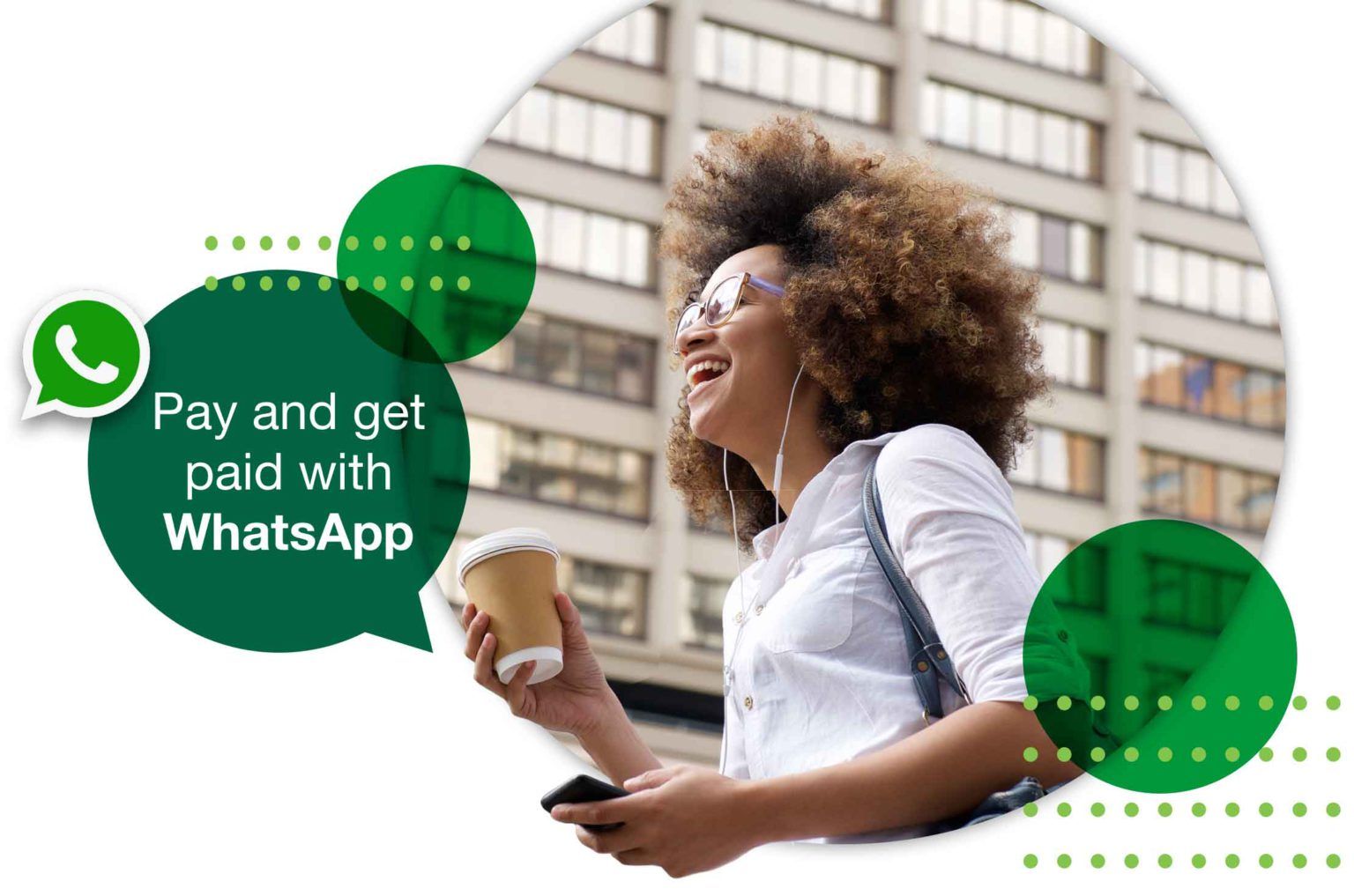 Nedbank, a fintech banking platform in South Africa has launched a new feature for customers called Money Message on WhatsApp. This in-chat payment feature will allow users to make payments and get paid through WhatsApp.
This new feature which was launched in collaboration with Mastercard and South African fintech startup Ukheshe, allows businesses to send an invoice requesting payment from any customer seamlessly through WhatsApp. In turn, customers can then make the payment directly from the platform.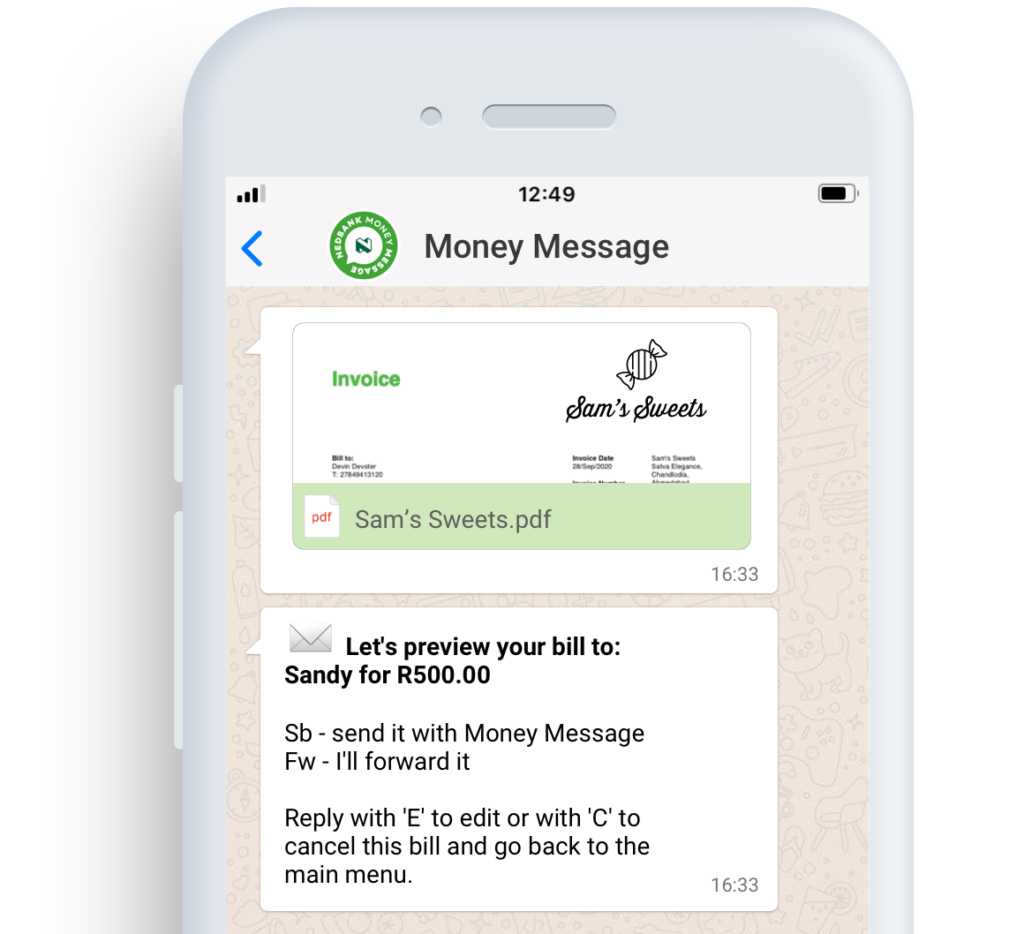 Registration on the platform requires no paperwork and there's no limit on the amount of transactions users can make in a day.
Nedbank becomes the second bank to introduce this feature in South Africa after Telkom pay launched this same feature last year.
Although this is not the main WhatsApp payment feature that's currently lives in Brazil and India, South Africans will have to make do with this alternative payment method for now.