SA healthtech startup, Link secures $350K funding to scale its product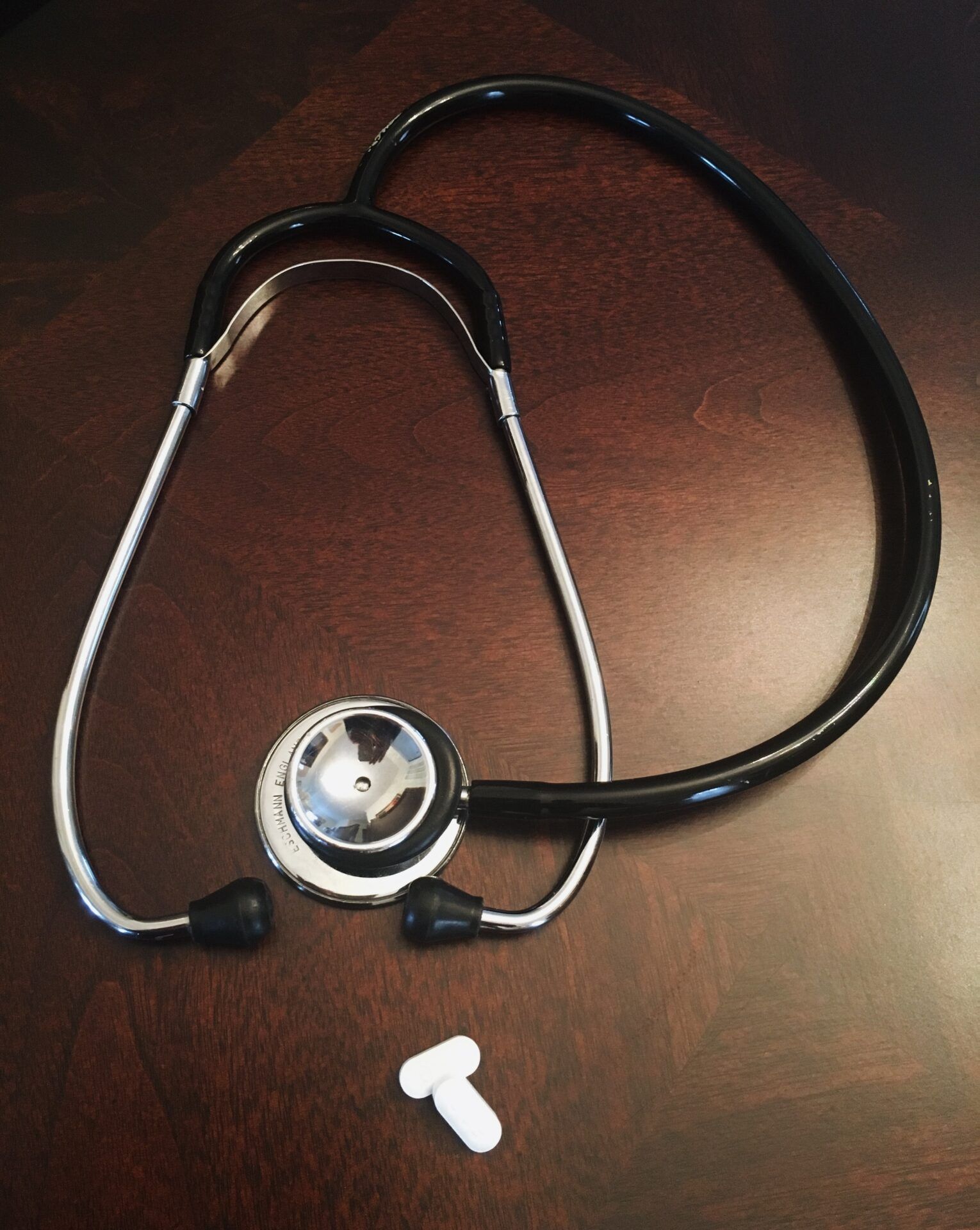 South African-based health-tech startup, Link Health Technology (Link) has raised R5-million in investment funding from an undisclosed investor.
Link was founded in 2017 by two biomedical engineers Daniel Rimbault and Abrie Coertze. The health-tech startup utilizes unique software that provides a 360 view of a patient's health status and condition. This could extend outside of the biological indicates to encompass both psychological and social health.
The startup was inspired by Abrie's battle with cancer, where he was exposed to the inadequacies inherent in the healthcare system. As he began to recover, he started working on some of the core designs of what would later turn out to be Link. To attain a better grasp of what he was building, he applied to the University of Cape Town where he specialized in Biomedical engineering and connected with his cofounder. Rimbault comments that since they met, they have both been driven to build a healthcare tool that puts the patient first.
"Since then we have been consumed with the goal to build a tool for patients to take an active role in their healthcare journey and in parallel to redefine the dataset that informs their and their clinicians' understanding of their health state. This is done by incorporating the biopsychosocial model,"
The health-tech startup's overall system and approach are rooted within the biopsychosocial model as it considers the interplay between a patient's biological, psychological, and social health. As Rimabult explains, doctors typically look at a narrow set of data such as the blood result, imaging scans, etc to make inferences on how well a patient is doing. These biological indicators which even Link relies on are important, but they don't paint the full picture. Rimbault says "There is a growing body of research that suggests that psychological and social factors both directly and indirectly influence treatment prognosis and outcome. And until now they have been largely ignored clinically."
With this in mind, Link has created a mobile application that acquires stores, and processes this critical data for patients. Both users and their doctors are provided feedback on their real-time state of health. With access to the platform via a web application, not only do doctors have access to details on a patient's health status but it also assists them in making informed decisions during a patient's treatment or check-up.
Rimbault indicates that this is a service that is direly needed by South African doctors along with the shift towards employing digital analysis tools within the patient treatment.
"This is something in high demand; 64% of healthcare professionals in South Africa say they don't have enough digital patient data to influence patient outcomes. A major pillar of the company's development philosophy is interoperability from day one. For most people (and companies) medical data is fragmented and siloed. Only 40% of South African healthcare professionals are even utilizing some form of Digital Health Record at their practice.
Most patients have no way of accessing medical records from a doctor that they saw even a year ago never mind ten. In the digital age, we simply need to do better. Link is built to interface with electronic health records of numerous types and even wearable technology by using the latest set of interoperability standards. It's aimed at creating a complete health record."
Also, the application handles the day-to-day tasks of healthcare organizations including setting up appointments and handling other administrative-related activities.
With a holistic approach in mind, the health-tech startup's app will include a support network that facilitates a sense of community, enabling users to engage with individuals that find themselves in similar health-related circumstances.
The startup says it will use the funding to scale its product while adhering to global best practices of security and data privacy within its application.