SA SECURITY AND MEDICAL TECH STARTUP, AURA, EXPANDS TO EAST AFRICA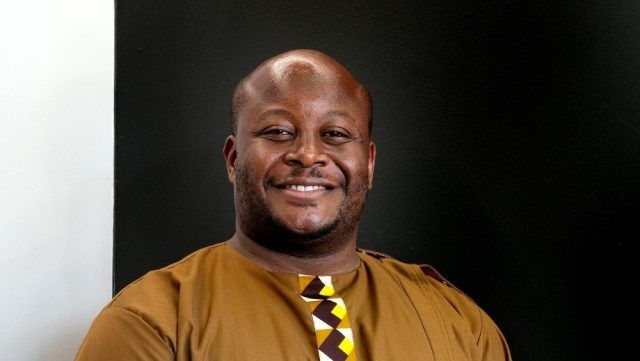 A South African based security and medical response platform, AURA has announced its plan to expand its emergency and medical response operations to Nairobi and Mombasa, Kenya.
The expansion to the East-African country is coming on the back of the partnership that has been secured with GardaWorld owned KK Security company. The expansion of AURA to Kenya is in response to the limited capacity of medical response services in Kenya. This expansion and subsequent growth will be led by its new General Manager, Hilary Itela.
Warren Myers, founder and CEO of AURA, while commenting on the expansion of the startup into East Africa, expressed his excitement in having someone of Itela's calibre leading the team in the East African Region. He also noted that the fragmented private security and emergency medical industry in Kenya provides an ideal opportunity for AURA to create an effective and efficient response network.
Myers stated that "Similar to South Africa, Kenya is plagued by significant crime issues, in particular, road safety, street crime, home invasions, burglaries, and carjackings. With a high smartphone penetration rate, we are able to provide our users with affordable and accessible on-demand security and medical response and help keep people in those areas safe."
Itela who has over 15 years of experience in various management roles in East and Central Africa, will be responsible for growing AURA's business presence across the region and has a wealth of experience spanning various sectors from eCommerce, security to renewable energy, and more.
The Johannesburg-based startup was founded by Warren Myers in 2016 and is focused on security technology and medical responses. The AURA digital platform makes use of GPS and smart technology, through an app. The app provides a panic button that the user would be able to press in an emergency situation. Through GPS, the app would be able to connect an individual to the nearest response unit. The user would also be able to monitor the response unit in real-time through the app.
The app and the AURA platform will ensure that respondents reach users faster and will reduce the problem of greater demand than supply for call centres which are in use in the traditional security sector.
One of the main goals of the startup is to bring together security companies across South Africa into one digital platform, ensuring that all kinds of emergencies can be attended to by the different groups of responders needed.
Part of the 2021 goals for AURA is to further its global expansion into territories with similar security and medical inefficiencies in Africa.
With AURA's expansion to East Africa, the company is poised to delivering quality and prompt security and emergency health services to the people of the region, starting with Kenya.
It is also plausible that the startup would favour coming to the West African Region next. It can be justified to predict that Nigeria would be the most likely destination as the country is a powerhouse in the West African Sub Region with a large population, and many health and security inefficiencies.