SA Startup Peach Payments secures Undisclosed Funding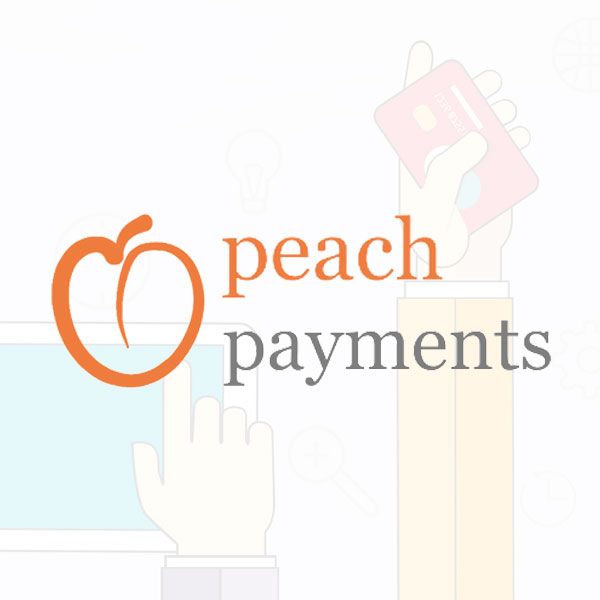 South African Fintech startup Peach Payments has raised an undisclosed additional funding round for further growth. The round was led by UW Ventures, a Johannesburg-based venture firm that invests selectively in a variety of private equity opportunities alongside management and trusted co-investors. Launch Africa Ventures, Allan Gray, as well as other investors, also participated in the funding round.
Peach Payments is a South African based startup created by Rahul Jain that allows businesses to easily accept payments on their websites and mobile apps. The startup is responsible for products such as Payments, Recurring, Playsafe, PayOuts and Protect.
The Fintech startup currently works with ventures in South Africa, Kenya, and Mauritius, and it is rapidly expanding its presence to other countries across the continent. According to the website, the startup builds online payment systems for Africa.
According to Rahul, the new investment round is an indicator of the confidence that investors have in the startup's goals and objectives. "Peach set solid growth targets for itself in 2020, and we far outperformed those expectations".
Rahul has opined that the pandemic and the global acceleration towards digital payment have prompted the startup's interest to invest in targeted areas.