Safaricom Kenya Raises M-pesa and Daily Transaction Limits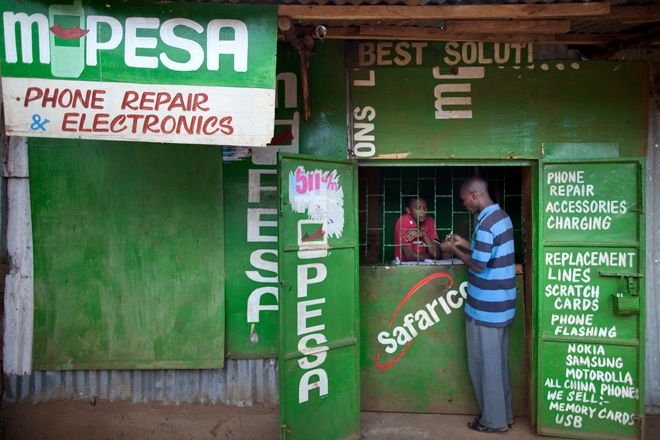 Safaricom has announced that it will raise M-Pesa account limits to Ksh 500,000 ($3,480) effective August 15,2023 for all M-Pesa customers following approval from the Central Bank of Kenya (CBK).
Safaricom also said that the current individual transaction limits of Ksh 150,000 ($1,043) will remain unchanged but that what is changing is the total daily transaction limit. This means that customers can make as many transactions of Ksh 150,000 every day as long as they are within their daily limit of Ksh 500,000.
The Central Bank's approval of these changes will boost business transactions for the telco as they revealed that just last year, over 606,000 businesses received payments through Lipa Na M-Pesa translating to a total of over KSh 1.625 trillion.
Commenting on this, Safaricom CEO Peter Ndegwa said, "We appreciate the role that the Central Bank of Kenya has played by constantly providing guidance on innovations and protections that we have put in place to strengthen M-PESA's adherence to KYC, anti-money laundering and other financial regulations and safeguards. The increased account limits will provide customers and especially small businesses with increased convenience as the share of cashless transactions continues to rise."
M-pesa users were previously allowed to hold up to Ksh 300,000 in their wallets even though regulators had in the past raised concerns over the money laundering risk associated with mobile money, preferring to take a cautious approach in raising the limit.
But those concerns appear to be diminishing, with this being the second time in three years that the CBK has allowed Safaricom to raise the account and daily transaction limits.
In 2021, a survey by Amethyst Consultants on "SMEs perceptions of banking products and how M-Pesa is driving SME payments" reportedly shows that 9 out of 10 SMEs, or 95%, use the mobile money service.