Safaricom To Establish Two VC Firms To Invest In Kenyan Startups
Safaricom intends to broaden its investment scope by supporting not only seed-stage startups but also the growth of established scale-ups.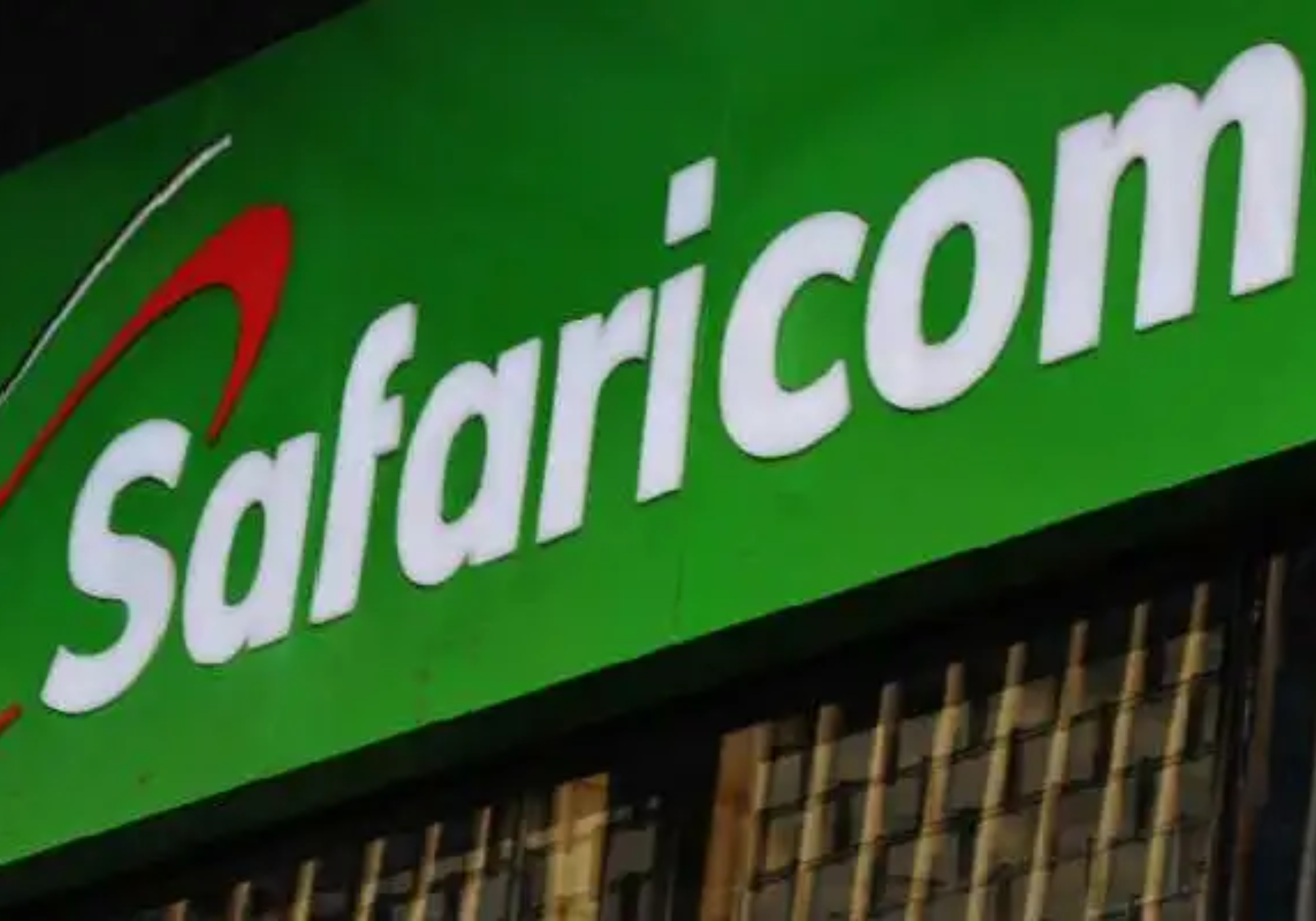 Safaricom, Kenya's telecommunications powerhouse, is planning a game-changing move that will cement its position in the country's thriving tech startup ecosystem. The company has in a notice to its board revealed its ambitious plan to establish not one, but two venture capital firms, demonstrating its unwavering dedication to nurturing and propelling promising startups to new heights. This strategy is consistent with Safaricom's vision for future growth and expansion, which is underpinned by a firm commitment to innovation and cutting-edge technology.
The notice signed by company secretary Kathryne Maundu reads in part, "The board proposes that) the incorporation of a company limited by guarantee to invest in seed-stage startups to support the development and growth of technology entrepreneurs and build reputation and trust within the tech community in Kenya be approved. The incorporation of a private limited company (or the repurposing of an existing subsidiary) to invest in growth-stage startups (scale-ups) and initiatives that enable achievement of Safaricom PLC's strategic mission for a financial return (profit) be approved."
The letter further read, "We are proposing the setup of a limited liability company for investing in growth stage startups and initiatives that are strategically aligned with our mission for a financial return. The intention is that any gains from the portfolio of investments will be capitalized back to Safaricom PLC."
After making significant strides with its investment fund, Spark Fund, since 2015, the Telco giant intends to take its efforts to unprecedented heights. Safaricom intends to broaden its investment scope by supporting not only seed-stage startups but also the growth of established scale-ups. This bold step forward demonstrates its unwavering commitment to advancing techpreneurs and building trust within Kenya's vibrant tech community.
The fate of these bold initiatives is now in the hands of Safaricom's shareholders, who will vote on July 28 at the company's annual general meeting. Safaricom's approval opens the door to an exciting new era of innovation, collaboration, and game-changing disruption.
Embracing its transformation from a telecommunications giant to a tech powerhouse, Safaricom is set to unleash an array of cutting-edge solutions tailored to meet the needs of enterprise and public sector customers. Their offerings span across the vast realms of digital business, encompassing the realms of cloud computing, cybersecurity, and the ever-expanding realm of the Internet of Things (IoT). Supported by expert IT consulting services, Safaricom aims to revolutionize the tech landscape and chart a bold path toward a tech-driven future.
Amidst the mounting anticipation, one thing is certain: Safaricom's proposed venture capital firms will act as dynamic catalysts, igniting unprecedented growth and resounding success. Safaricom is poised to provide critical capital and unwavering support, with a laser focus on both the nurturing of fledgling start-ups and the acceleration of more established scale-ups. By championing the cause of visionary tech entrepreneurs, Safaricom hopes to not only drive the development and growth of Kenya's technology ecosystem but also to establish itself as a true pioneer in the realms of innovation and transformation.