Safaricom, Vodacom buys into M-PESA.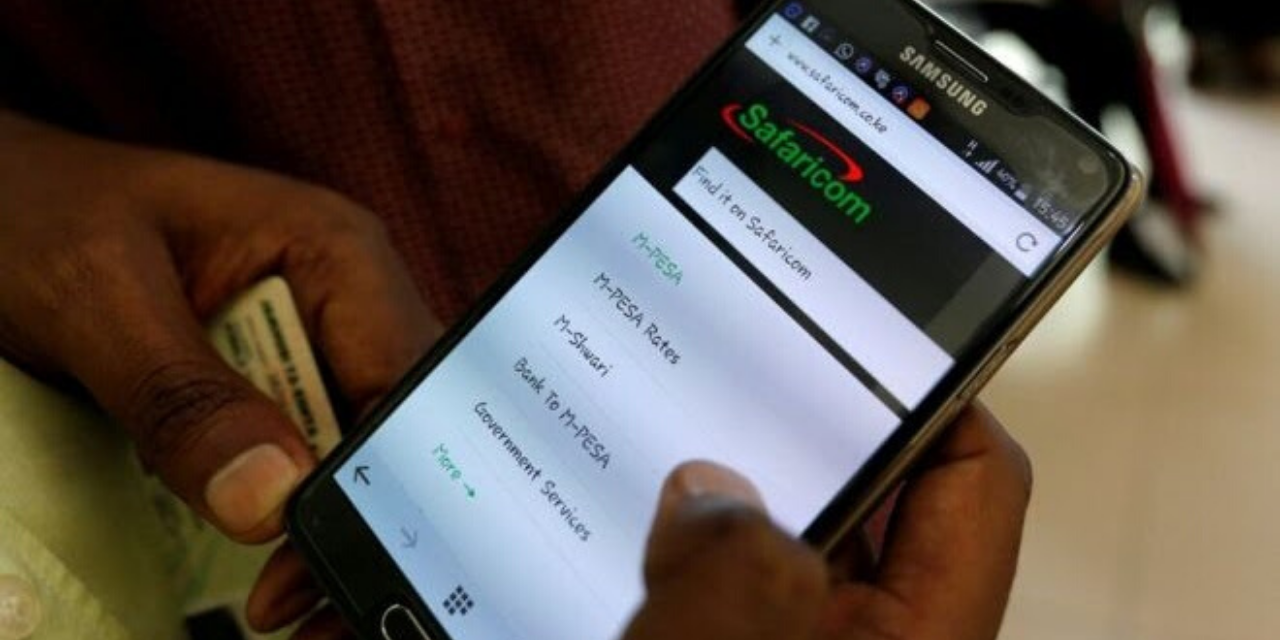 Kenya's telecommunications company, Safaricom and South Africa's mobile communications Vodacom have finally bought into M-PESA, after several negotiations last year.
Safaricom and Vodacom will now have full control of M-Pesa's brand, products, and support services.
M-Pesa which previously staked by UK's company Vodafone will now run under two African companies for the first time.
The move pledges to promote the brand and expand M-Pesa to other African markets.
Shameel Joosub, CEO of Vodacom Group said: "This is a significant milestone for Vodacom, as it will accelerate our financial services aspirations in Africa".
"Our joint venture will allow Vodacom and Safaricom to drive the next generation of the M-PESA platform, an intelligent, cloud-based platform for the smartphone age. It will also help us to promote greater financial inclusion and help bridge the digital divide within the communities in which we operate " Shameel added.
Michael Joseph, the CEO of Safaricom also disclosed, "This new partnership with Vodacom will allow us to consolidate our platform development, synchronize more closely our product, roadmaps and improve our operational capabilities into a single, fully converged center of excellence".
In a remark by Nick Read, CEO of Vodafone Group Company said M-Pesa is a successful company that allows millions of unbanked Africans to transfer money, pay bills and trade.
Nick further said "It benefits communities and helps create a multitude of small and micro-business ventures. However, with the rapid increase in smartphone penetration, the evolution into financial services and the potential for geographical expansion, we believe the next step in M-Pesa's African growth will be more effectively overseen by Vodacom and Safaricom".
M-Pesa is a mobile money service that provides people with a safe, secure and affordable way to send and receive money, make payments, buy airtime, get short term loans and many others. The company which was established in 2007, has about 40 million users in 7 countries which are Kenya, Dr. Congo, Ghana, Tanzania, Lesotho, Mozambique, and Egypt.