SafeSenda Launches Easy-To-Use Crypto Conversion App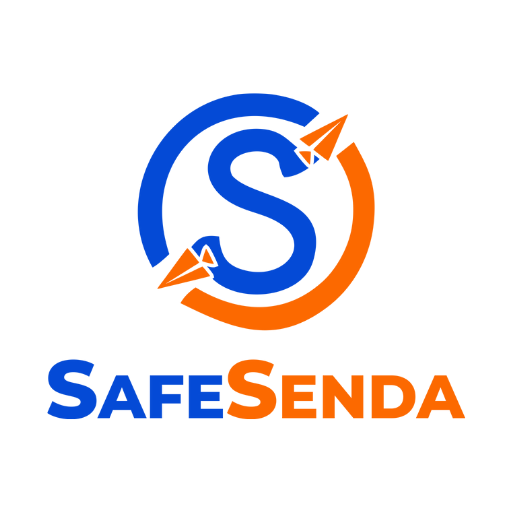 SafeSenda, a Nigerian startup has launched a mobile application that eases the ability to manage, convert exchange, settle and spend cryptocurrencies and even hold it in a naira bank account.
Co-founded in early 2022, by Ikechukwu Ukaegbu and Nkechi Iyke-Ukaegbu the launched app makes managing and converting digital assets (crypto) simplified through a developed easy-to-use interface.
Ukaegbu mentioned that SafeSenda was inspired by the insufficiency and possible absence of an easy method of conversion from crypto to naira and its settlement into a local bank account.
While giving accounts of various hindrances and complicated processes to convert, Ukaegbu said  "Due to a hostile regulatory environment in Nigeria, most of the transactions in the surging crypto trading and exchange market are done via P2P platforms. P2P is mainly for experienced hands, time-consuming, and can take anywhere from many minutes to up to 72 hours to complete,"
Profounding a solution, SafeSenda reiterates its commitment to making the process simplified via its application, giving users access to transfer crypto to their Nigerian bank account in a matter of minutes.
SafeSenda mobile application can be used on both Android and IOS devices. The bootstrapping startup has it in its plans to raise enough funding that will be used to build its own liquidity pool, upgrade its products, push in more marketing and accelerate progress from Nigeria to beyond its shores.